So, its October, the weather is all over the place highs of 32C on Sunday.. crazy stuff! The weather will soon be on the change and with it the colours around us will also change to golds and browns. An amazing time to be out in the wilderness with a photographer getting some stunning portraits!
And so with that now is your chance to grab an amazing deal and for just £80.00 you will get upto 2 hours of time with myself and four 9×6 inch prints worth £60.00! effectively giving you a location shoot for just £20.00!! These would make great presents for parents and grandparents for Christmas.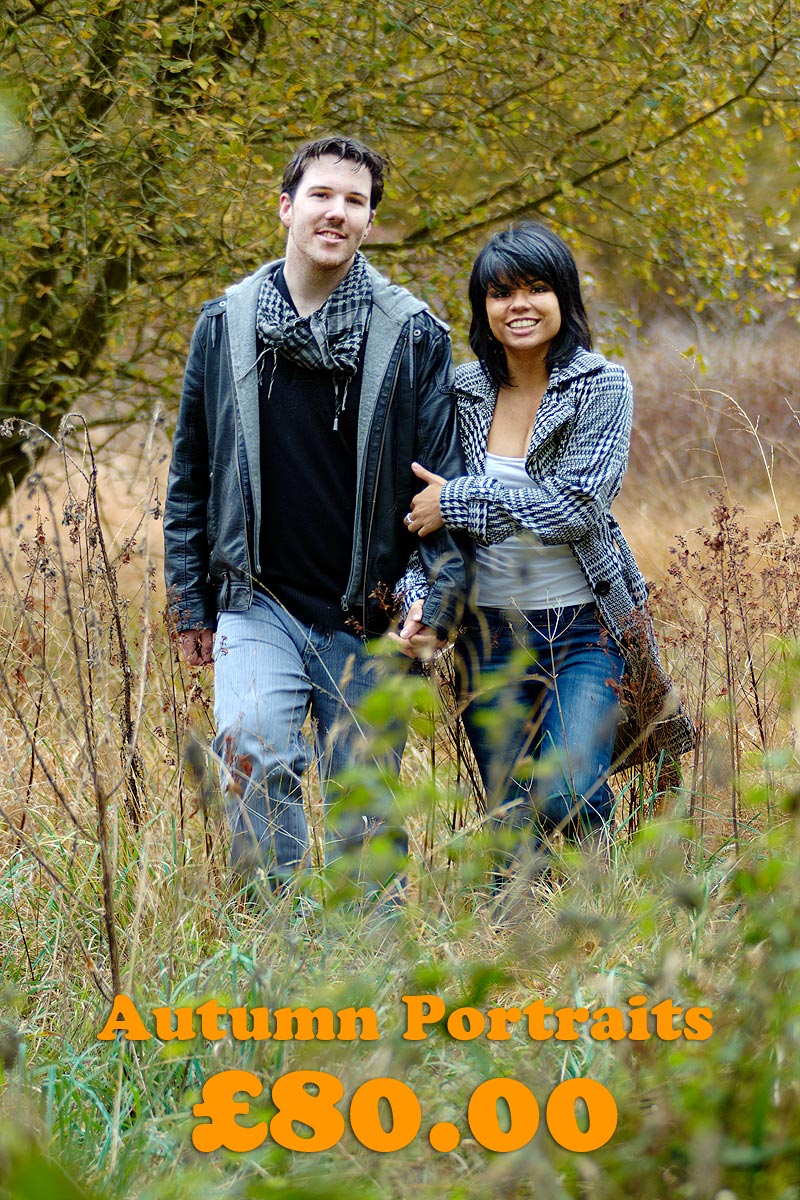 What are you waiting for? Get in contact today!