This is late in coming, I was so tied up at the end of last year in trying to get the new blog up and running, that I forgot to post 2 weddings from October. The first is Caroline and Simon's wedding in Newbury. This was a special wedding for Boundless Photos because Caroline is Nick's cousin. No pressure then.. The day started looking promissing with the weather holding (rain had been forecast). But as I travelled north, the clouds closed in and it started to drizzle. Simon was staying at the Vineyard just off of the A34 in Newbury.
Shot of Simon with his Mum, Dad and Sister.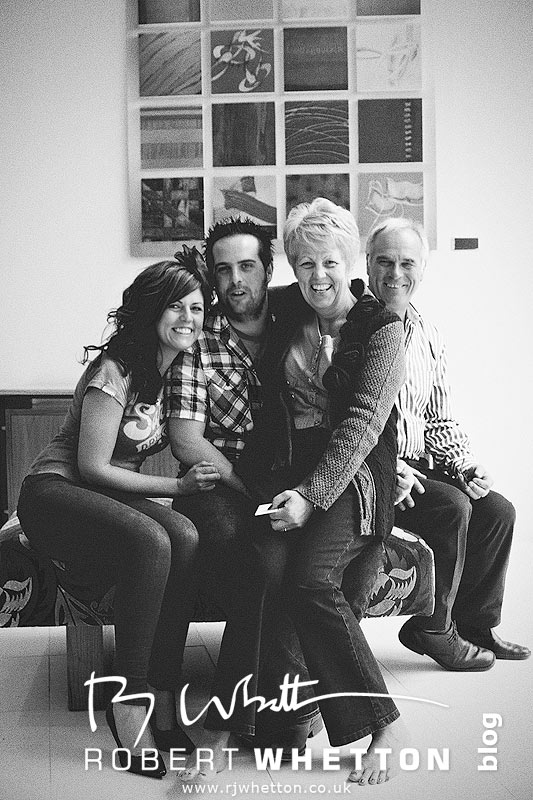 The rings.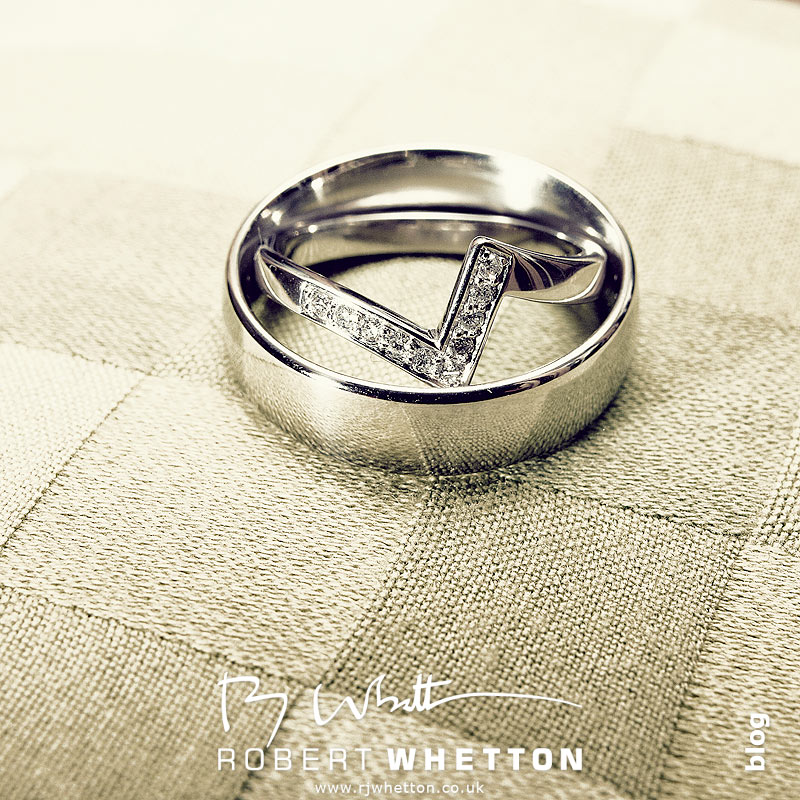 Like many Grooms, Simon had difficulty figuring out how to tie his cravat. I think I need to charge extra to show the Groom and his Groomsmen how to tie these.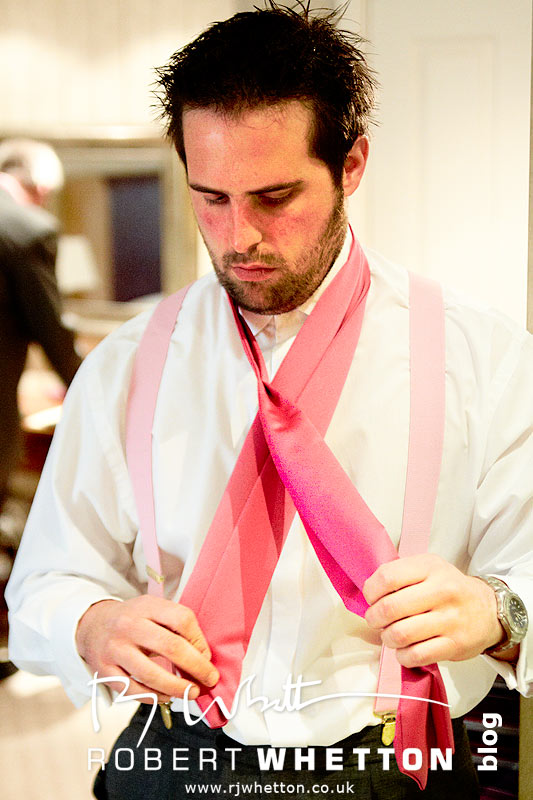 Simon's mums hat rather suited him.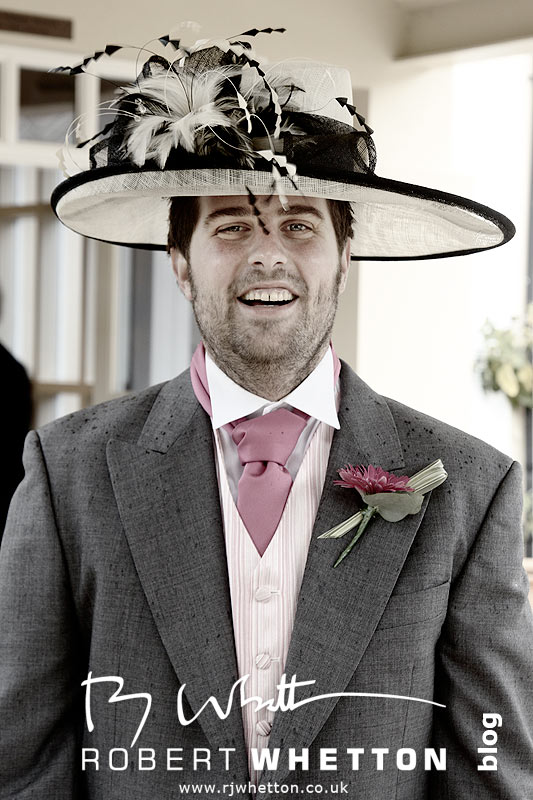 Groom and his men outside the Vineyard.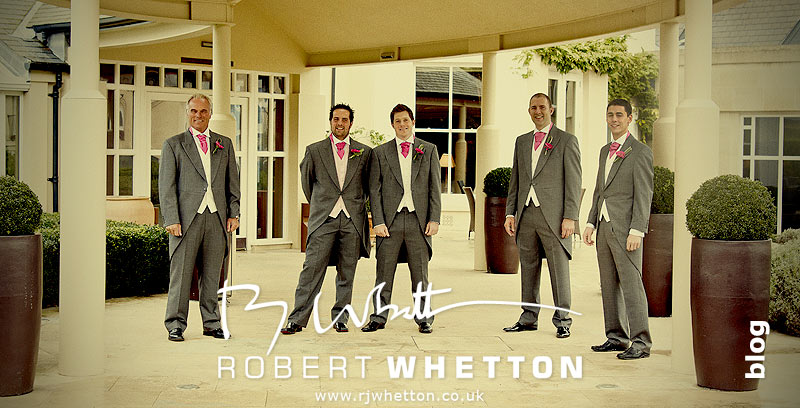 Simon and his sister inside the church.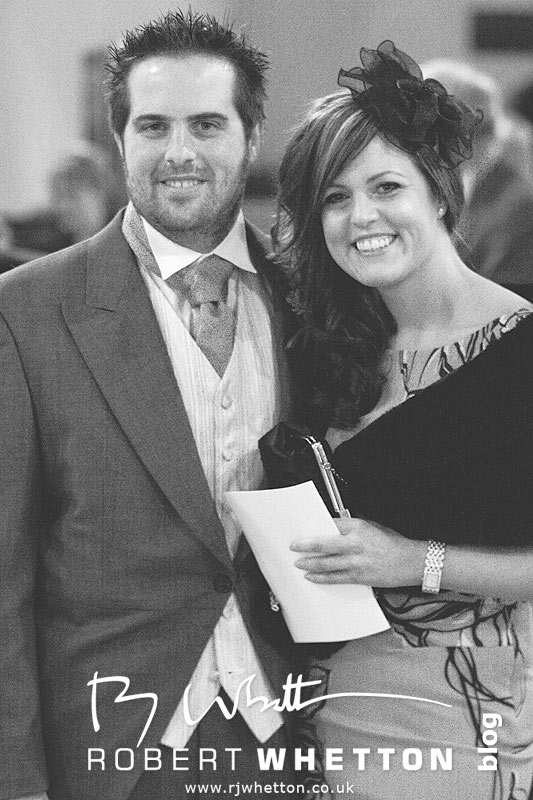 The most amazing and colourful flowers.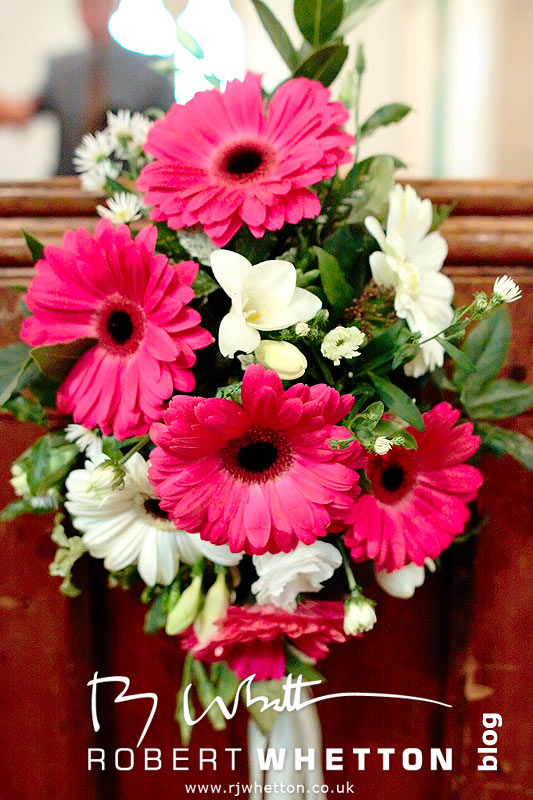 All of Nicks family are all photography mad!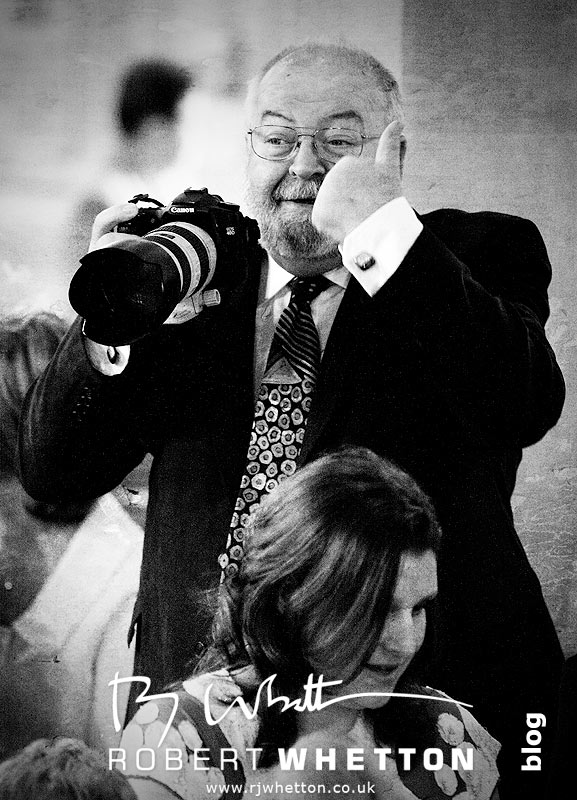 Caroline looked stunning.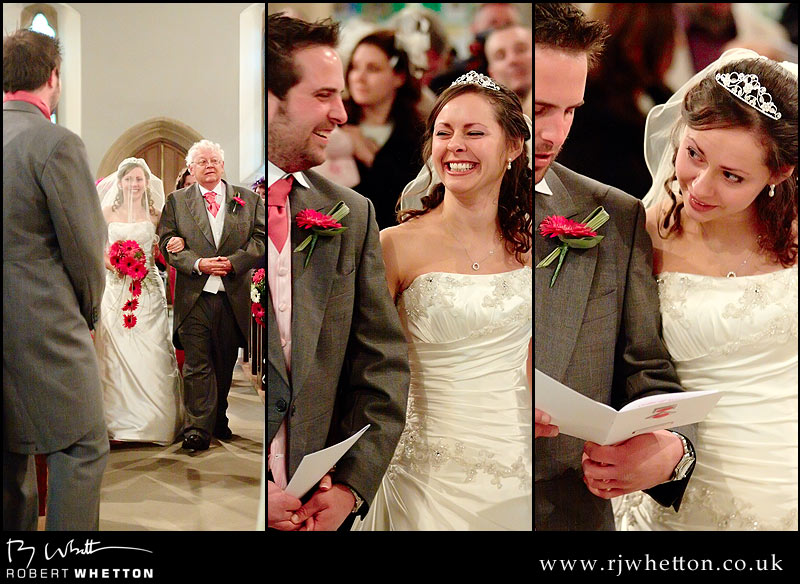 Caroline and Simon held hands all the way through the cerimony.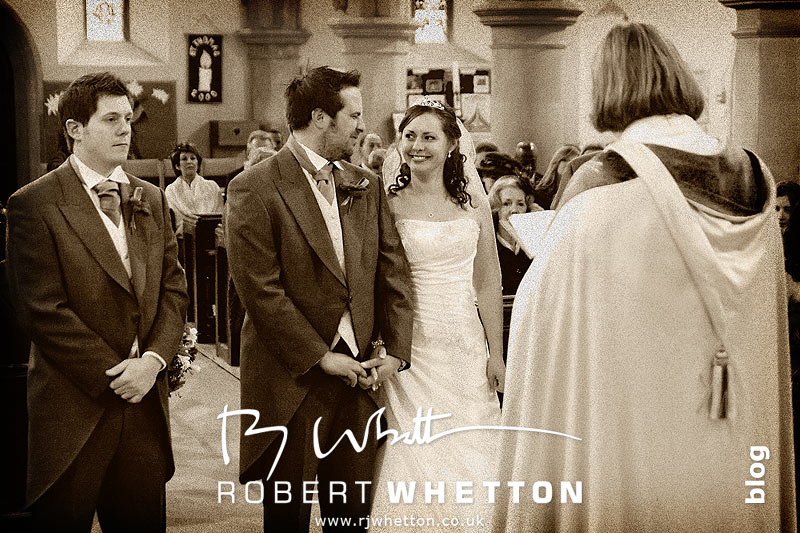 The kiss.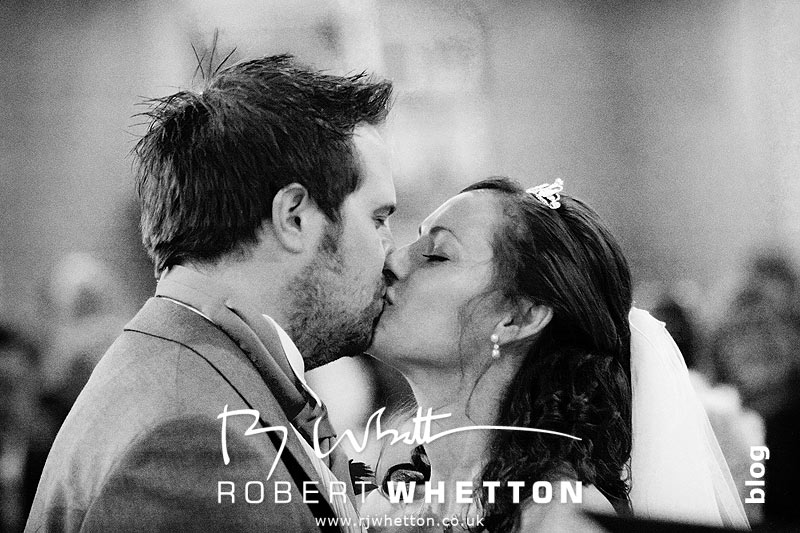 Simons dad and sister.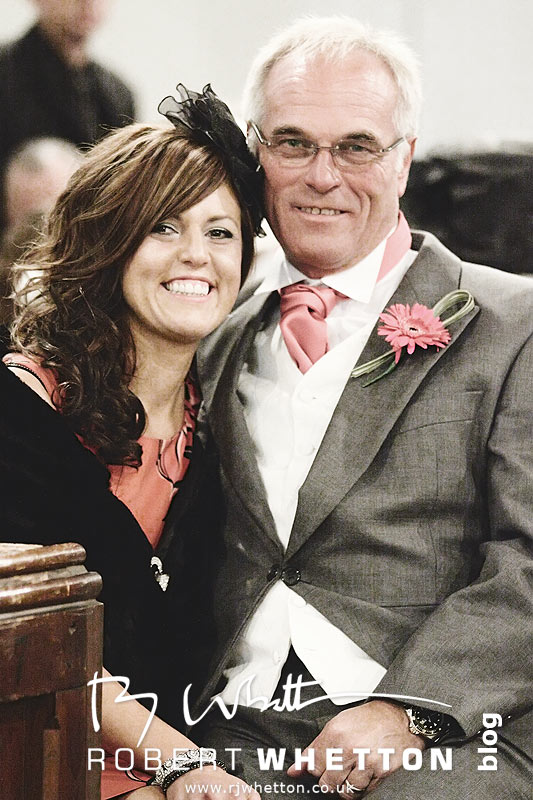 What's a wedding without children?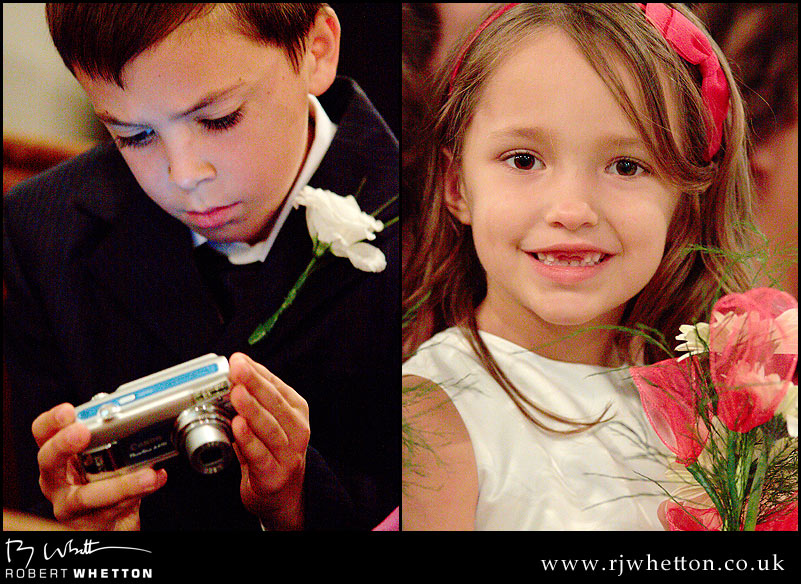 Although not allowed in the church. Caroline and Simon's dog waited patentialy outside. But what's the expression? Don't work with children or animals?
Luckily the sun came out to play for the rest of the day.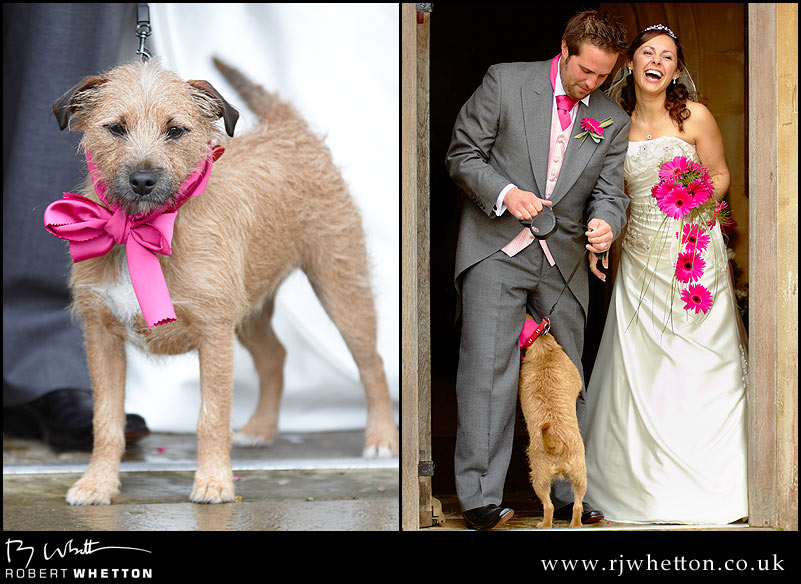 Everyone was keen to throw their confetti.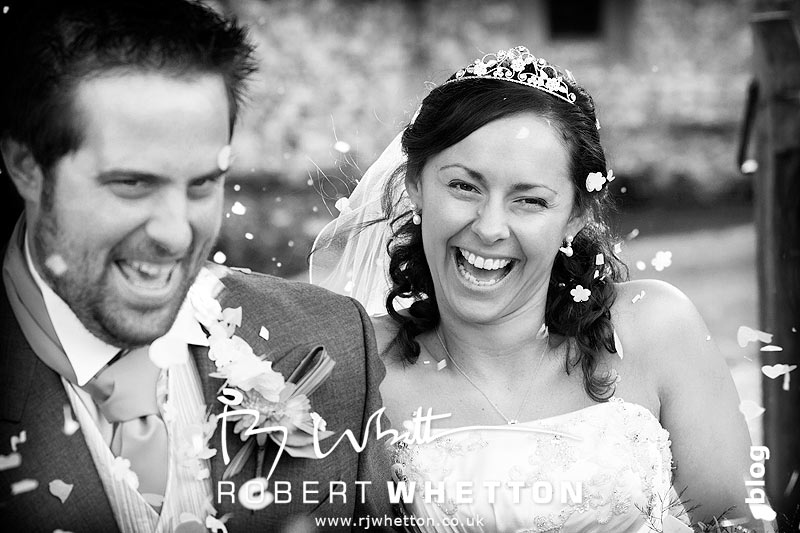 A stunning Jag for the wedding car.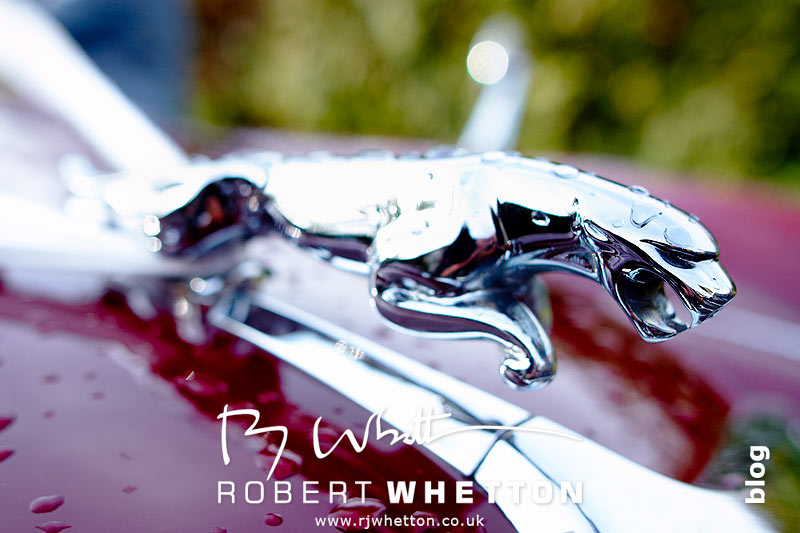 The cake topper was amazing! really impressed by the amount of detail.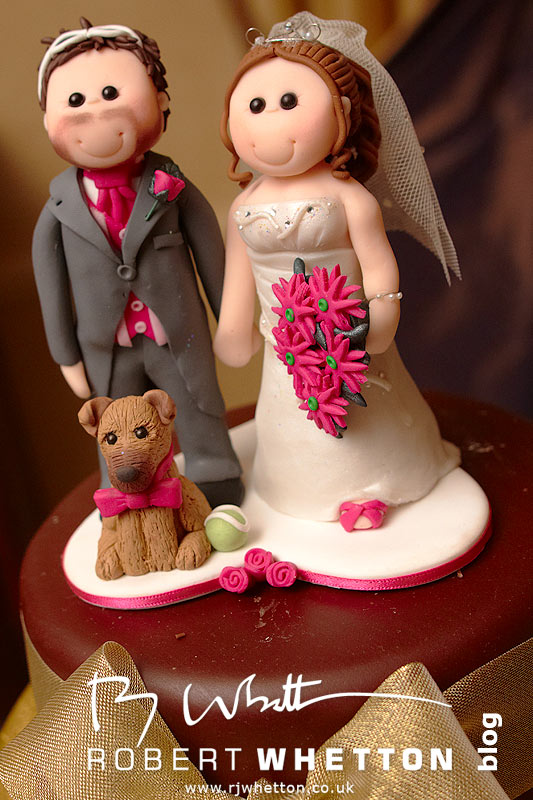 Caroline and Simon having a little 'alone time'.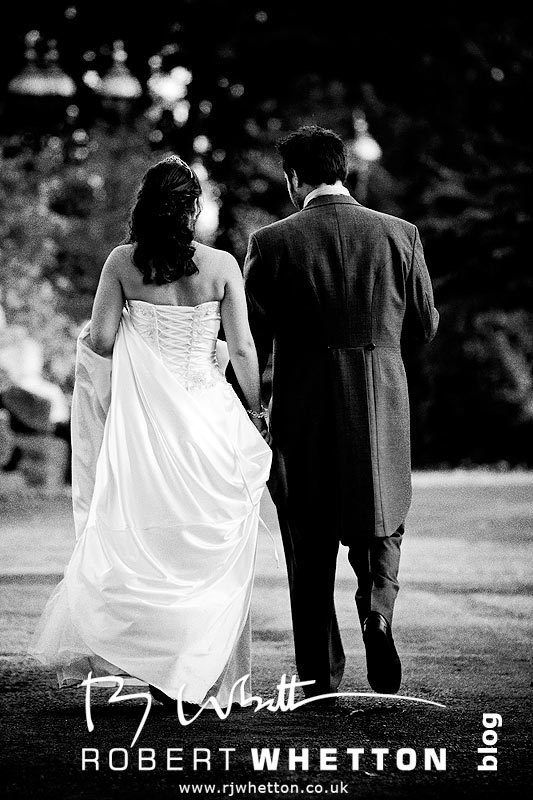 First Dance.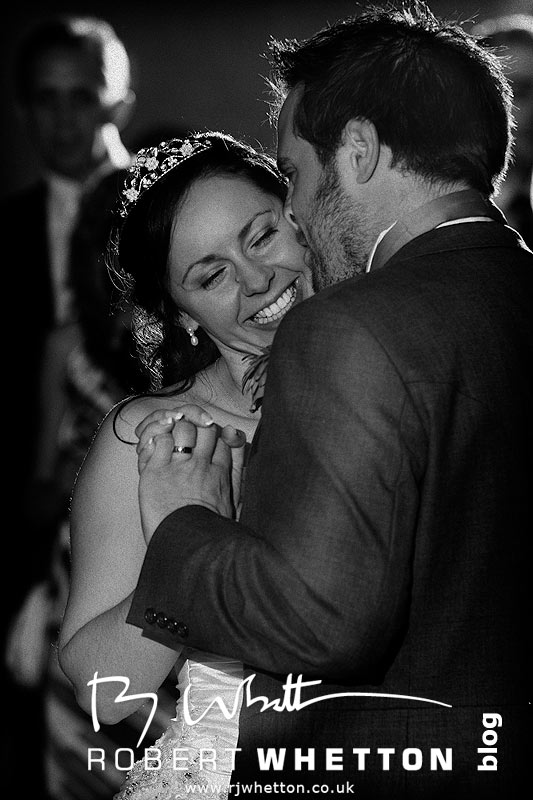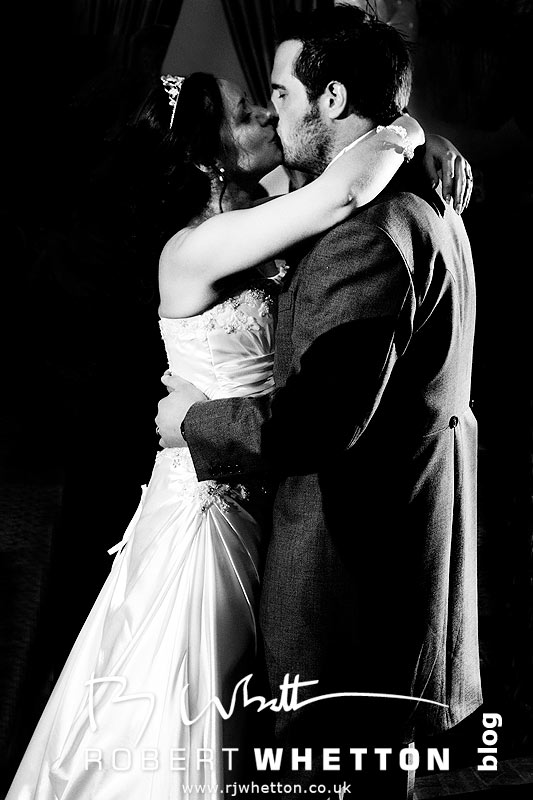 This was a great day and thanks again to Nick for allowing me to 2nd shoot for you and your family!
See more from the Wedding over at Boundless Photos' Blog