Back in October I was aproached by DJ Kaptin Kirk who is part of a trio on The Techover a House slot on Afro Disiac Live..
They are being sponsored by the Mack and Todd brand and needed some photographs for Web and magazine use. Time and date was arranged with the DJ's, and I had my trusty assistant Julie along with me to make sure the shoot went smoothly.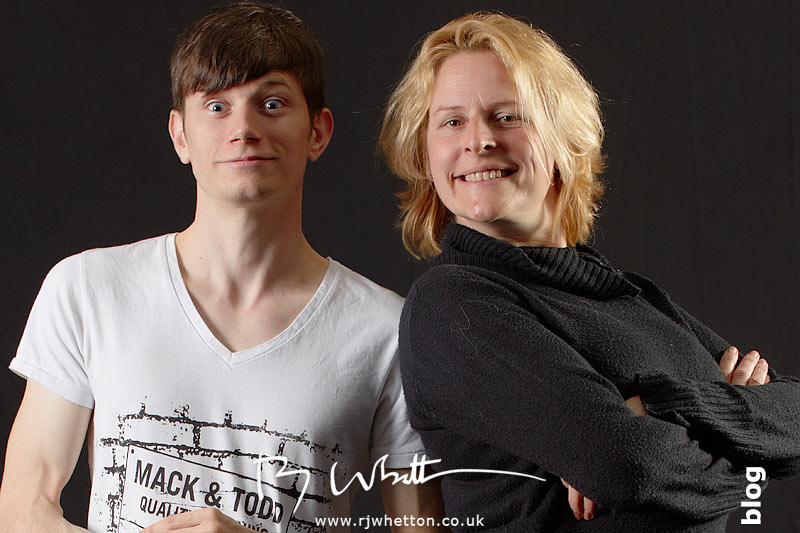 Julie and DJ Kaptin Kirk posing for a lighting test!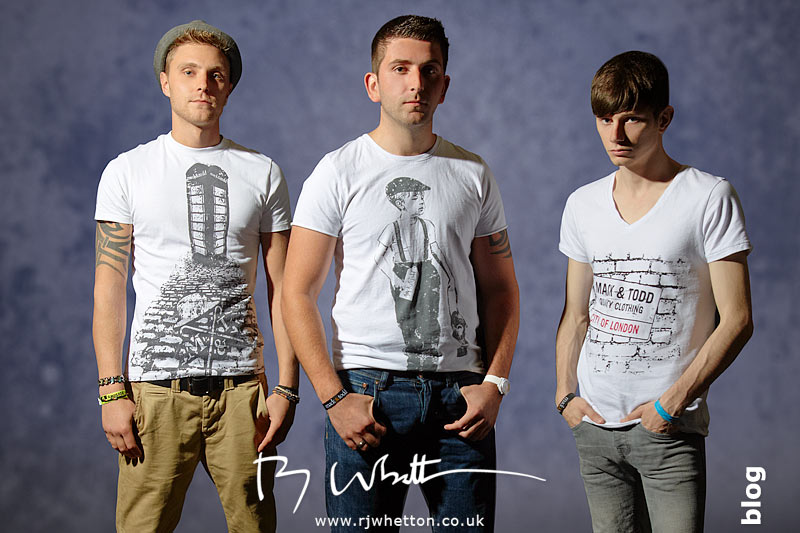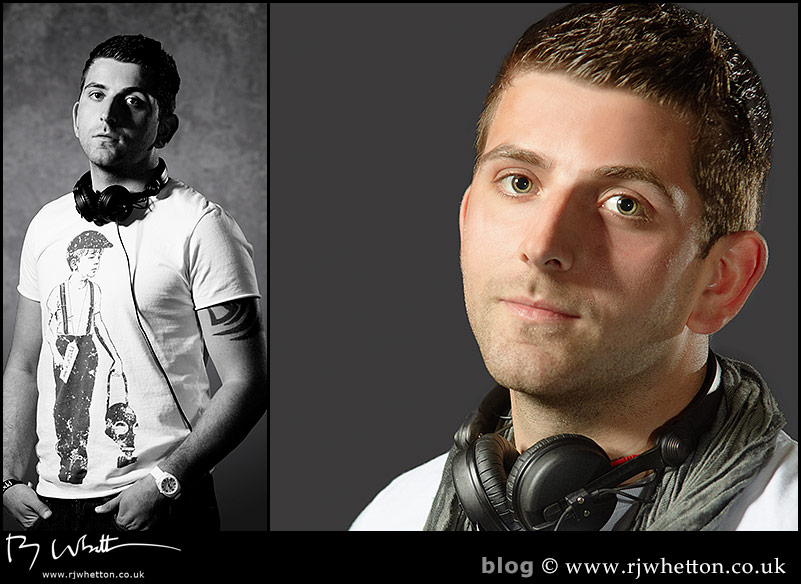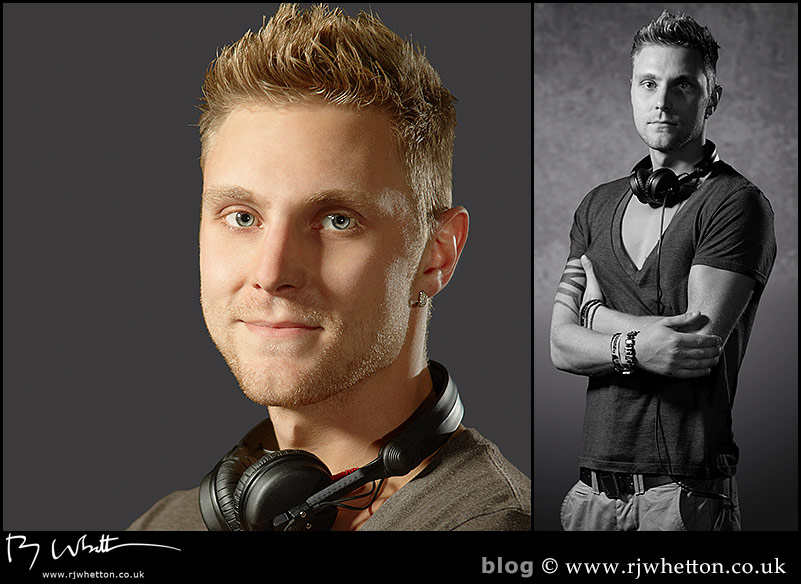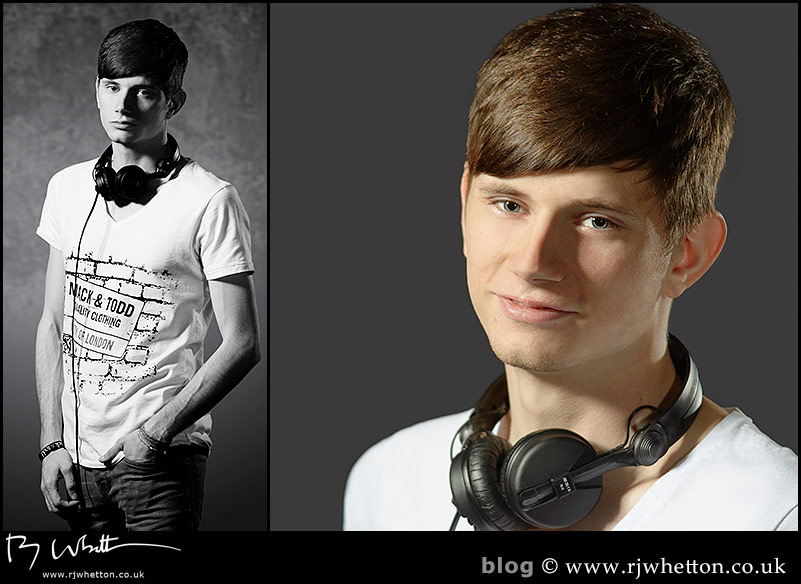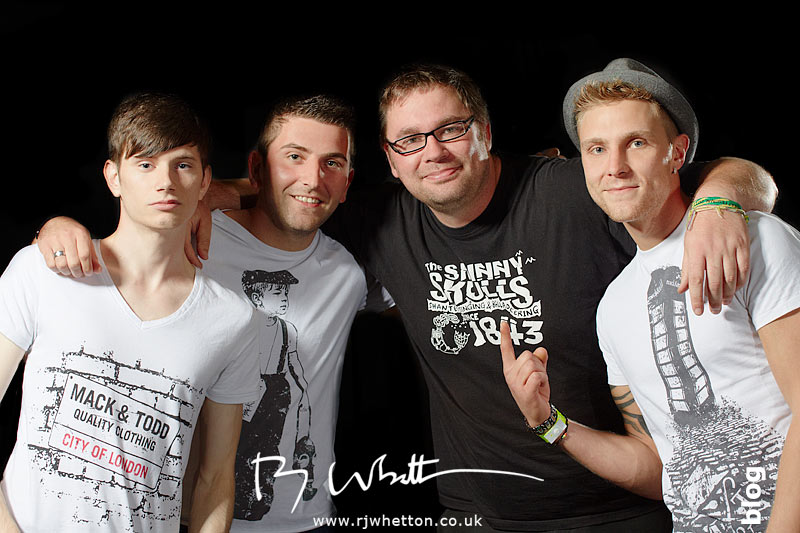 Thanks guys, was a fun afternoon.. you guys were a pleasure to work with! Hope to see your faces online and in the local press!