Back in January I received a call from Peter Morris who wanted a portrait of his kids to give his wife for her birthday. A date and time was arranged. I've previously shot his eldest son Pete when the band he is guitarist for, Viper Lounge have been gigging. Knowing Pete, I knew that I wouldn't have any trouble with him infront of the camera, but I had never met his younger brother Mike.
I asked Peter to send the guys in similar style clothing. Its a good idea to have multiple subjects wear clothes that compliment each other rather than have a mish mash of styles. I also ask that nobody wears clothing that has a brand label on as this can date the photograph.
To warm the guys up to having their photograph taken, especially Mike as he didn't know me, we started with some fun stuff and then when I thought Mike was comfortable in front of the camera started with the posing.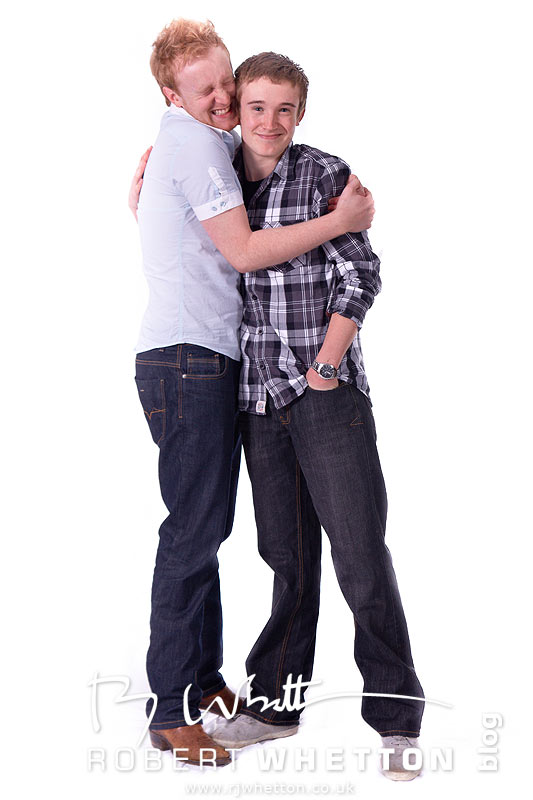 The guys relaxed quickly and posing was light and natural. We didn't have a lot of time so it was important to keep the shoot flowing from one pose to another.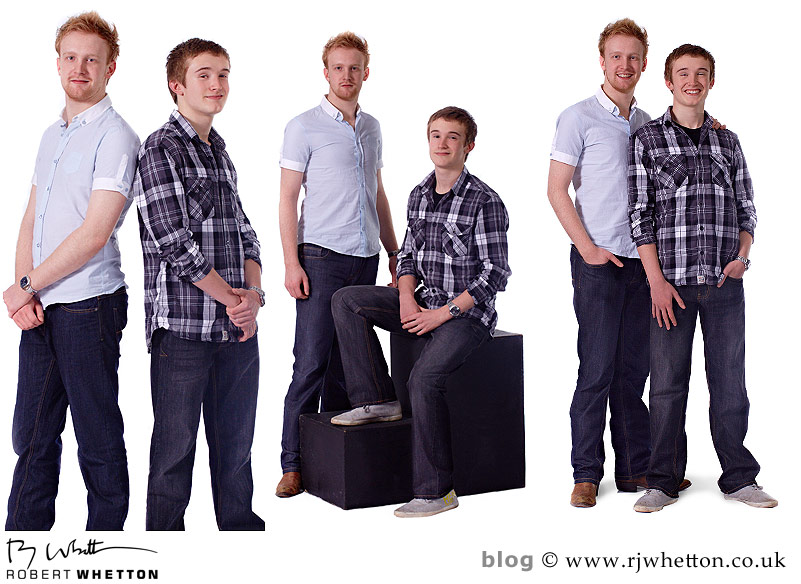 We moved from a white to dark backdrop for the final set of images. I grabbed a couple of headshots, a few funny remarks and the guys were soon giving natural smiles.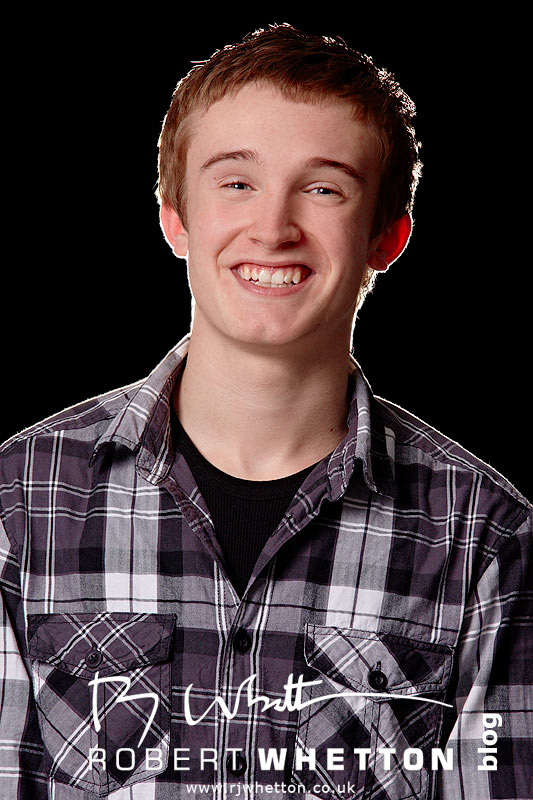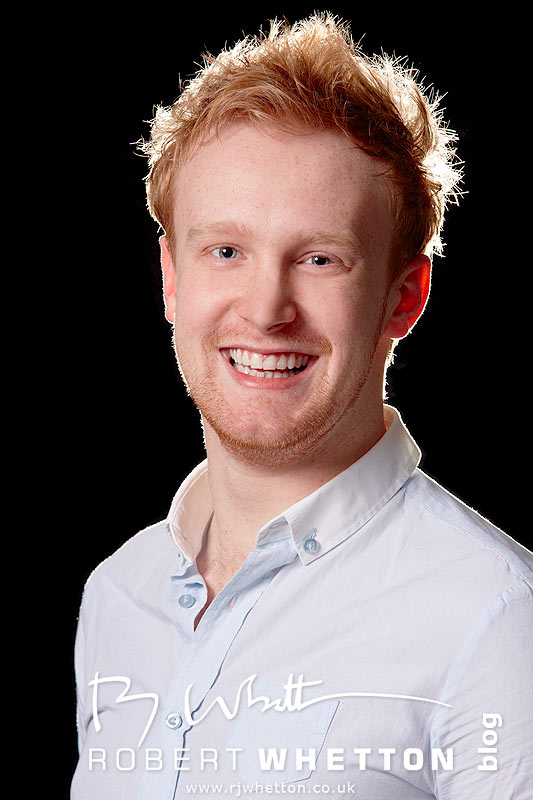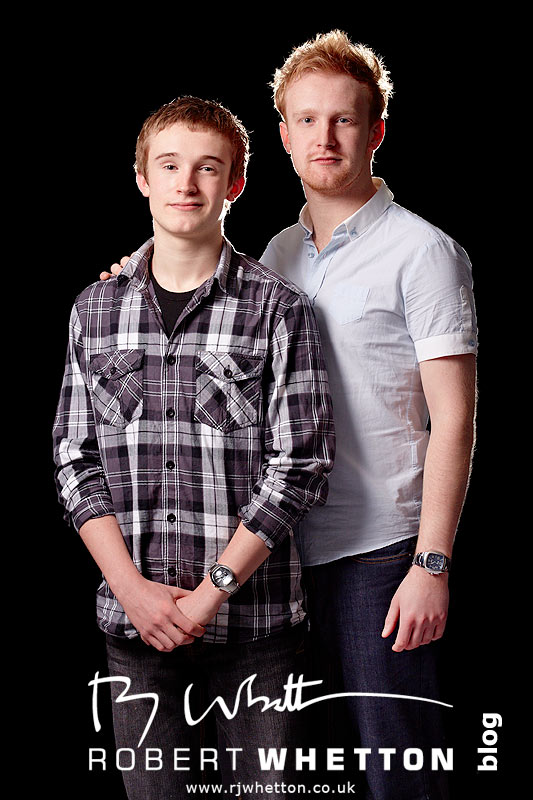 The guys didn't actually quit having fun the whole time they were in front of the camera.. The blocks came out and guess who couldn't help themselves…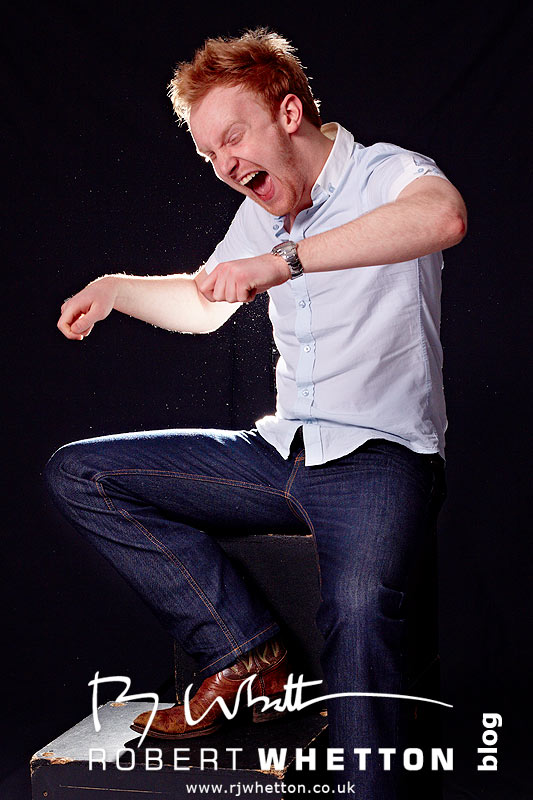 A catalogue model you are not Mr Morris..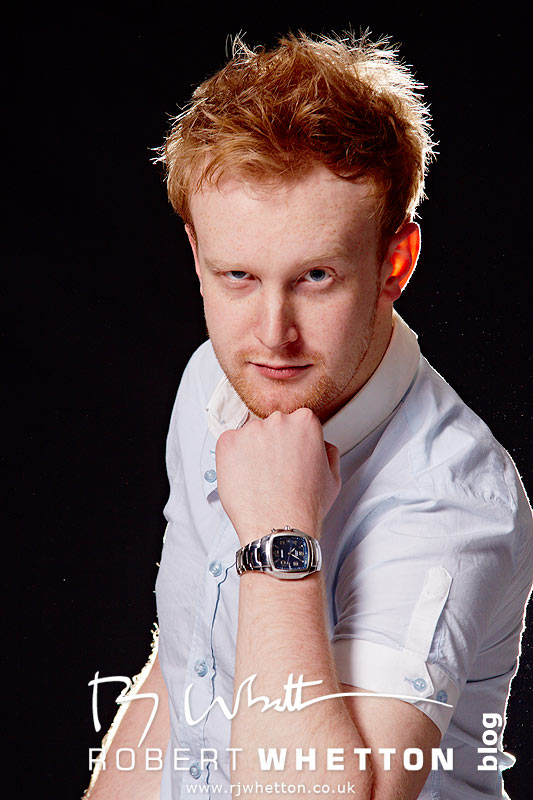 Pete pulled out his classic Kiss move and Mike followed suit.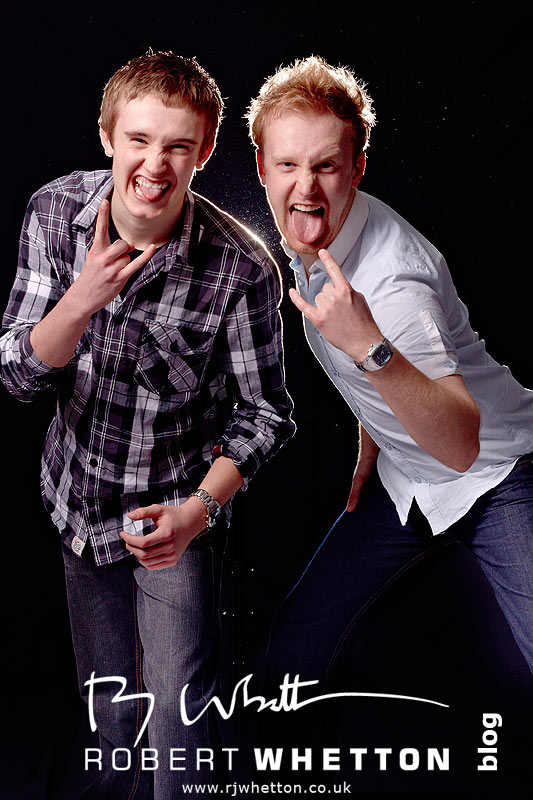 With the shenanigans out of the way, we managed a couple more poses before the guys time was up.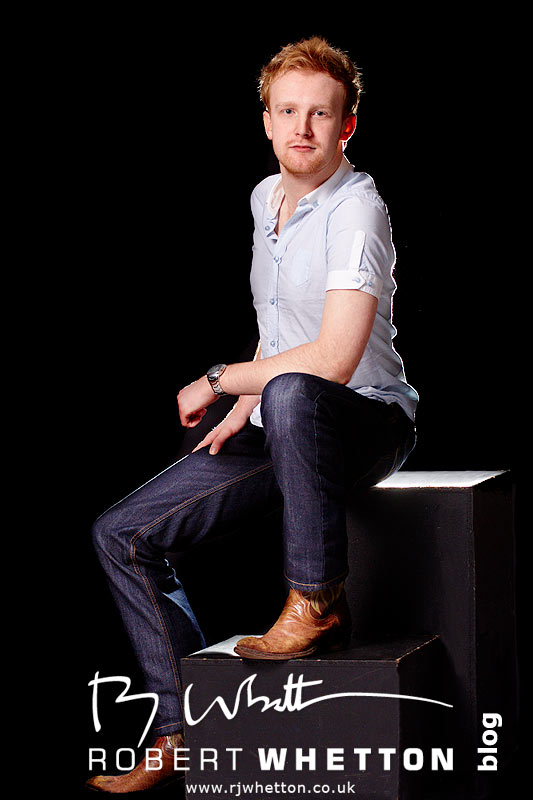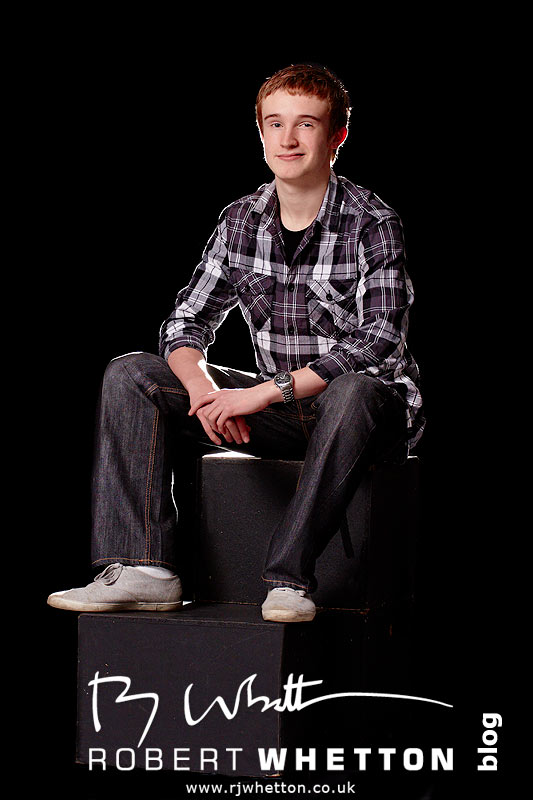 And that was that, we had to wrap it up before the guys killed each other.. (no not really)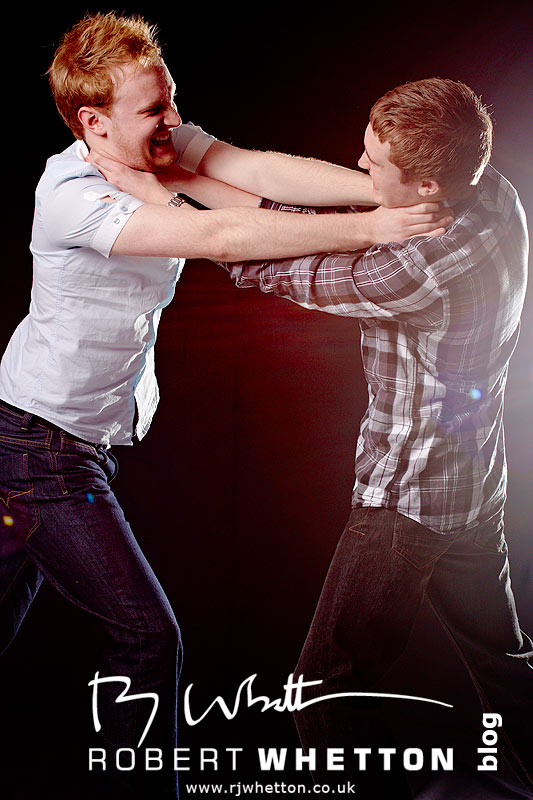 Thanks to Pete and Mike for being such great fun on the day, and thanks to Peter for asking me to take the photographs of your 2 boys, it was a blast.