September saw me traveling over to Devon to help Wedding Photographer Matt Fryer cover the wedding of Lynsey and Ash. Matt needed me to head to the church to grab some shots of Ash with his groomsmen before the ceremony. So I travelled up from Dorset on the morning of the wedding as I wasnt needed until 12 o'clock.
I was planning on tweeting as I got into Berrynarbor my O2 signal died and my link to the outside world was lost.. I searched for the church and then somewhere to park – I was lucky enough to find some free parking that lasted long enough for the ceremony and for some photographs after.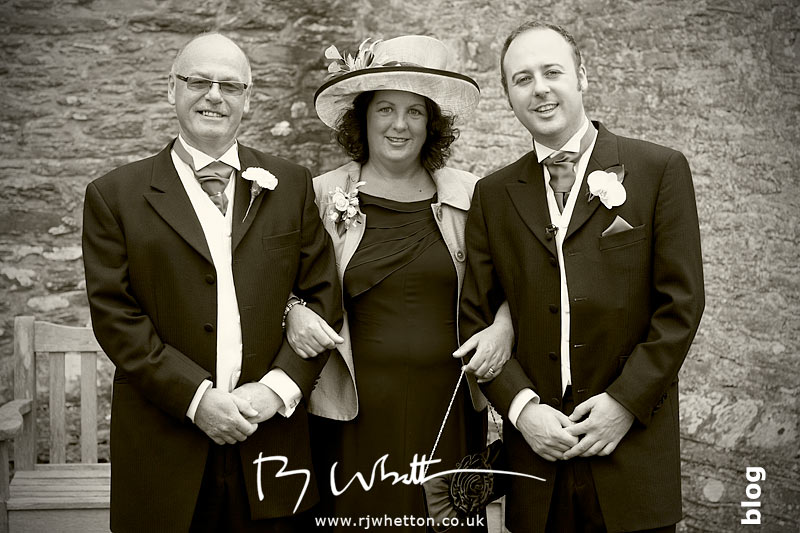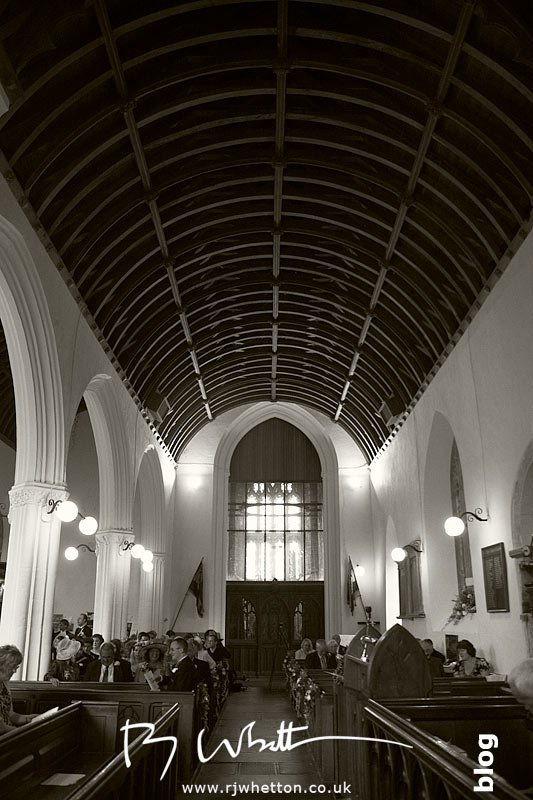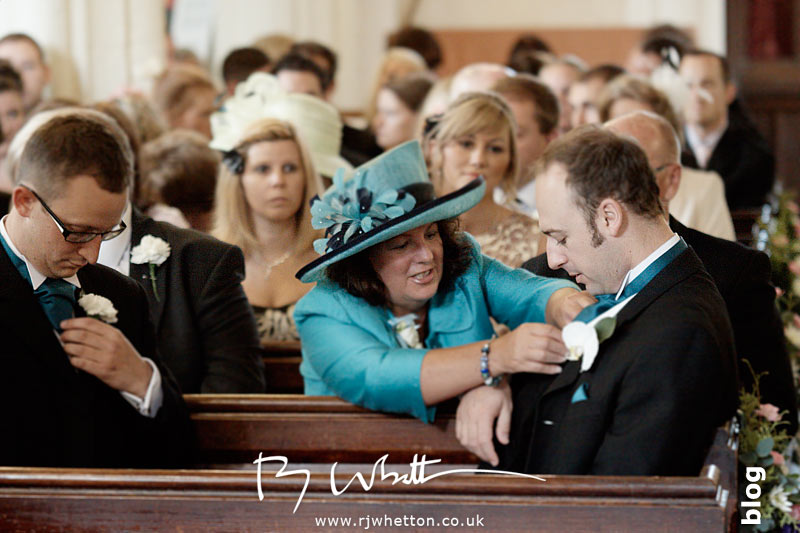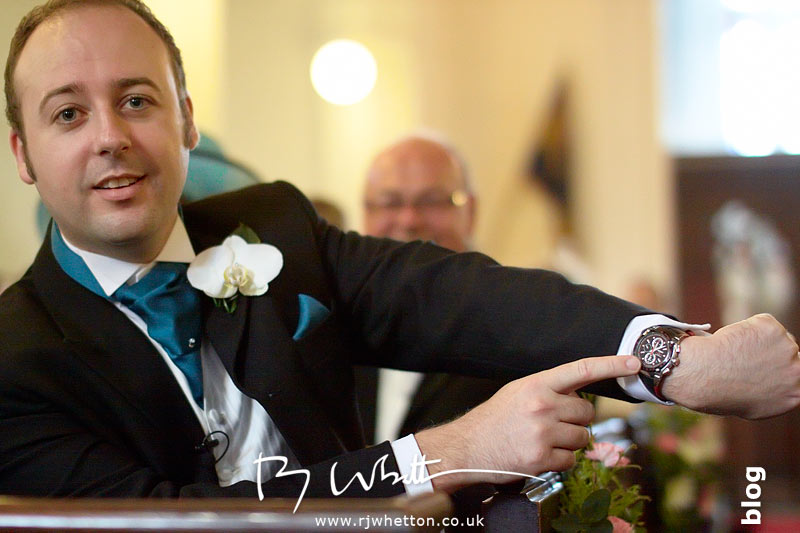 Ash was making a joke about Lynsey being a little late, but as you can see it was definately worth waiting for!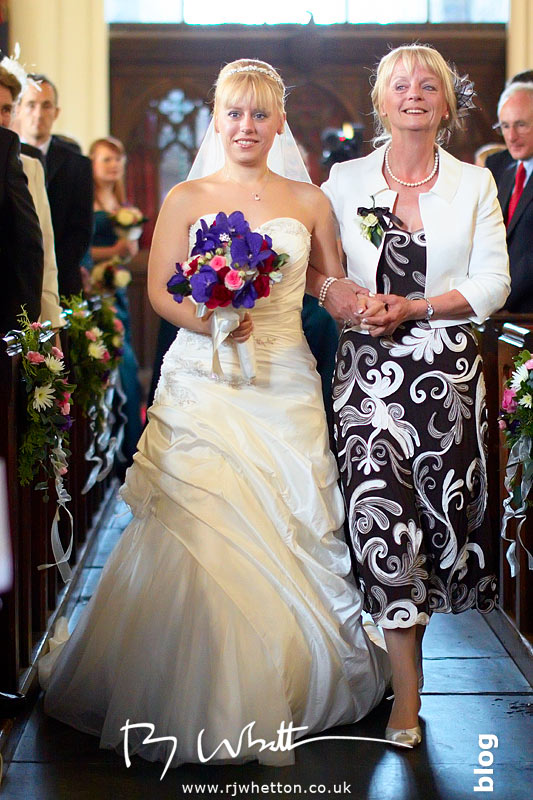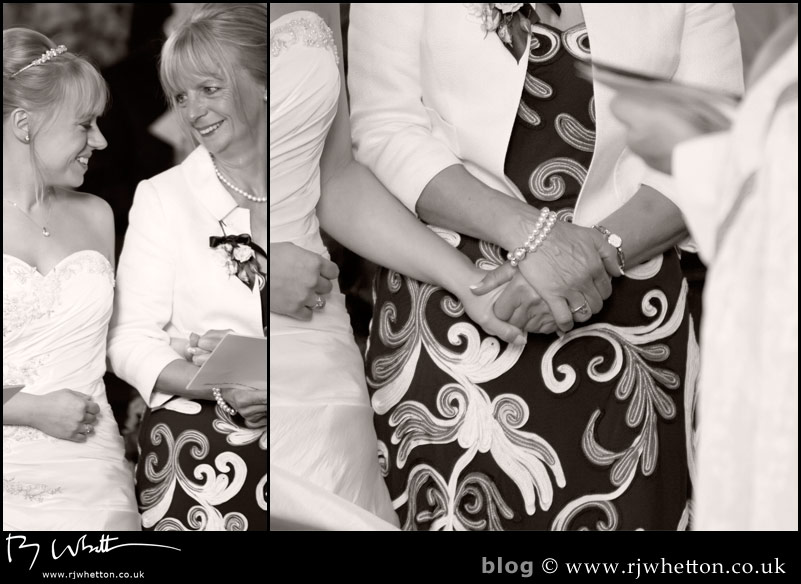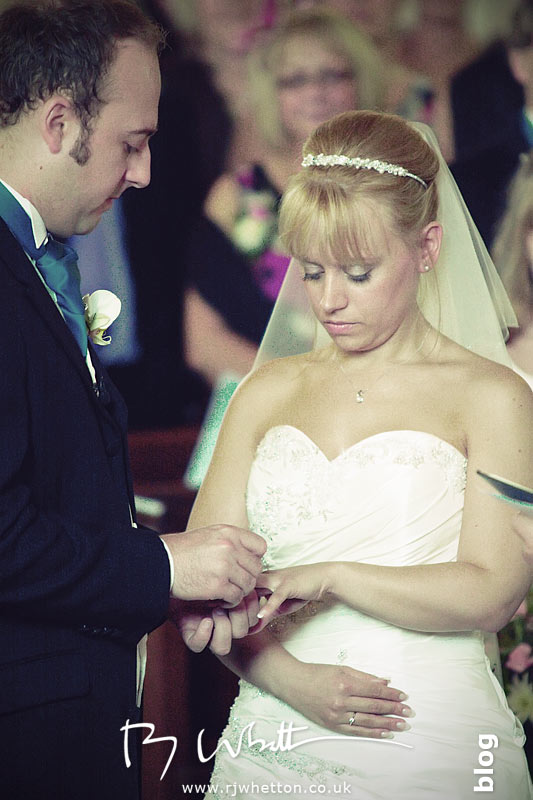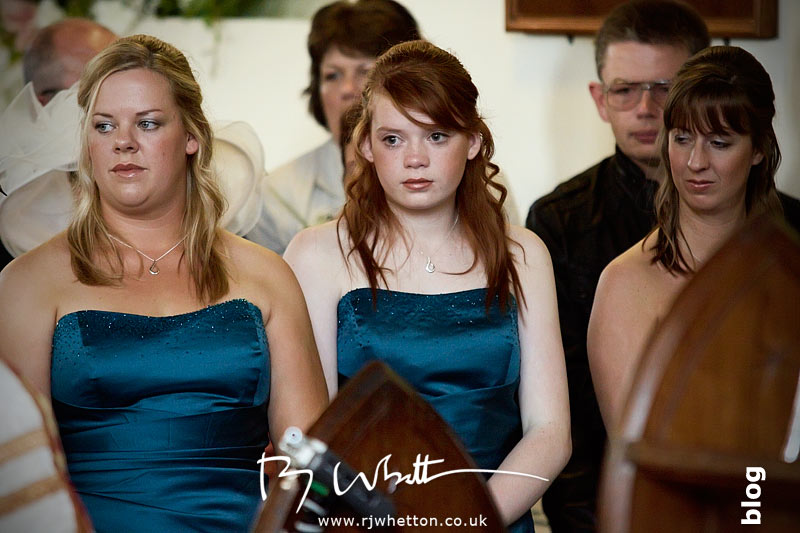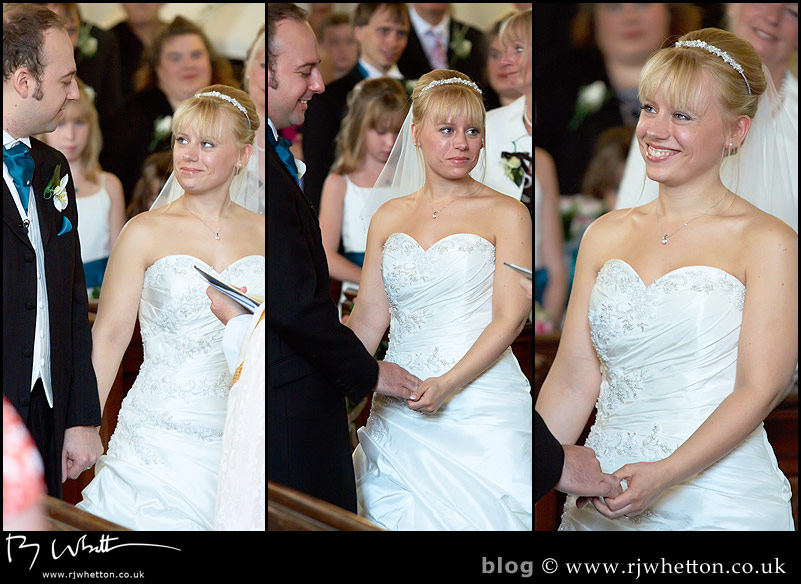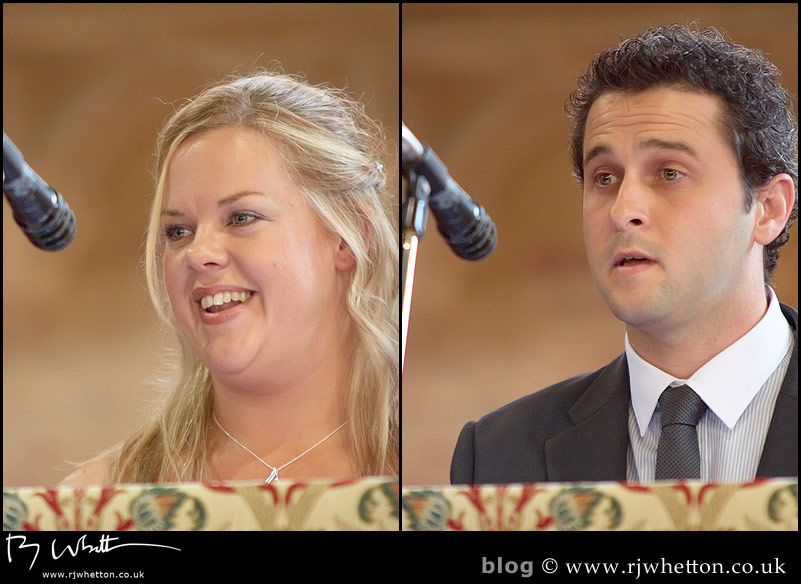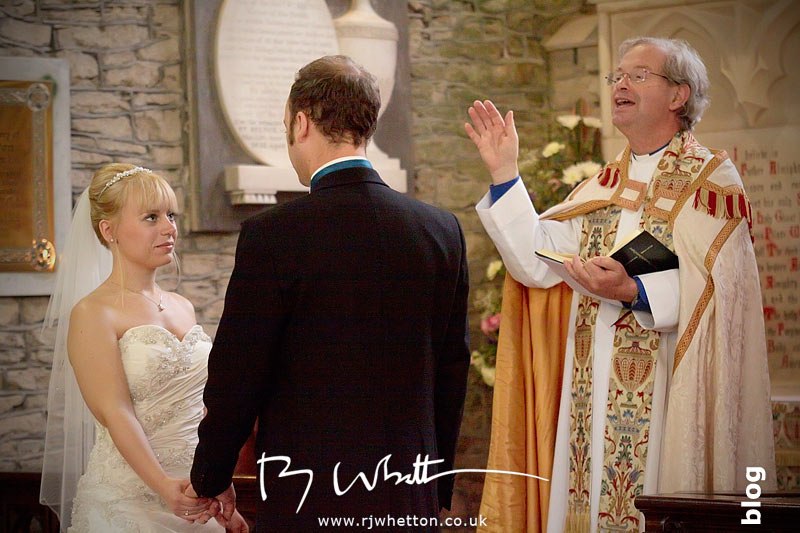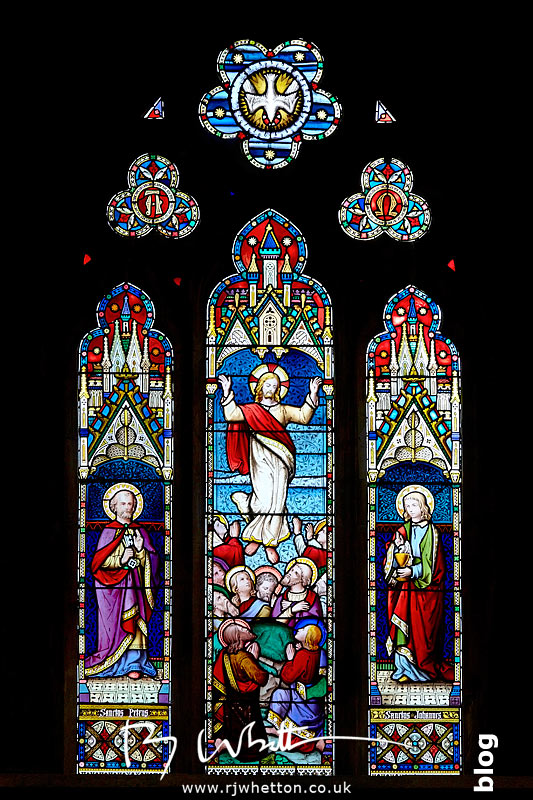 I loved this stain glass window, it has amazing colour within it.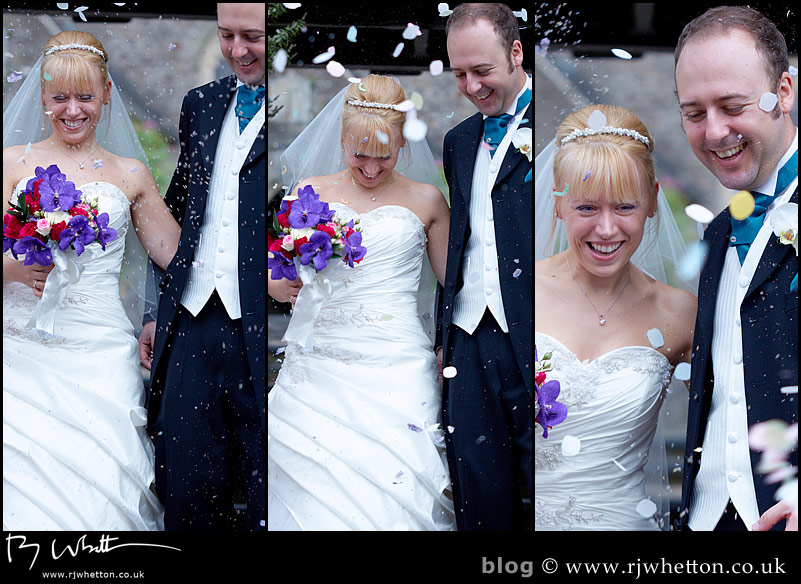 After the service we headed around to Sandy Cove to a lovely little hotel overlooking the sea. The weather was on and off rain all day, but that didn't dampen the spirits of anyone at the wedding.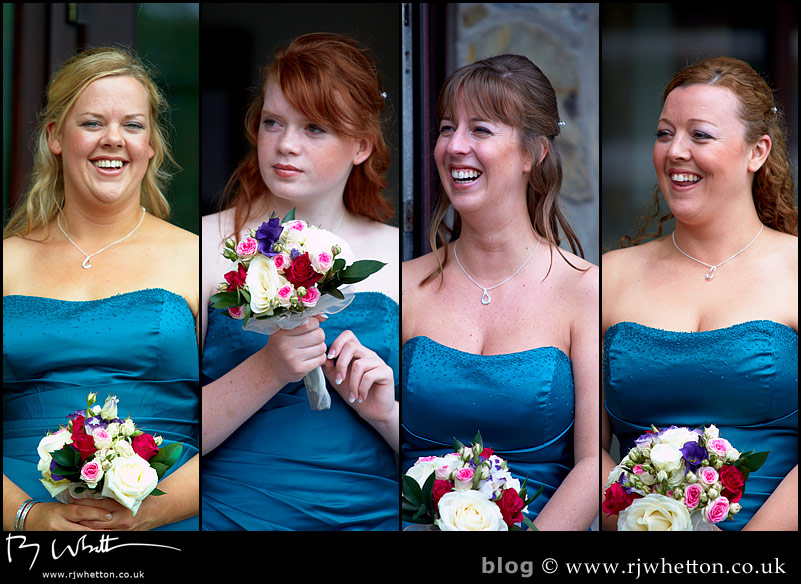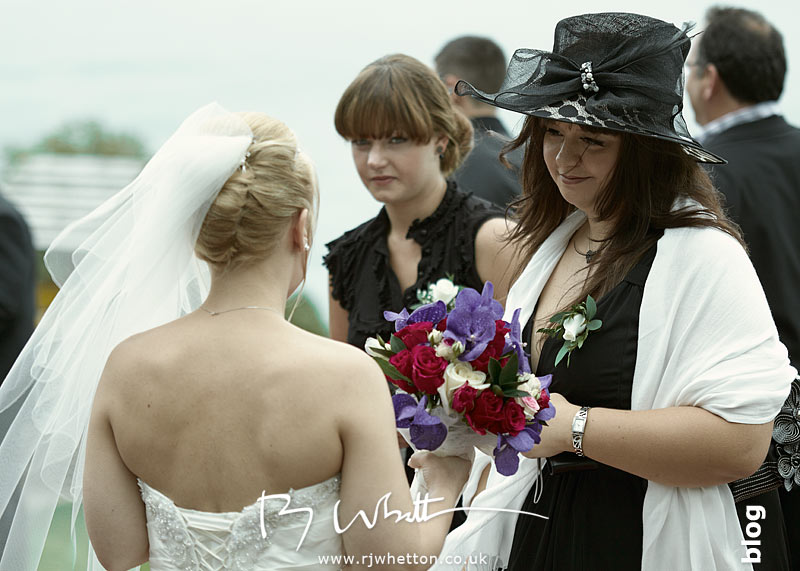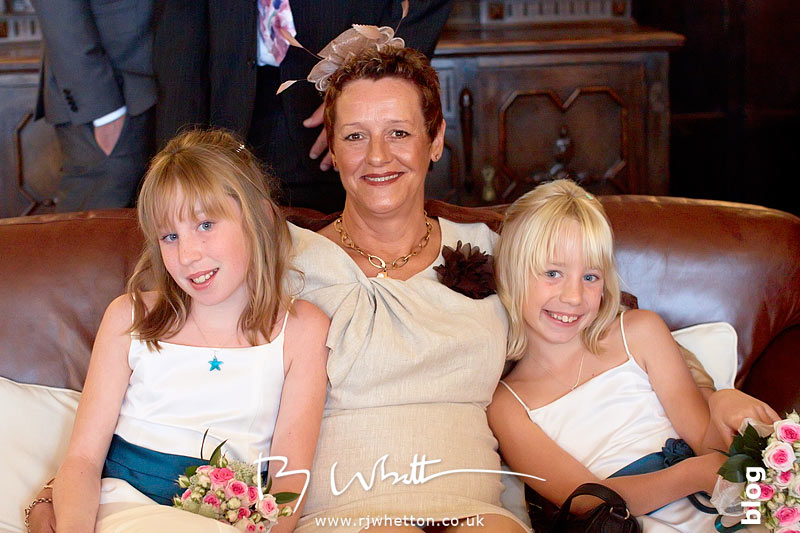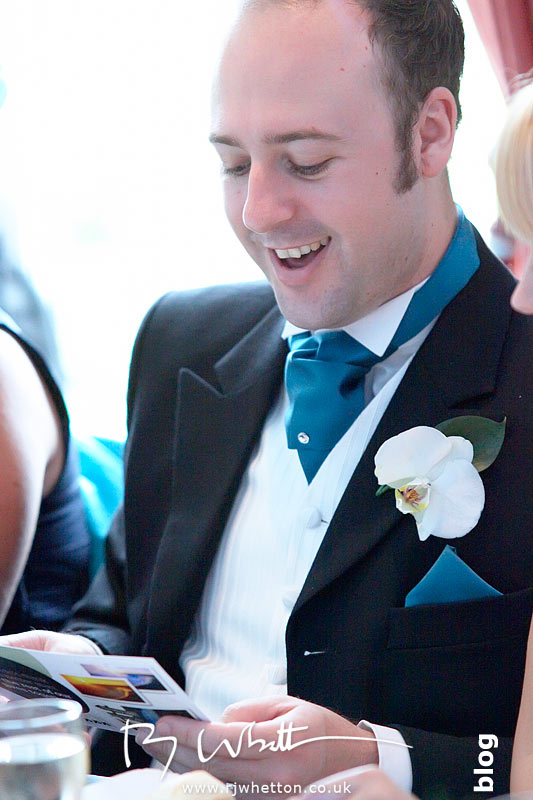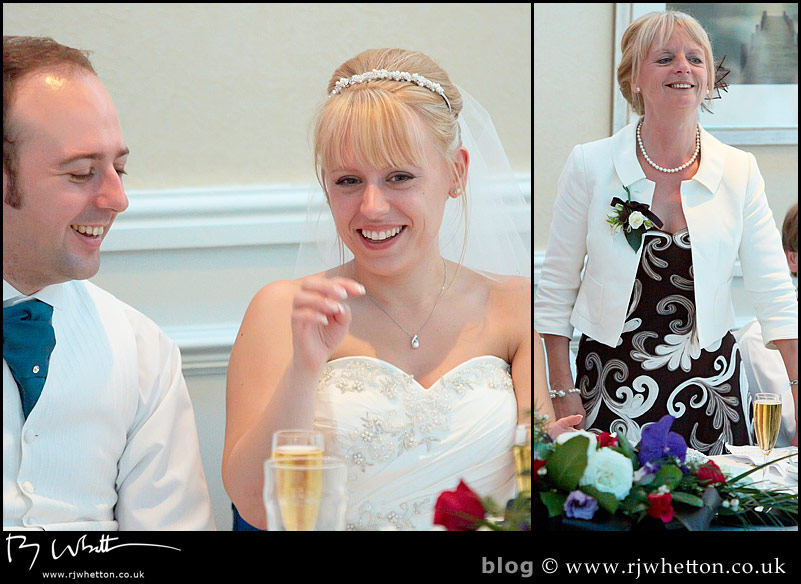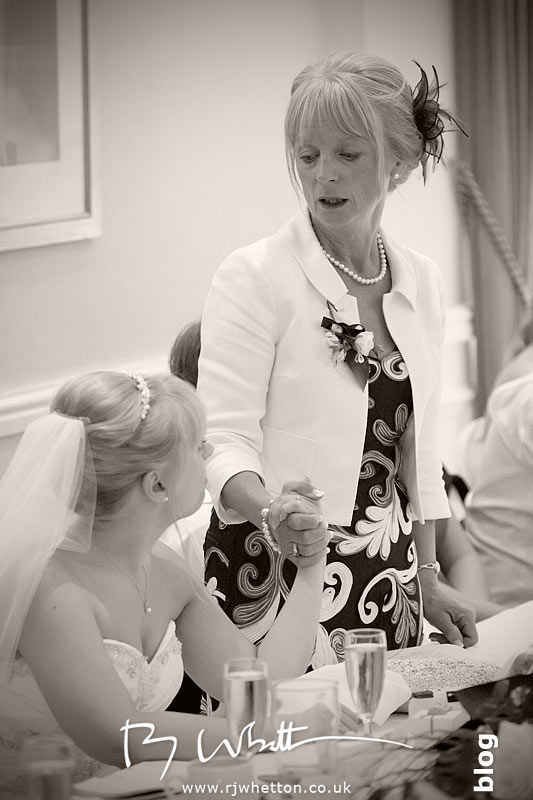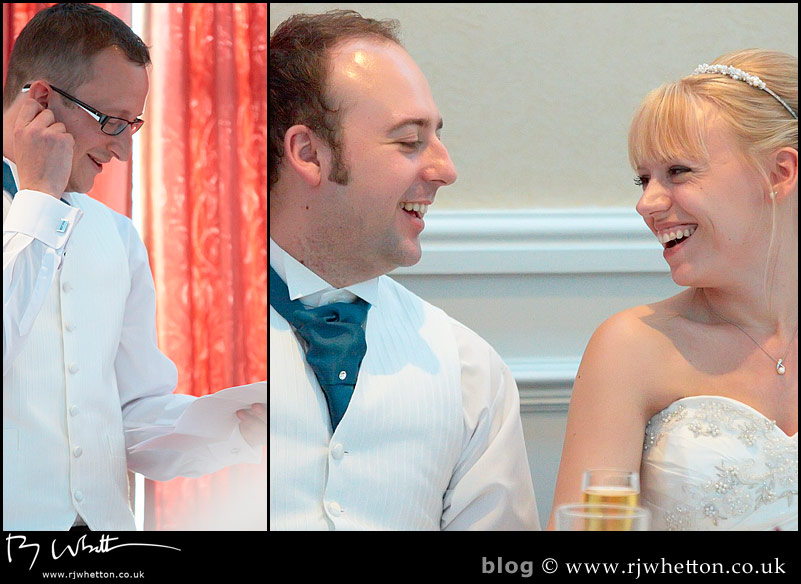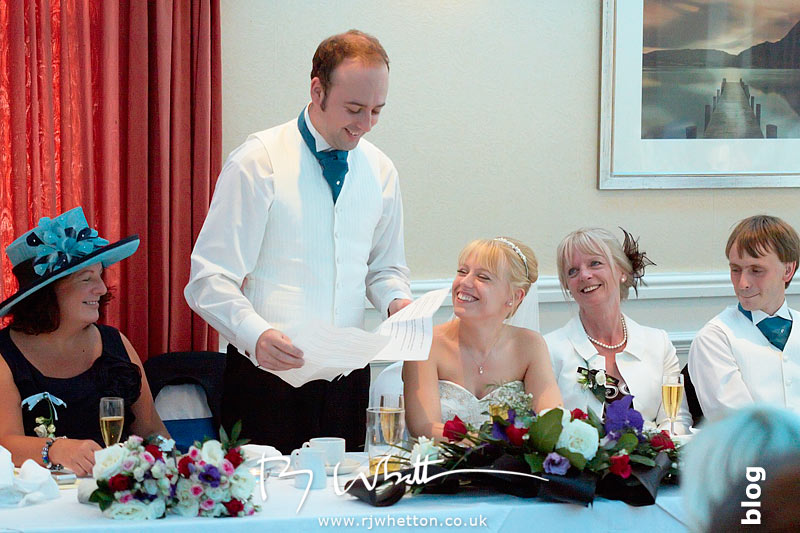 The planned group shots outside on the lawn had to be called off because of the rain, but we were able to get the shots done inside the hotel.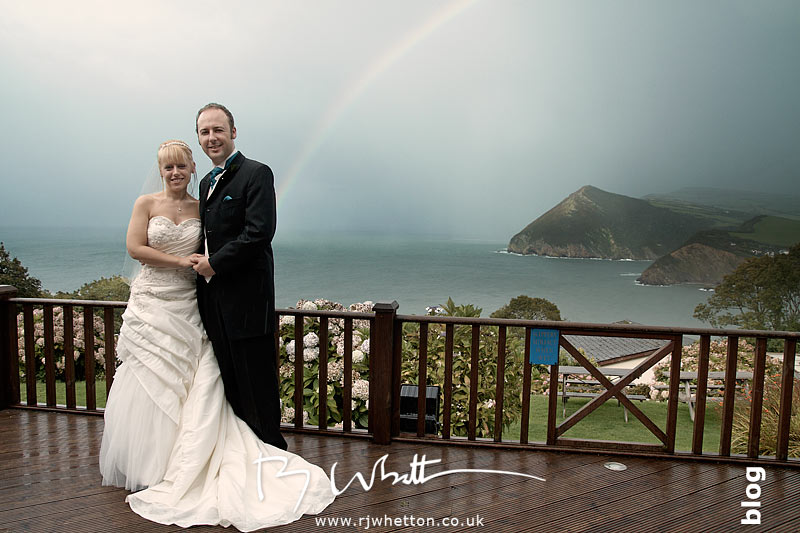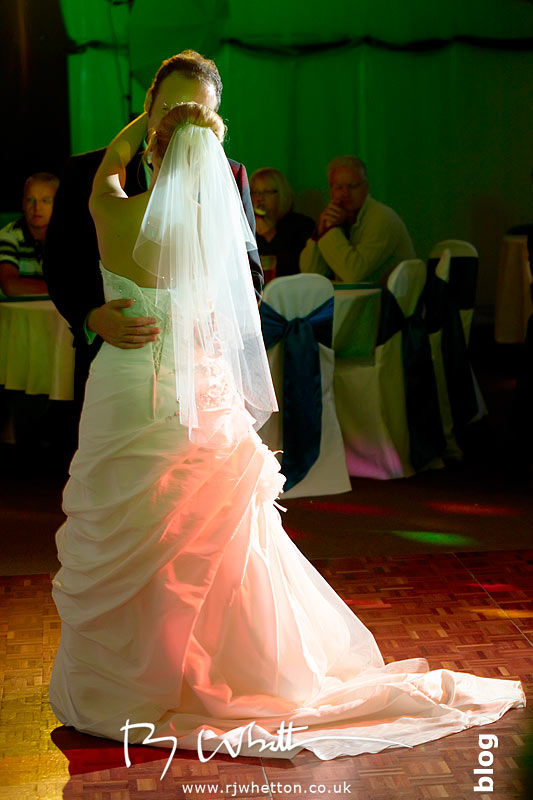 I'd like to thank Matt for asking me to help him cover this fabulous day, much fun was had by all I think and the evening photobooth was a blast! and thank you to Lynsey and Ash for accepting me on their day. Looking forward to working with you again!
Head on over to Matts Blog post and see more photographs from the day!