Back in November last year, Jo and Ben contacted me and asked me to photograph their wedding. Ben is the eldest son of Pete Christie so how could I say no to documenting their big day?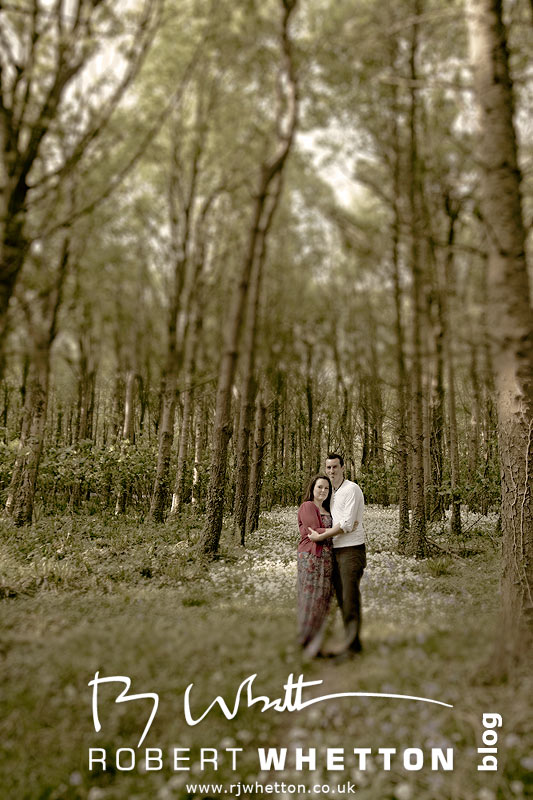 I made an appointment to meet with Jo and Ben to talk to them about their big day and to make sure that we gelled, its important that you get on with the couple who are asking you to photograph this one off event. If you don't get on well with the couple, then your photographs aren't going to be everything that they are hoping them to be. You won't be able to bring out the best in them on the day because they won't be comfortable with you or the camera.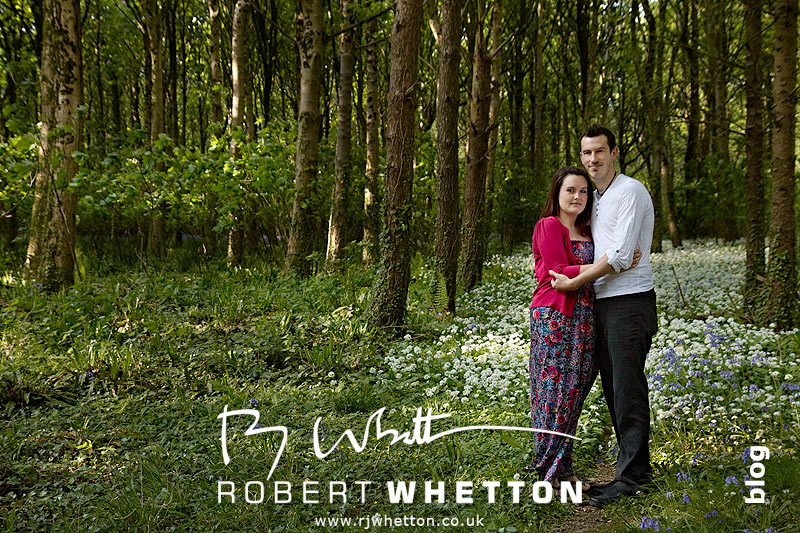 We spent a long time talking about the day, their expectations, experiences etc. I think they were ready to book me on the spot, but i said that it would be a good idea to meet with a couple of other photographers to see if they got on better with them than me. But after meeting with a few other photographers, said that had they not met with me first they would have had no idea what kind of questions to ask at the meetings and felt most comfortable with booking me.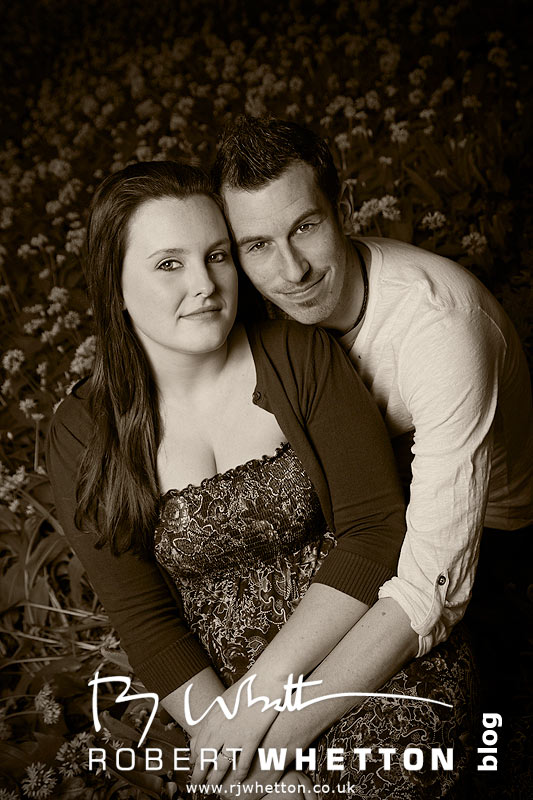 The Wedding and Reception is being held at Kingston Country Courtyard, which was a nice surprise to me as Rachel and I had our reception at the same venue nearly 5 years ago. It was a great venue back then, and I could only hope that with time it had matured into an amazing venue!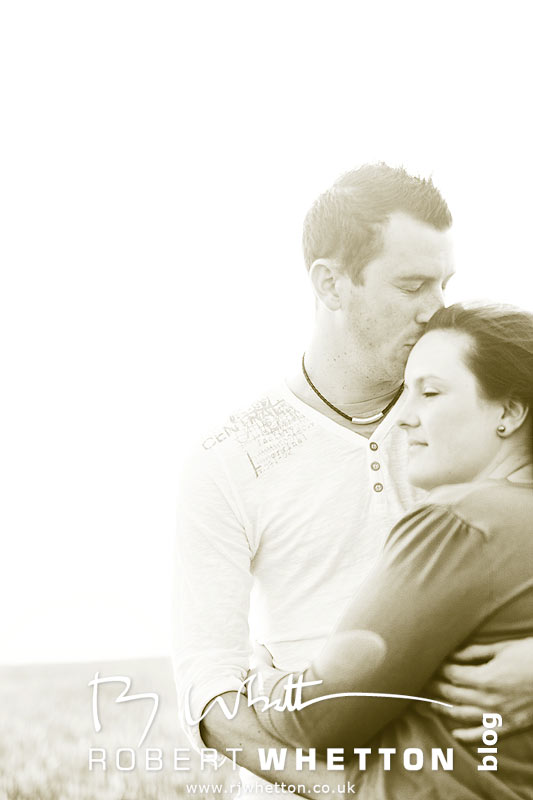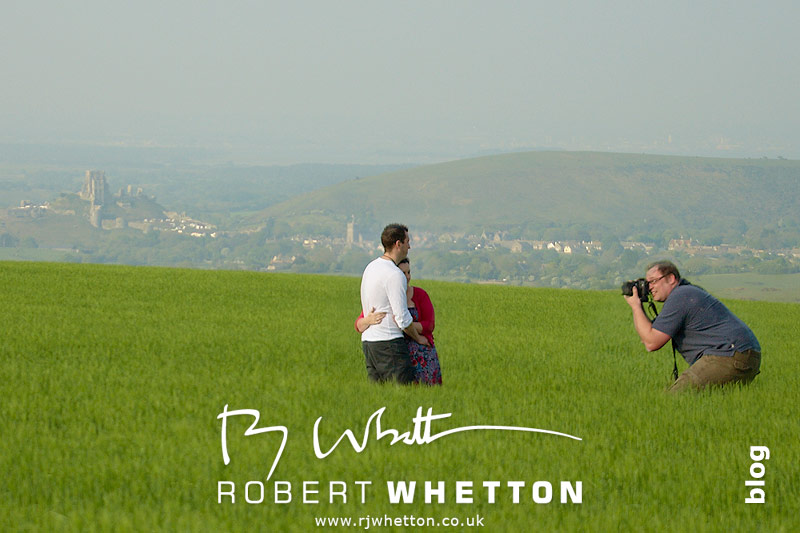 The reason for an Engagement Session or e-Session is so that the couple can get in front of the camera with their photographer which will allow them become comfortable with working with the photographer and camera. The Courtyard overlooks Corfe Castle which in itself is a great location so it only make sense that we do the e-Session around the castle as well. It helps that Ben grew up just down the road and so knew some great locations for us to shoot.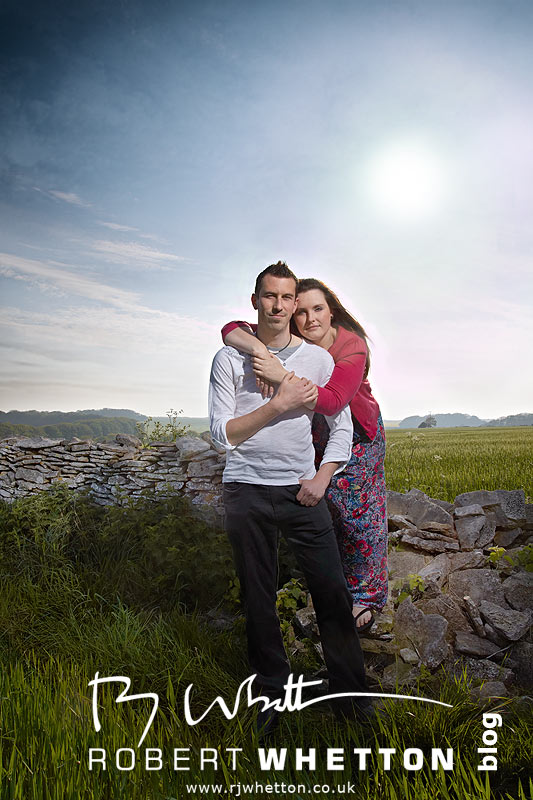 Like his dad, Ben is very comfortable in front of the lens, and Jo quickly warmed to the camera. The choice of locations were spot on as you can see in these photographs. We had a great couple of hours together and got some amazing photographs and I can't wait until next week to cover their big day!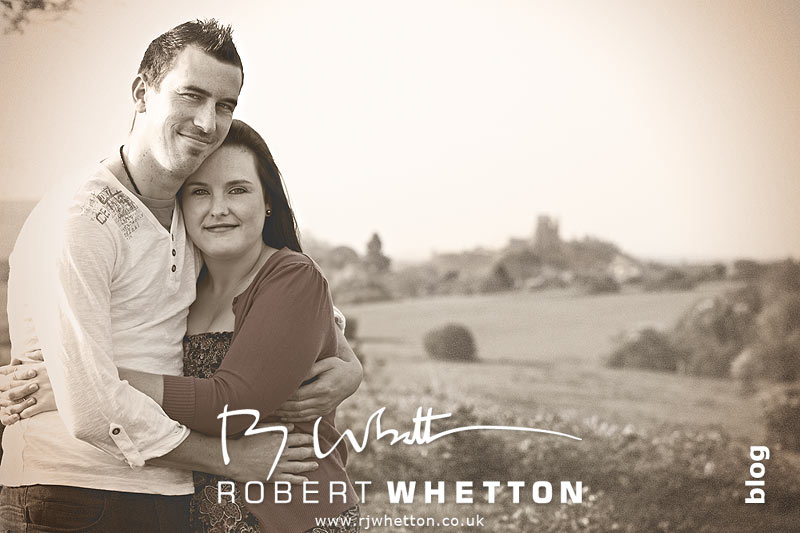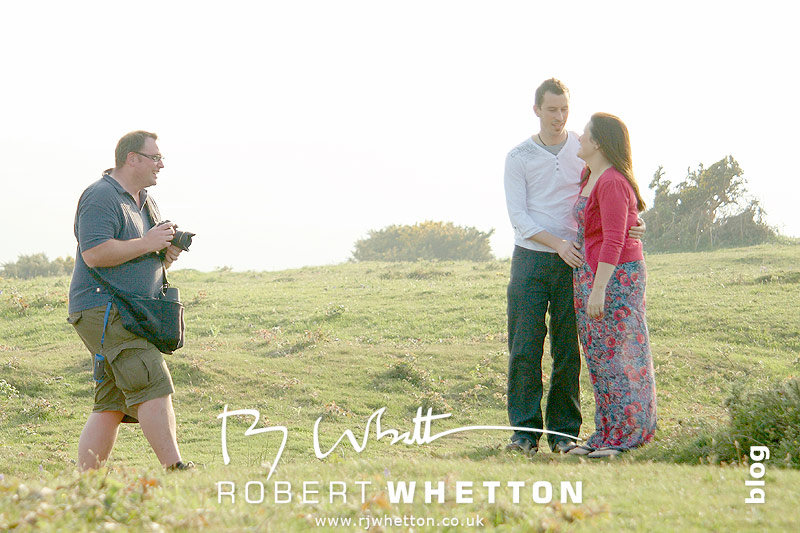 We had a great time, plenty of laughs all round. I could have gone on shooting Jo and Ben all evening, but we had to let them go and have something to eat!