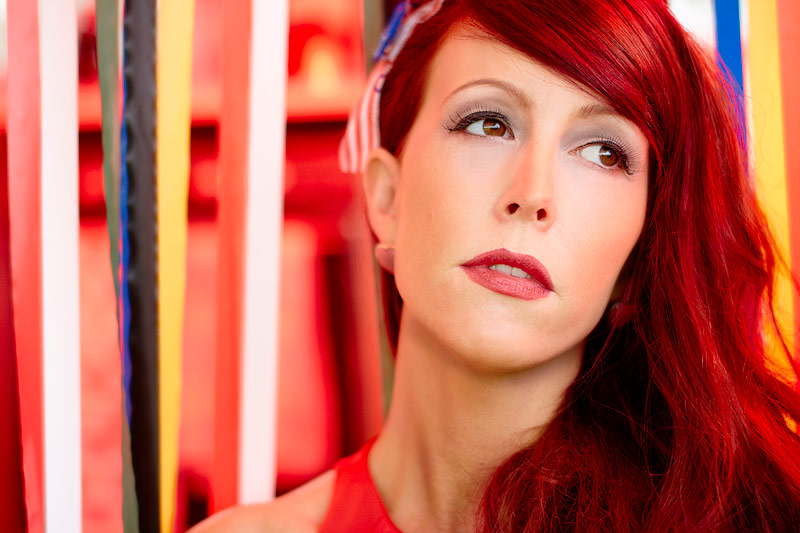 At the end of January (23rd to 26th) a collective of professional photographers are gathering in North Devon for a 4 day photographic event and we are looking for 3-4 models to work with.
Ideally you will have some experience in modelling before, but not essential. If you have any ideas / themes you would like to shoot then please let us know from the outset. If it is a little out there we want to hear from you.
Each model will be used on a Time for basis but fuel costs might be able to be meet if you have something special to offer. We can certainly make sure you are feed and watered throughout the day / evening. We also have on-board a professional MuA to take care of hair and make up.
If you are interested and available please contact me direct either through twitter, facebook or e-mail.