Mad families, I have no idea how they find me, but they do! It's great! Makes for such fun sessions..
Lead singer and guitarist, Stu from The Skinny Skulls has a younger sister Anna. She has two beautiful daughters and a mad Fiancé, Nick! When Eve was born, Anna arranged for me to come see them and get some shots of the family together as Nick was home on leave from the Navy.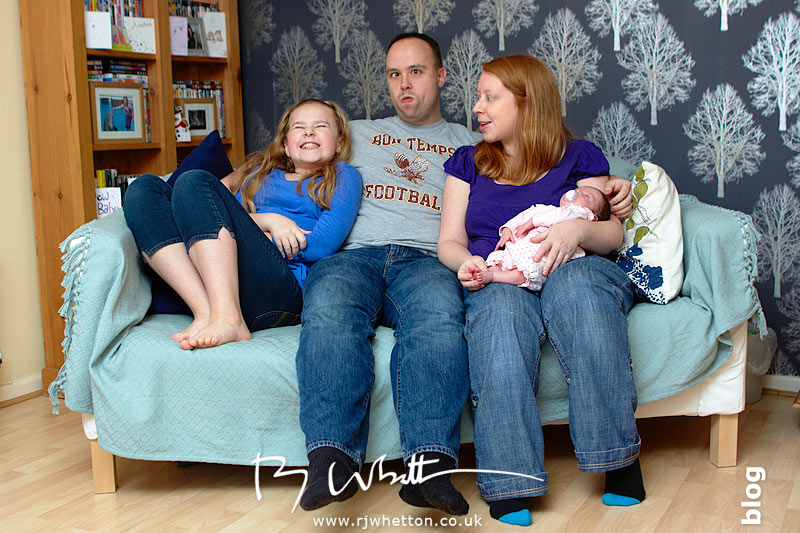 Nick was a blast, such a fun guy, and it rubs off on Georgina, much to the dispare of Anna.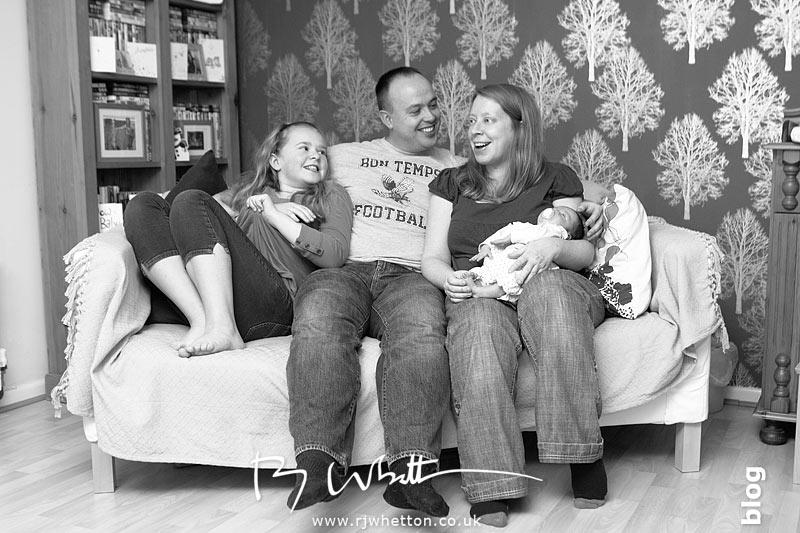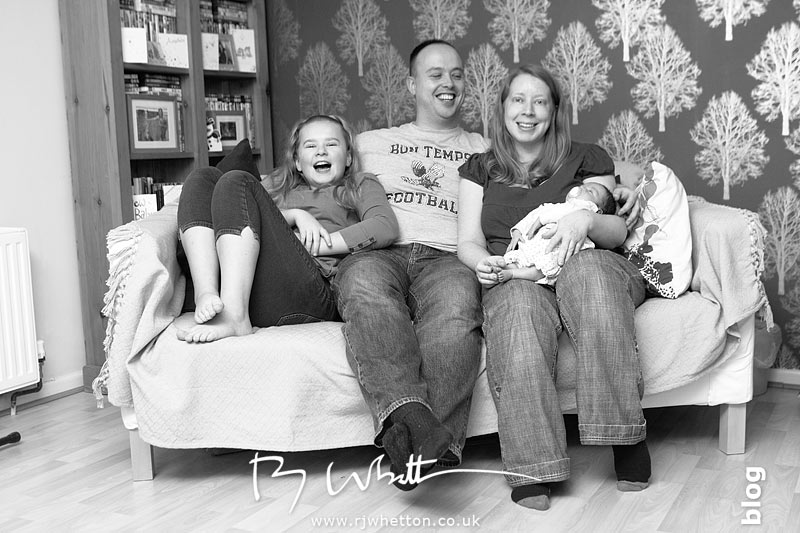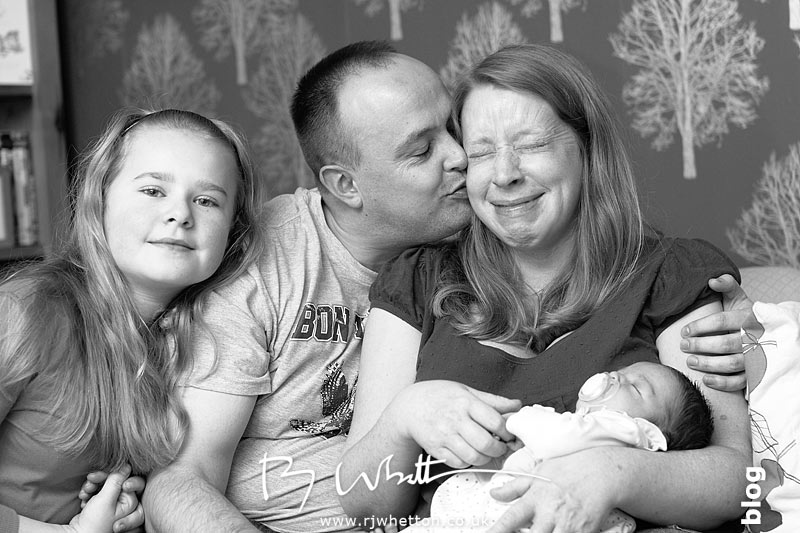 Oh, great shot hold it there.. *Nick leans in and kisses Anna!* Fun times!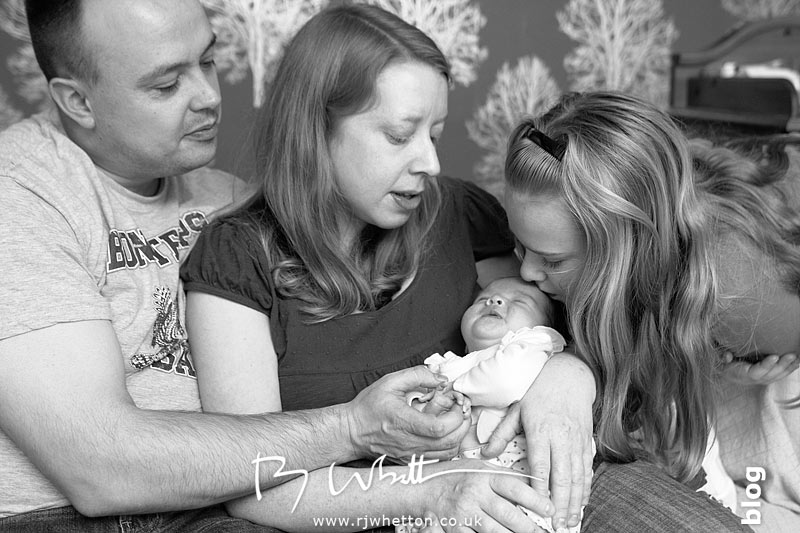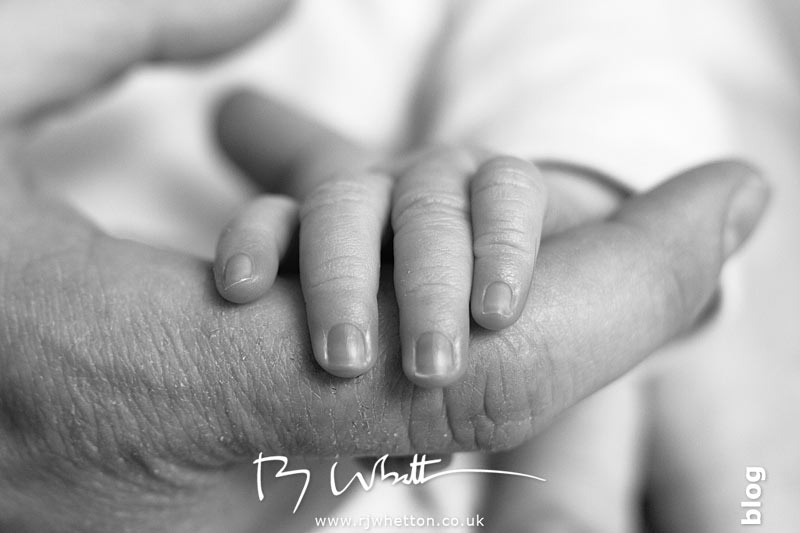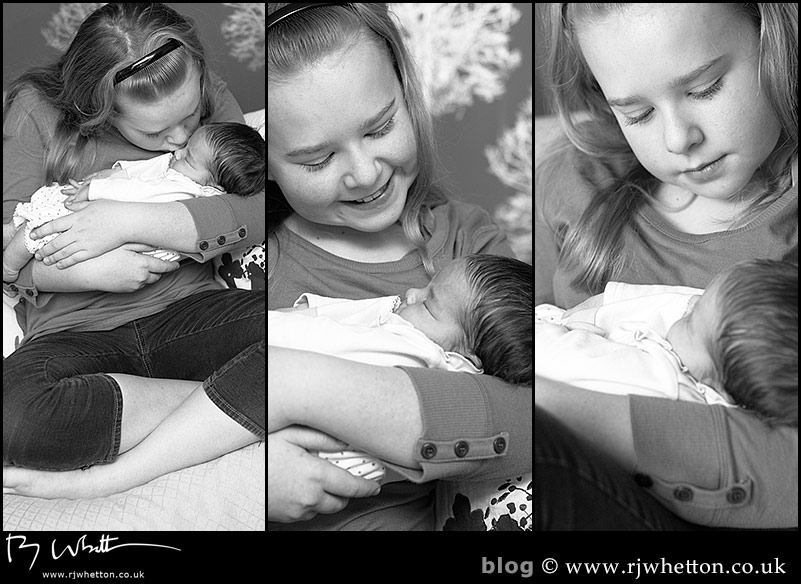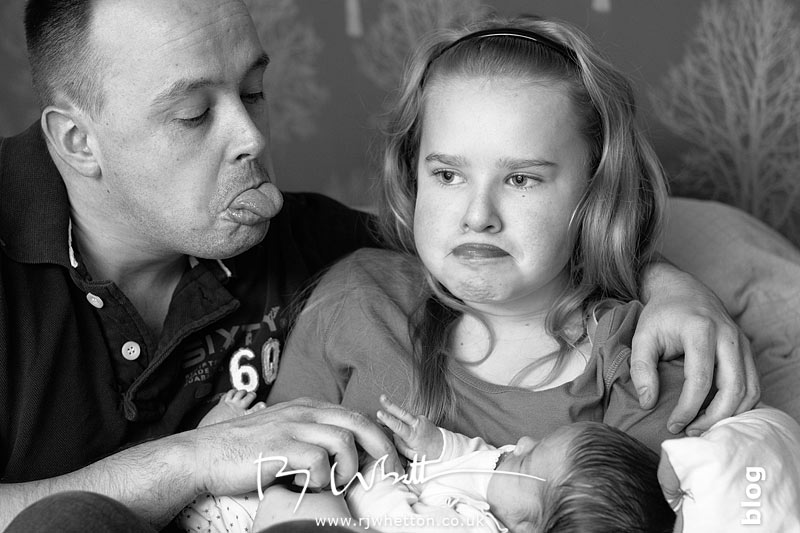 What happens when mum leaves the room? Calls asking what all the laughing is about and she wants some nice photos please!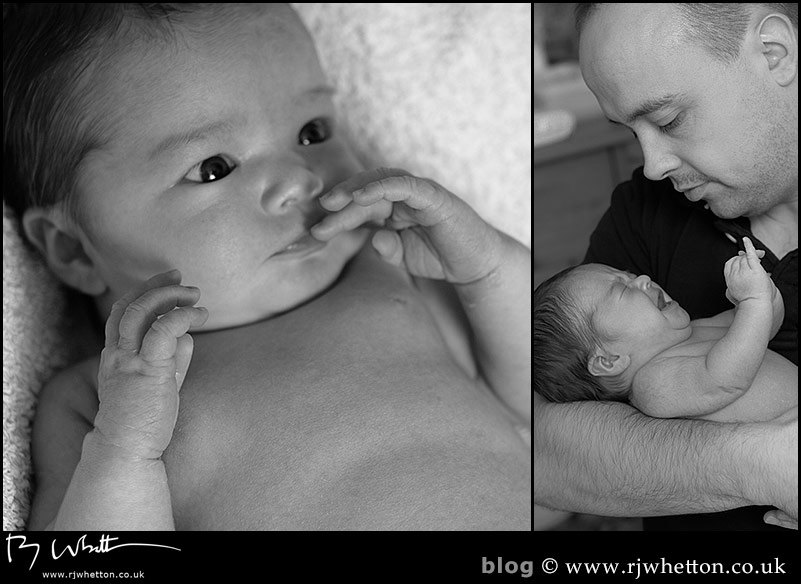 Nicks Mum came down from Scotland to see her Grandaughter, so I got some shots of her with Eve too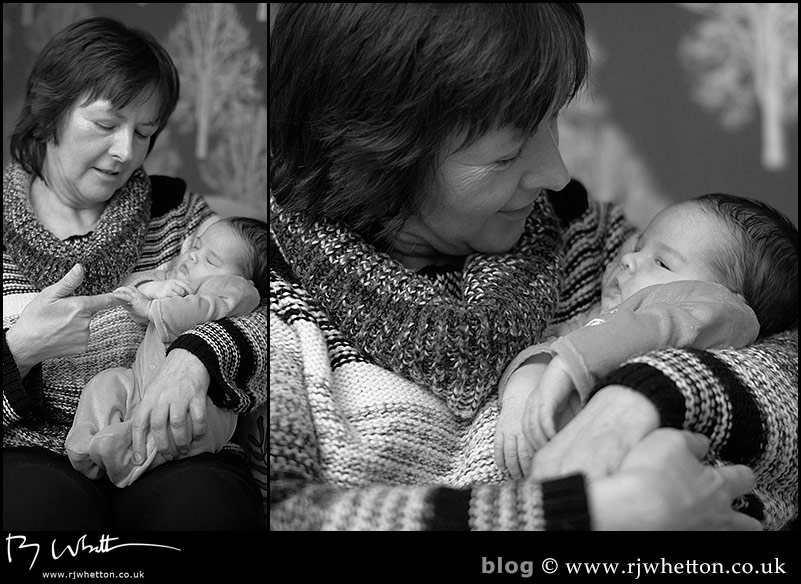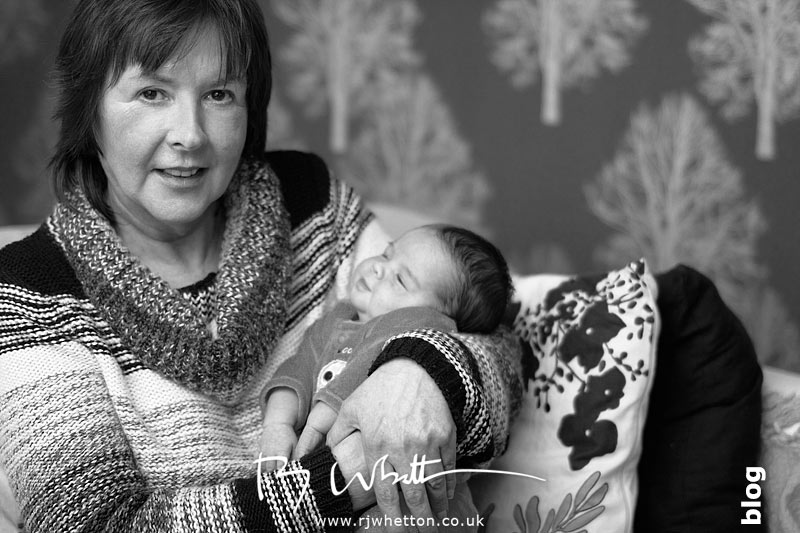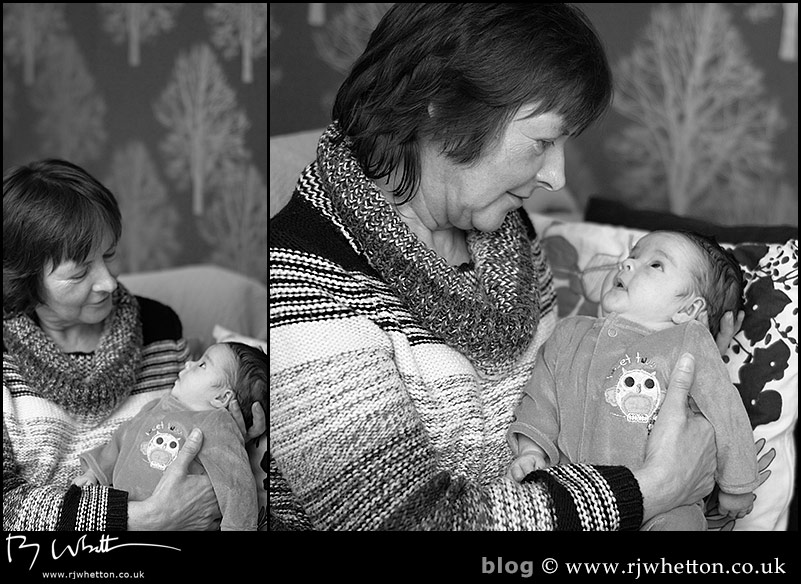 Anna and Nick are getting married at the end of March, Can't wait to photograph your big day guys!