Back in December I was asked by Helen and Graham to take some photographs of their new born daughter Emily. How could I say no to the opportunity to photograph a gorgeous baby? It wassn't until January that we actually managed to get together.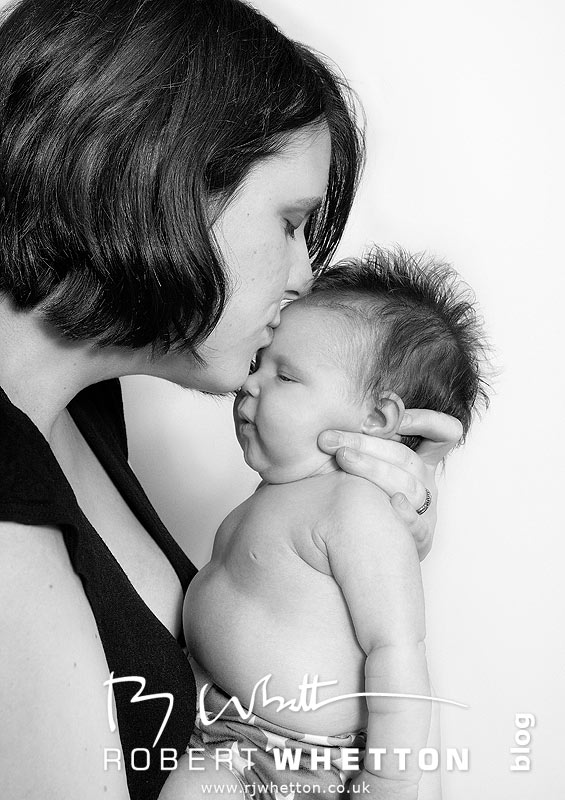 For the most Emily was well behaved, she wouldn't sleep, but we still got some great shots.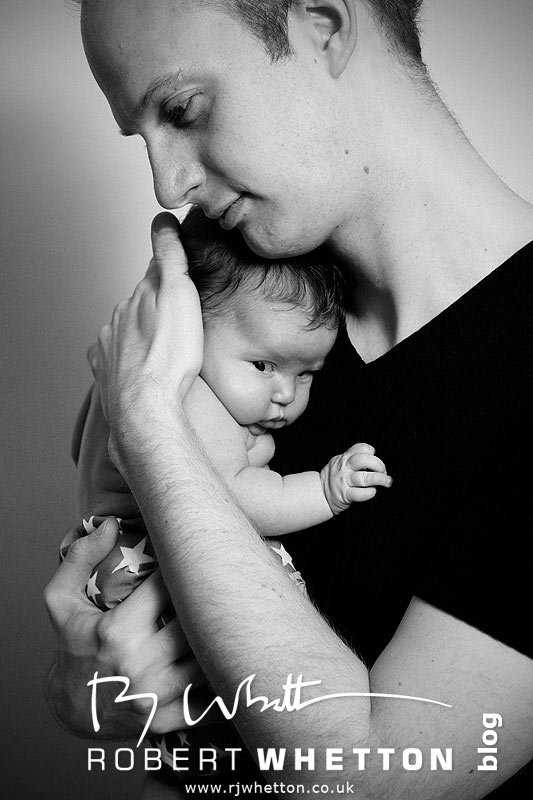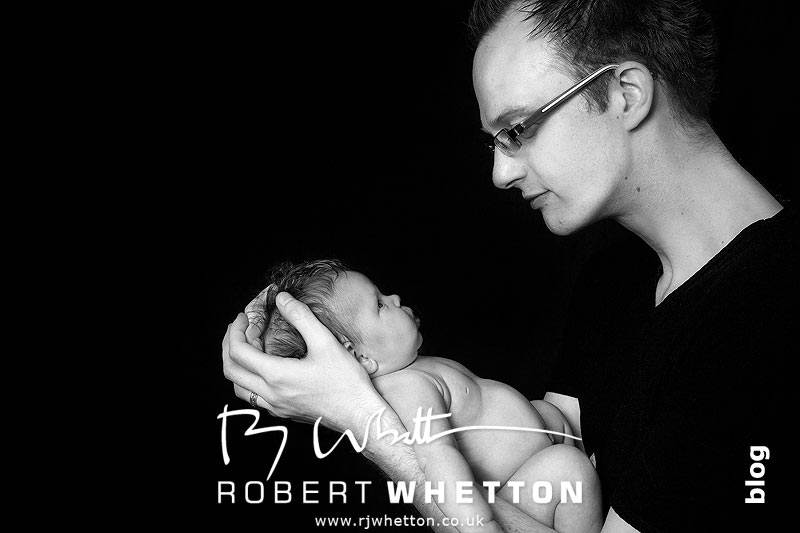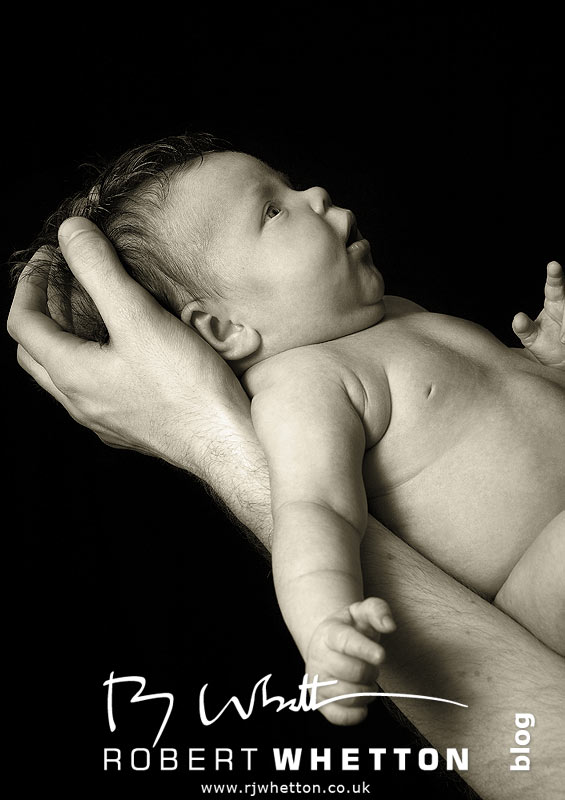 As we came to the closing minutes, Emily decided that she'd had enough and decided to vocally let us know. Graham pulled a great face!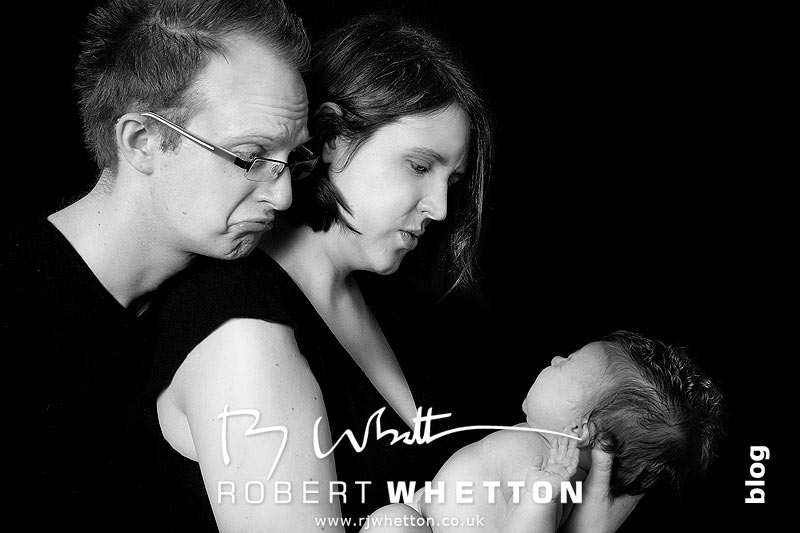 A couple of canvas prints to go on the wall as you climb the stairs in the house.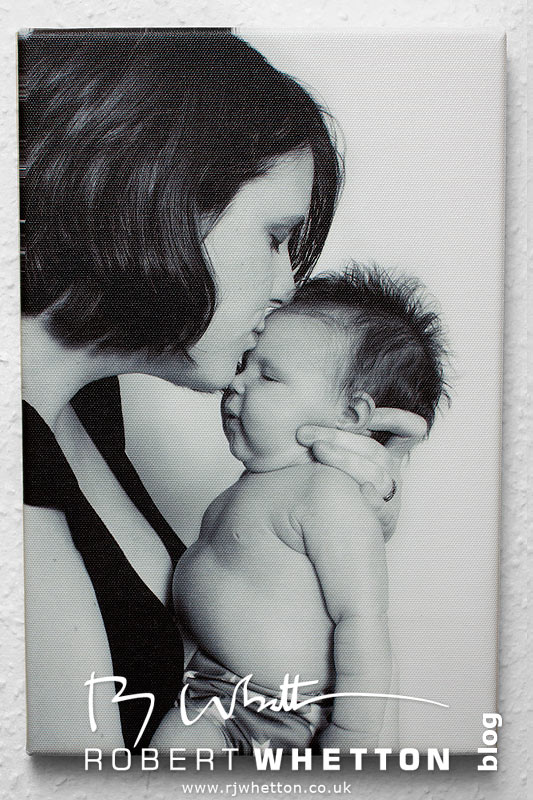 Thank you Helen and Graham for letting me take a couple of hours from you and capture some sweet photographs of your beautiful baby girl.