Ok so on Twitter I follow @ScottBourne, who yesterday posted about if you wanted your photographs to be critiqued then you needed to supply 72PPI 640 Pix wide to thepwspi@gmail.com
He had a swarm of replies saying that PPI didn't matter, and they were right, but he's been defending his original Tweet here > http://photofocus.com/2011/03/09/dispelling-common-photo-myths-ppi-does-matter/
Now, the belief for many people is that if you want to post something on the internet, you need to give the graphic/image a resolution of 72PPI or DPI as some people still call it. I personally use PPI if I'm working on stuff that is online, and DPI if I'm using stuff for print (I'll swap to PPI if dealing with photographers as they like the term PPI if for web or otherwise)
This simply is not true, you can have any PPI you like in the resolution box when posting stuff online. The only limiting factor in the size that it will appear on someones screen is by the size and the resolution they are working at.
You demand proof? ok lets take a portrait.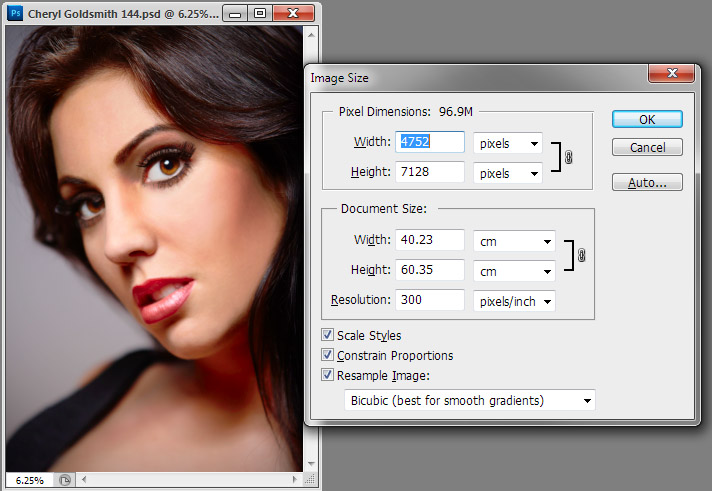 As you can see it's 96.9MB 4752×7128 pixels in size at 300PPI (Pixels/inch)
Now, I've resized the shot to a managable 533×800 pixels. Without saving and opening any of these images, tell me which one is the 72PPI image?
1.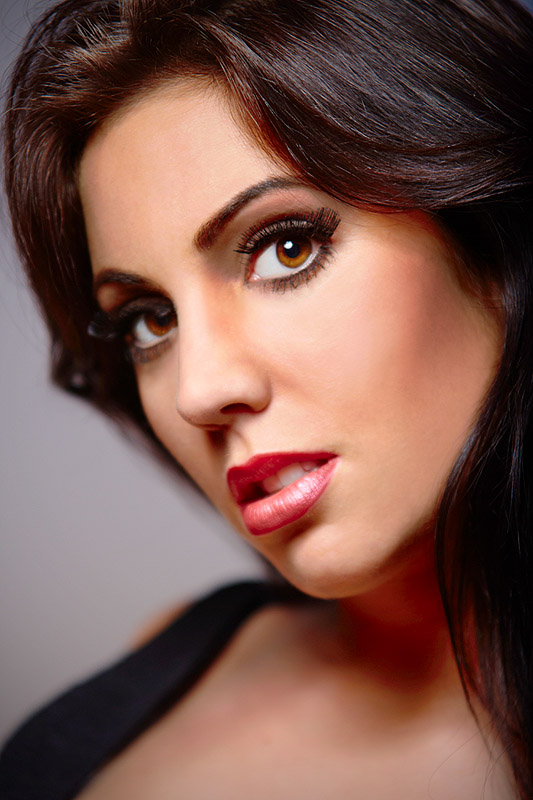 2.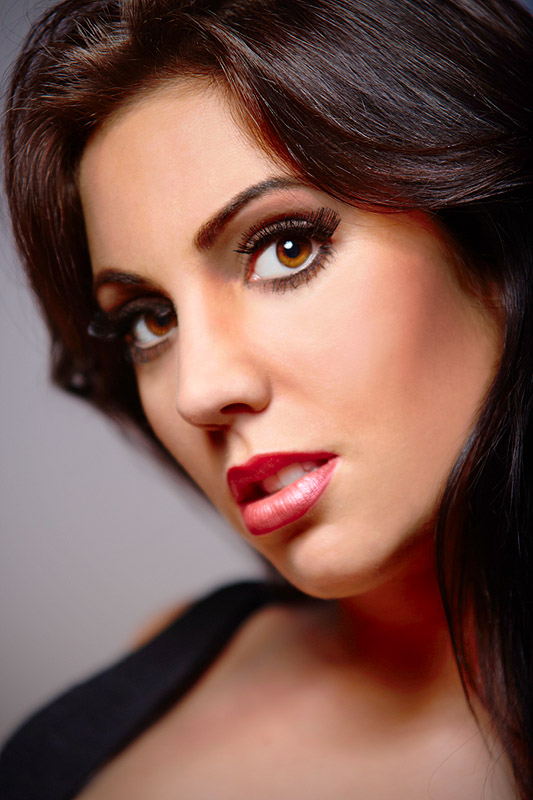 3.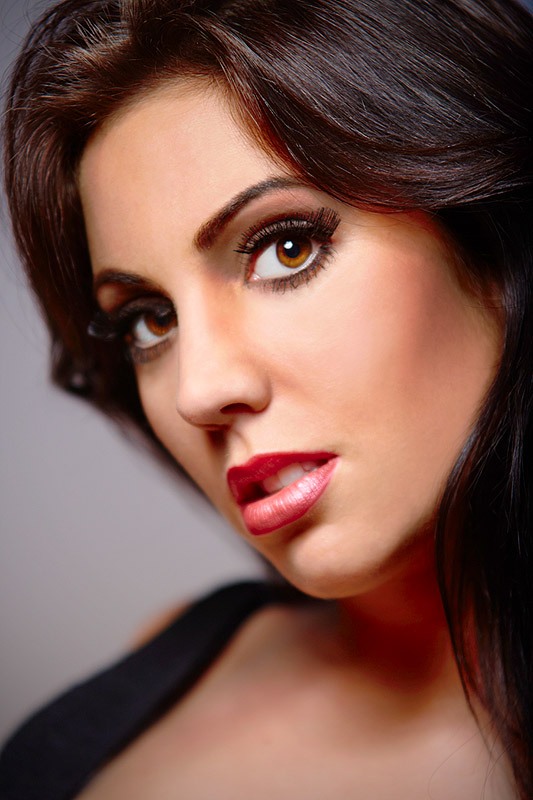 4.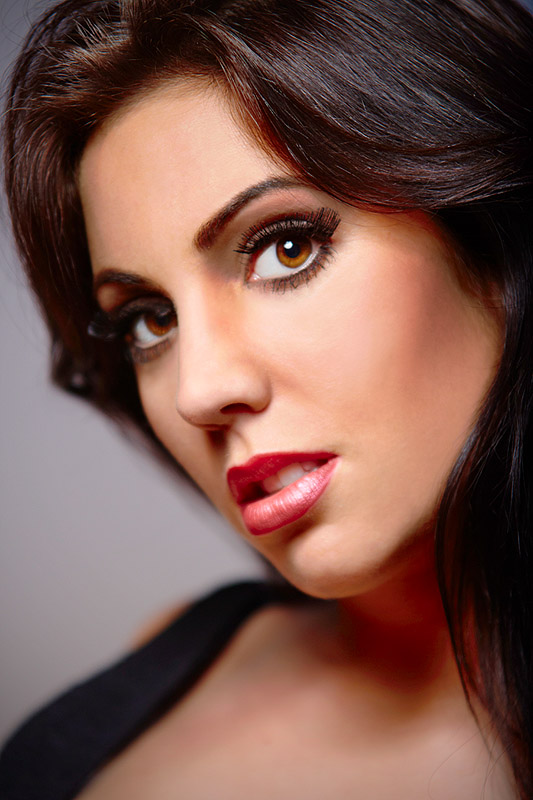 Each one of the above resized portraits has a different resolution attached to it, and yet are the same KB ±0.8KB. Don't believe me? right click on an image and "Save as" to your computer then open the shots up in your preferred editor and take a look at the resolution.
So how come they have the same pixels but a different resolution? well resolution is used in print. A desktop publishing application such as QuarkXPress or InDesign will look at the resolution and the dimensions of that image at the given resolution and import acordingly. A photo with a res of 72PPI with pixel dimensions of 1200×1800 will be imported at 42.33cm x 63.53cm because 1200pixels devided by 72 = 16.6 inches or 42.333333 cm. So when that comes in on sceen its massive and will need to be resized to fit into the document. However if you supply the same image at a resolution of 300PPI that same image will import at the correct size into the application 10.16cm x 15.25cm.
So conclusion? only time Resolution matters is when sending stuff of to a publishing house, design agency or if you make your own albums / print ready artwork. 600 pixels is always 600 pixels no matter what the resolution.