I find blogging difficult, I think it's my dyslexia that puts me off. I want to write a story to go with the photos I post, but trying to put the right words is meh.
So much to catch up on, so I the best way to go about this if I post some photographs from over the missing years!
2014
Behind the Scenes filming Bournemouth's very own Legend Si Genaro and Chicken Train!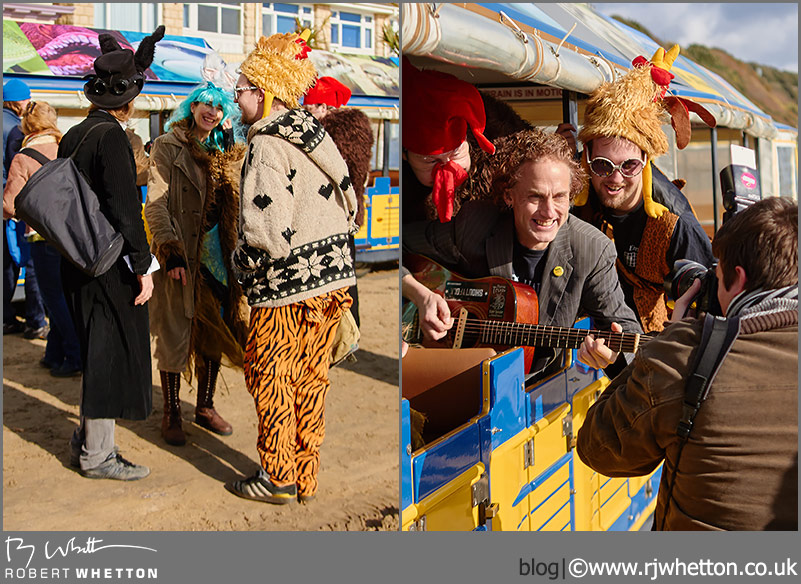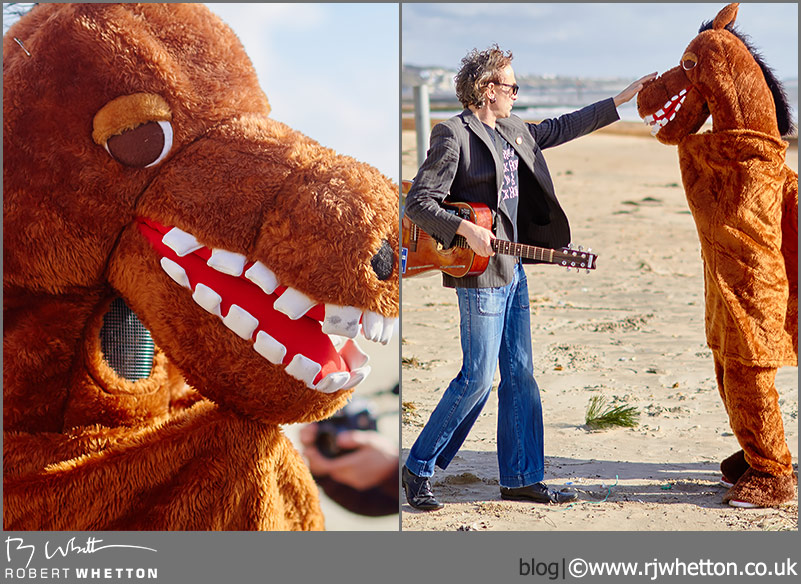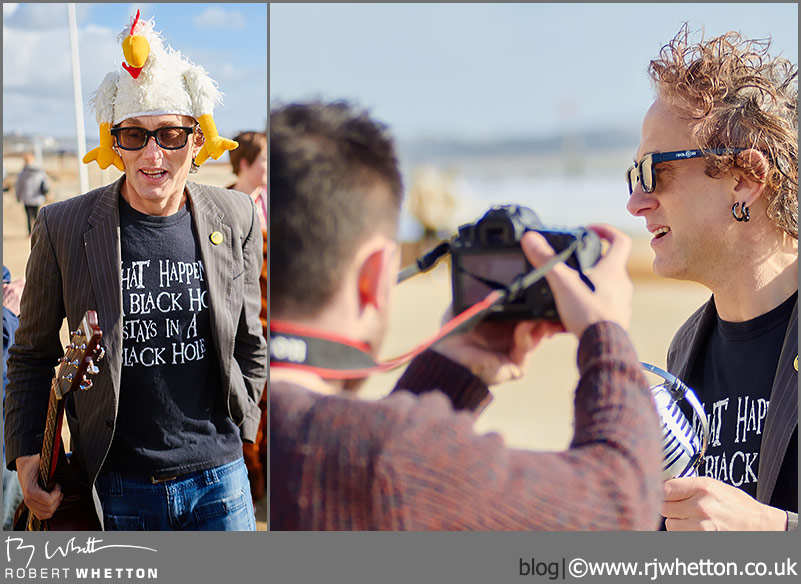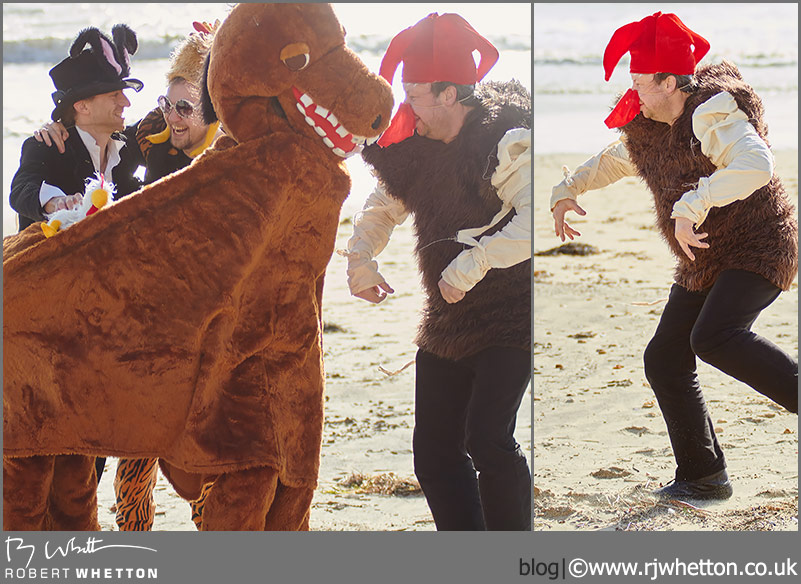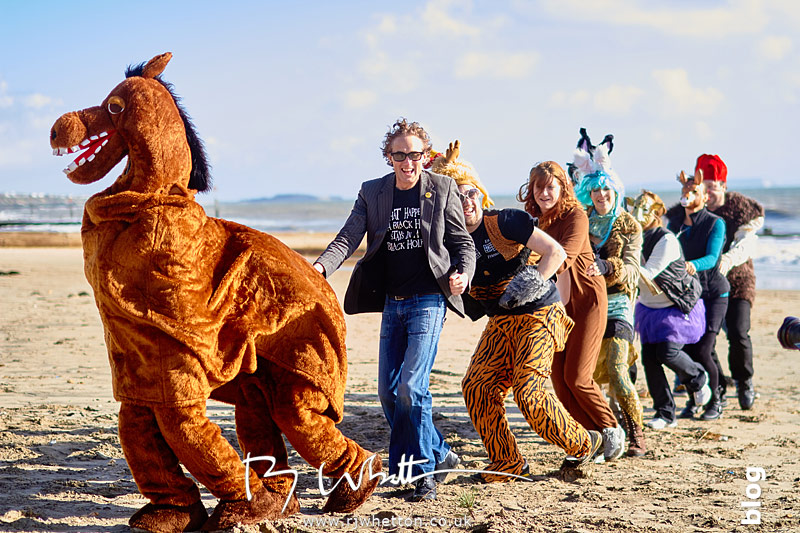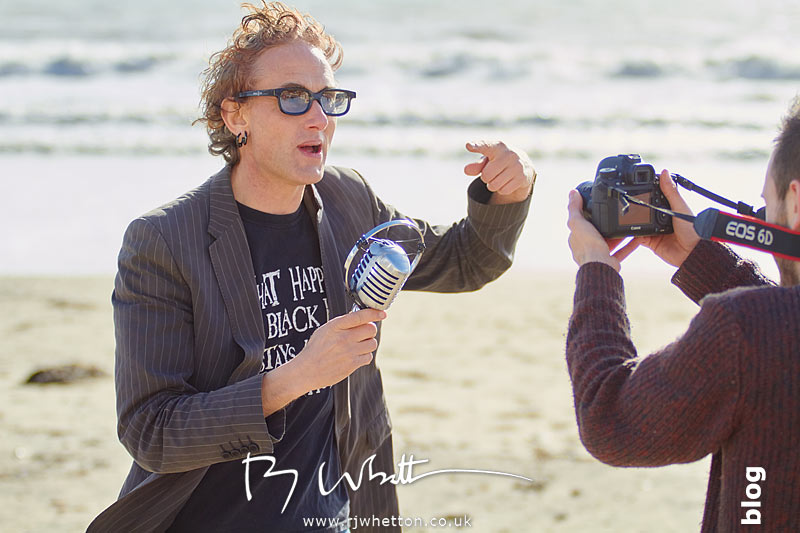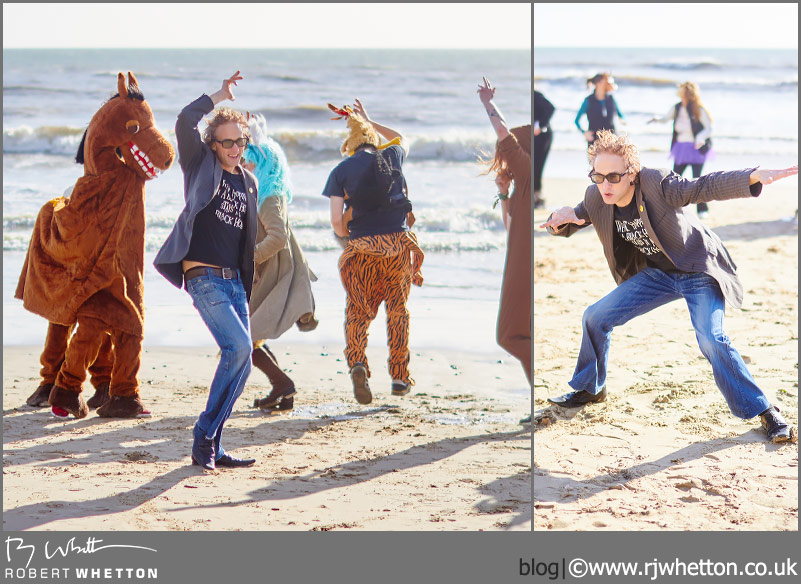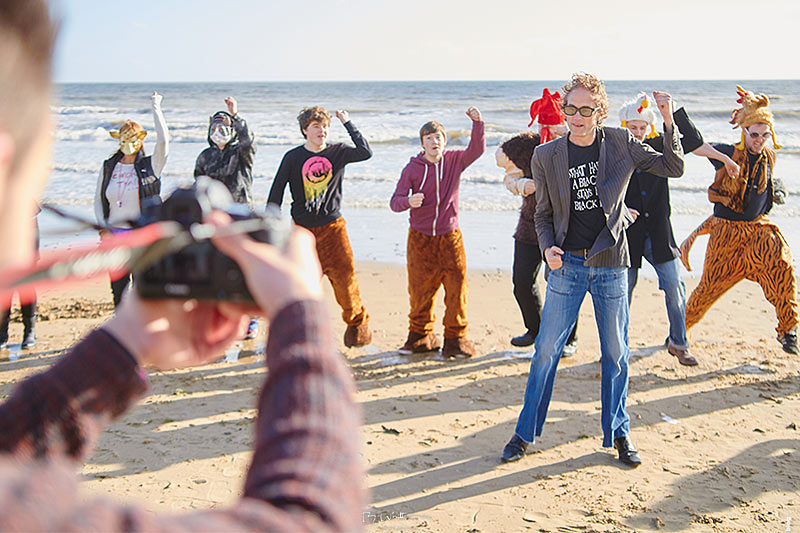 Trapese Act CirkVOST BoO at Poole Park – Pulled out the 2x Teleconverter for this one!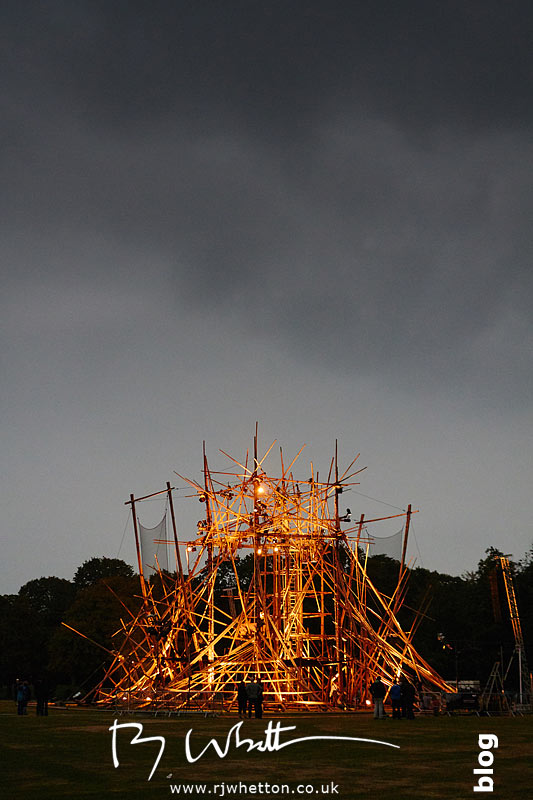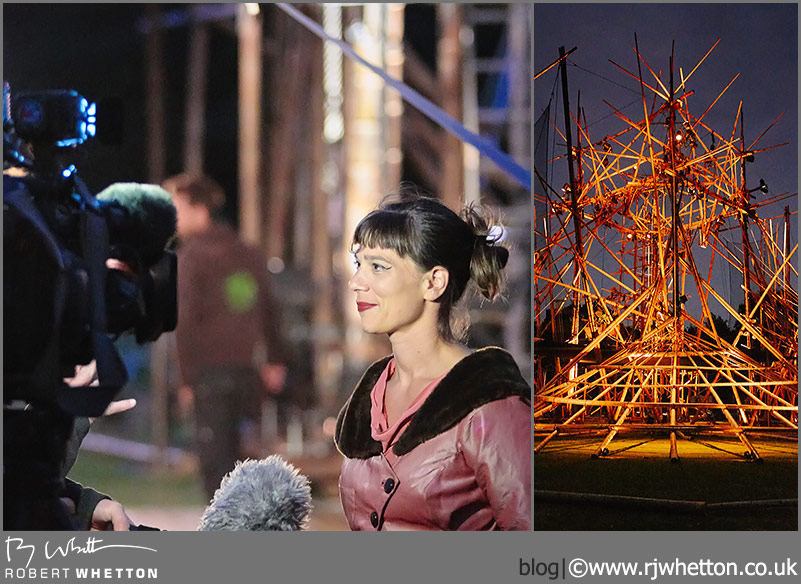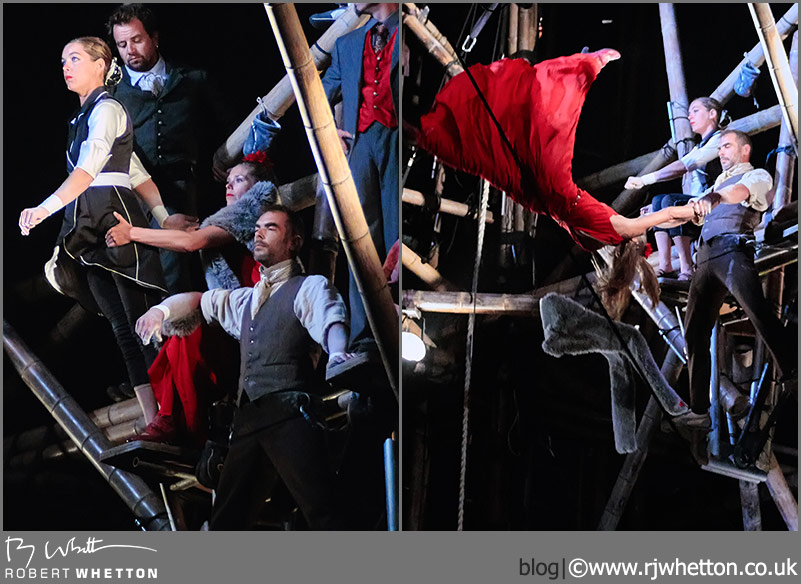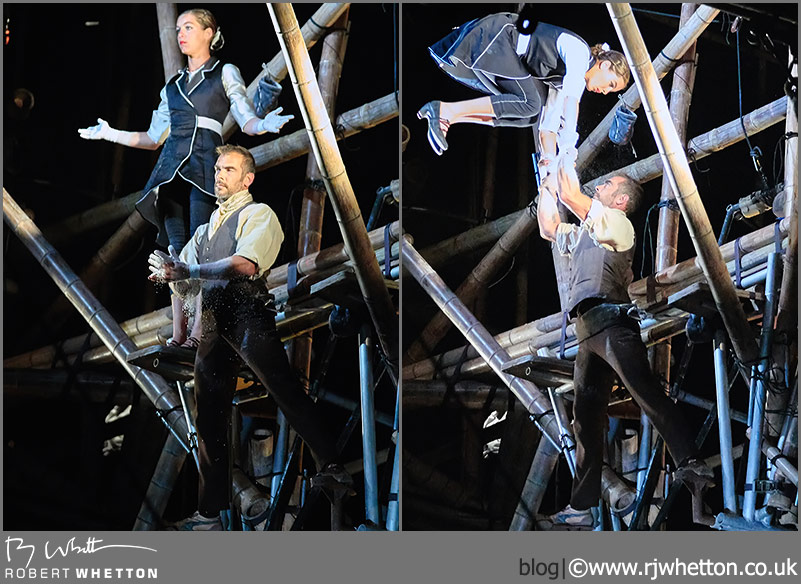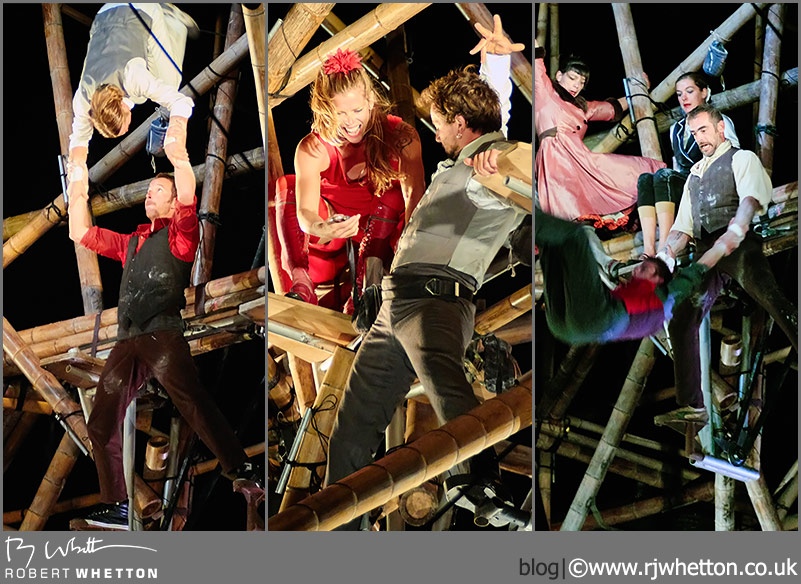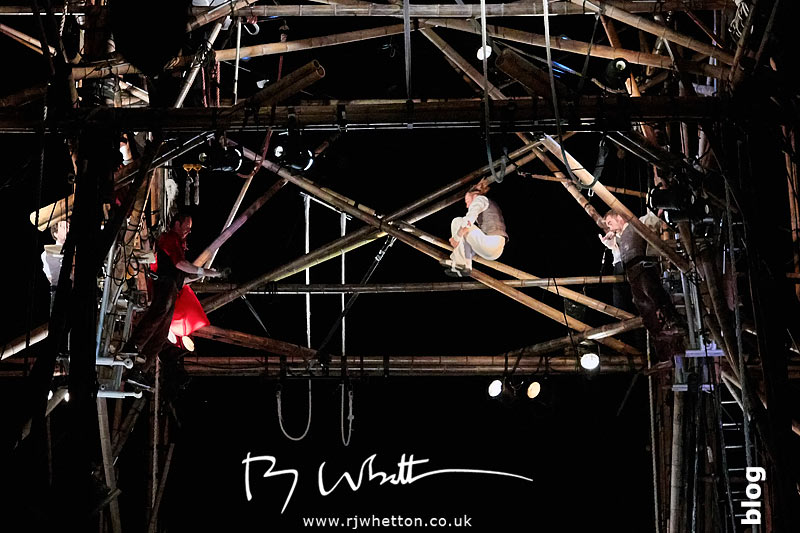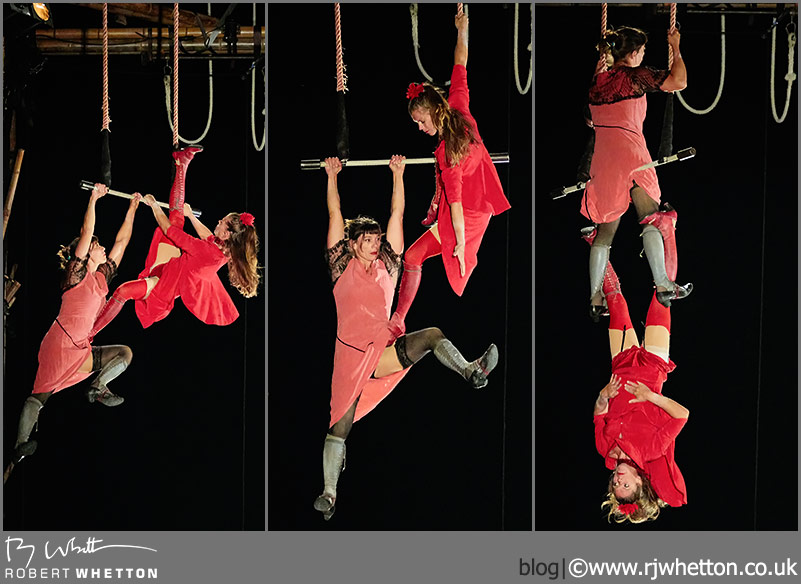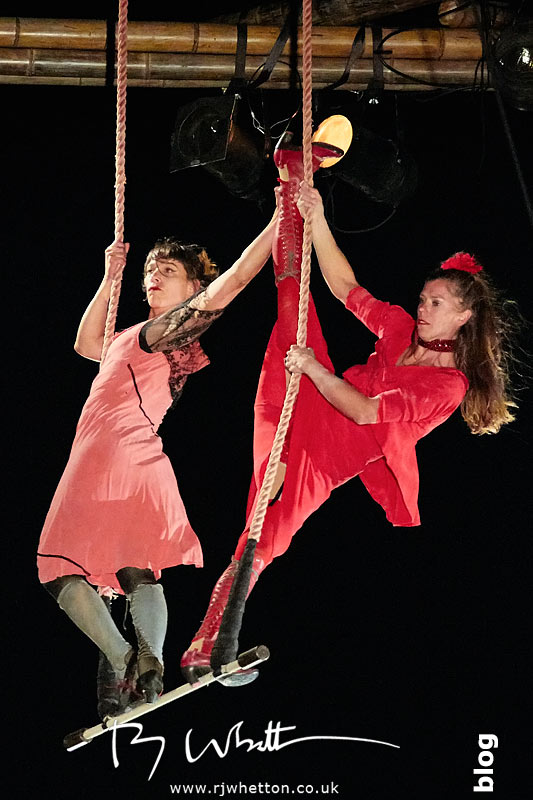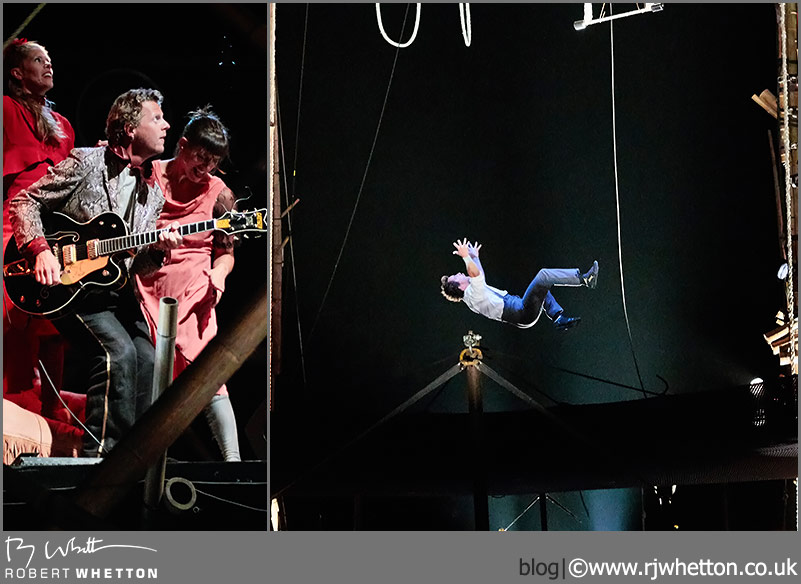 Sunday Cycling Event – Coverage from over Portsmouth way. Shooting JPEG out of the camera for instant file hand over.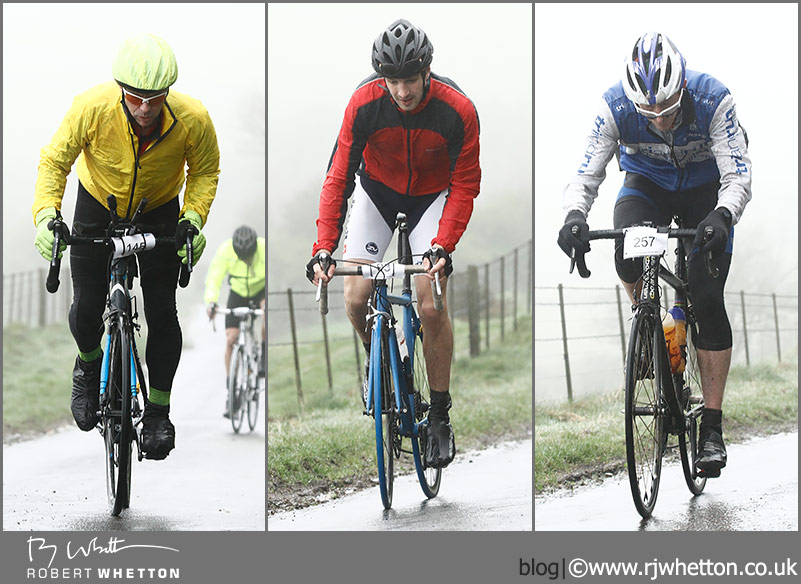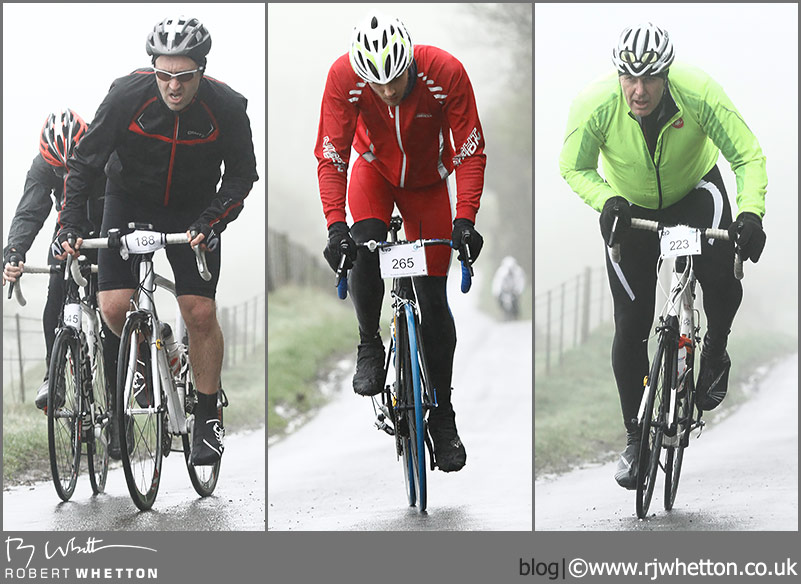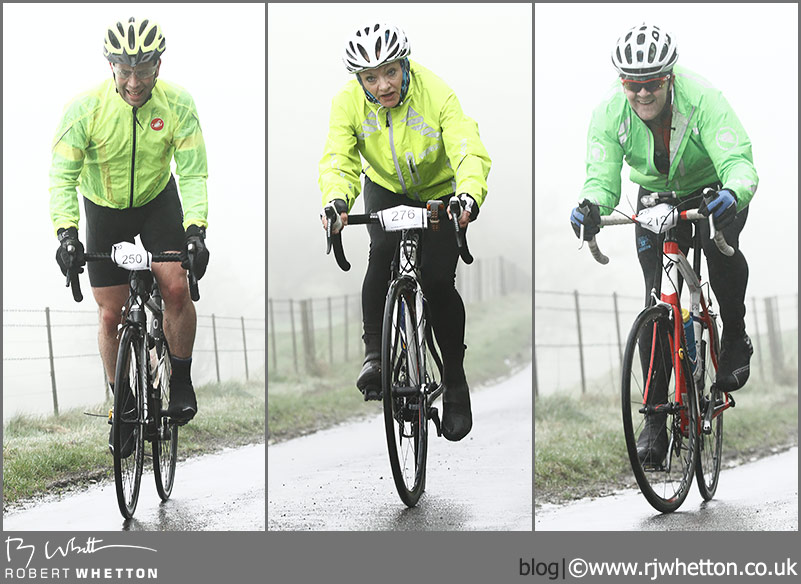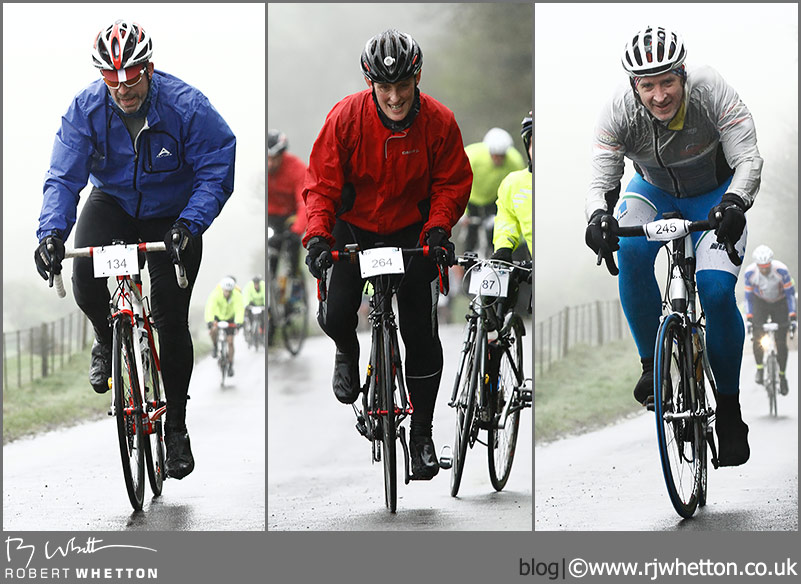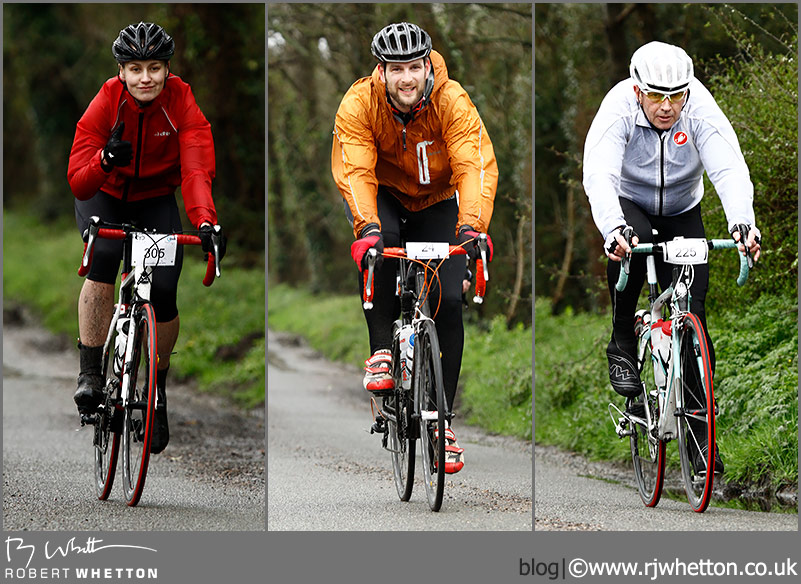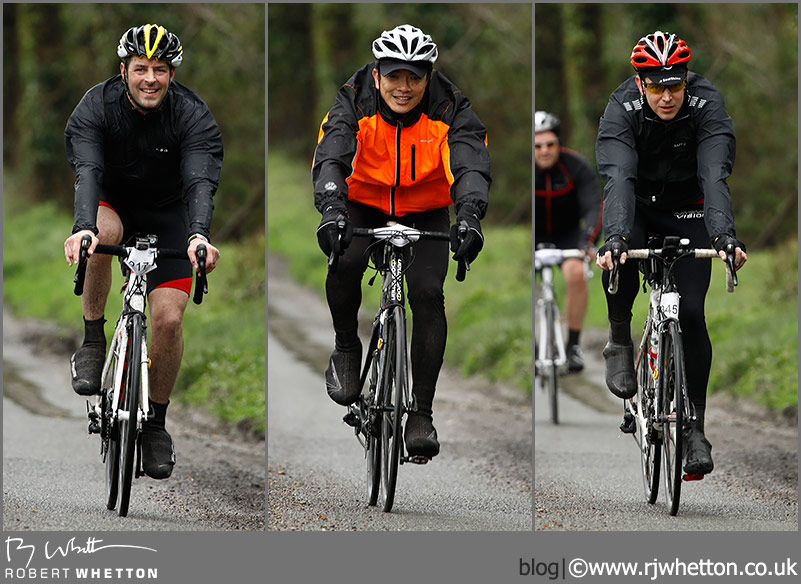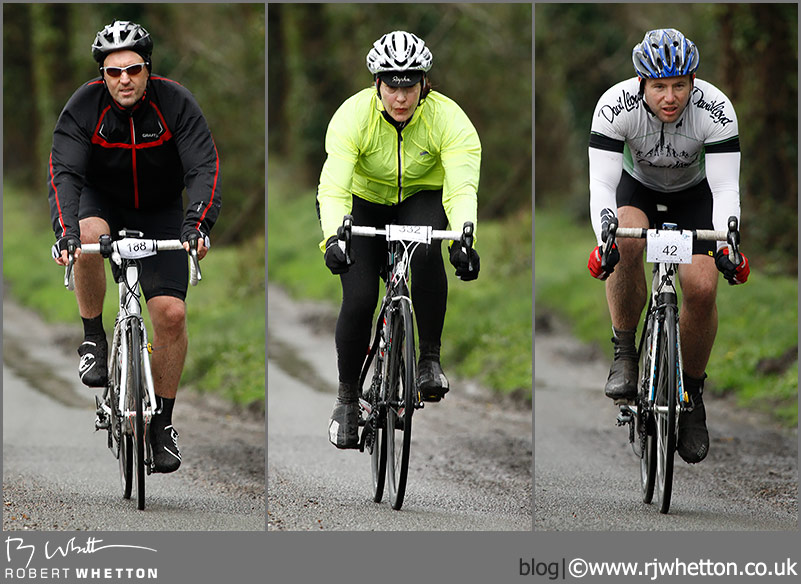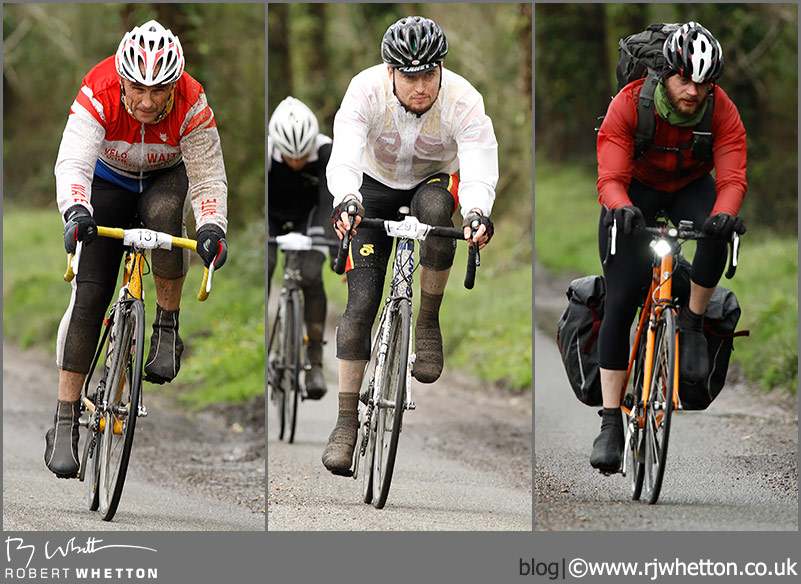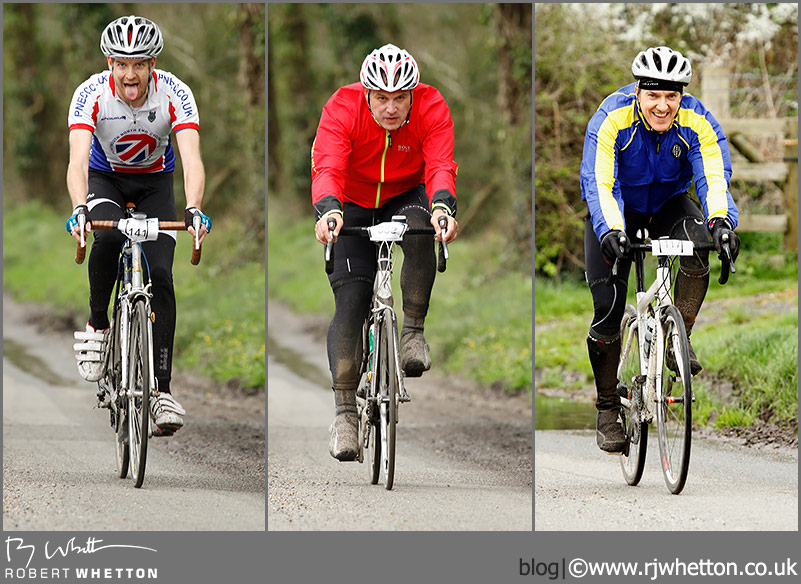 Wedding of Becky and Kev – Couple shoot at Knowlton Church, Horton.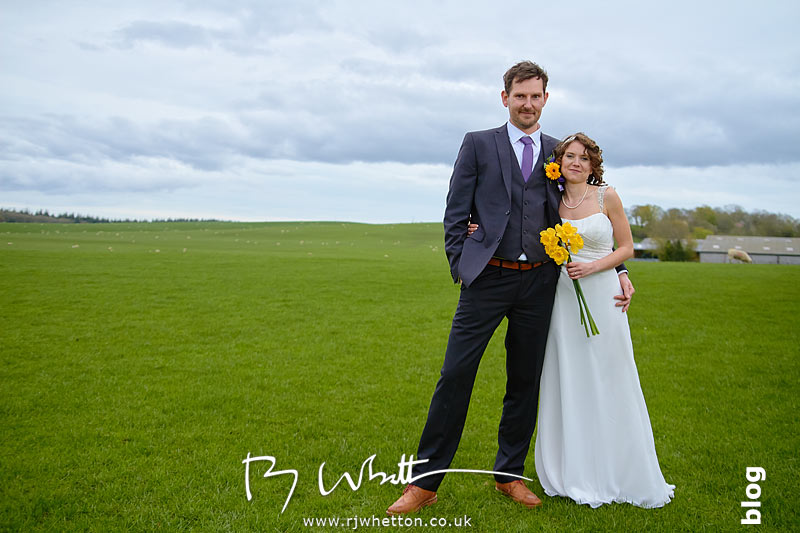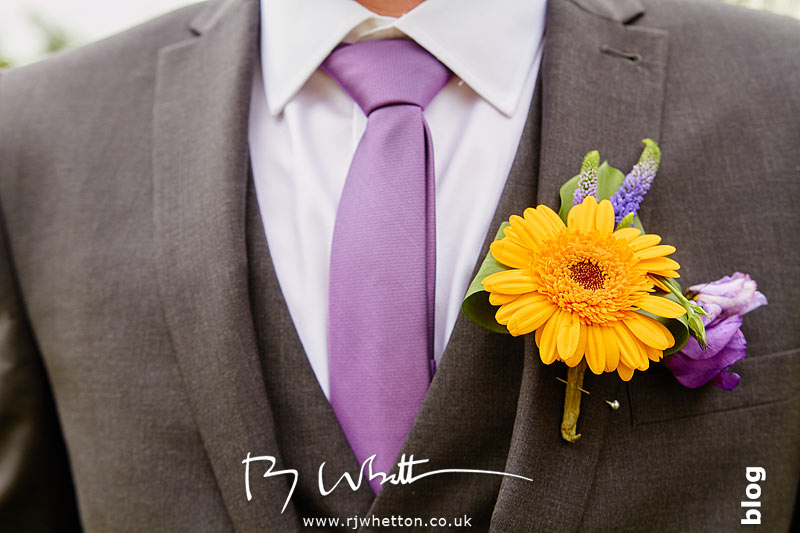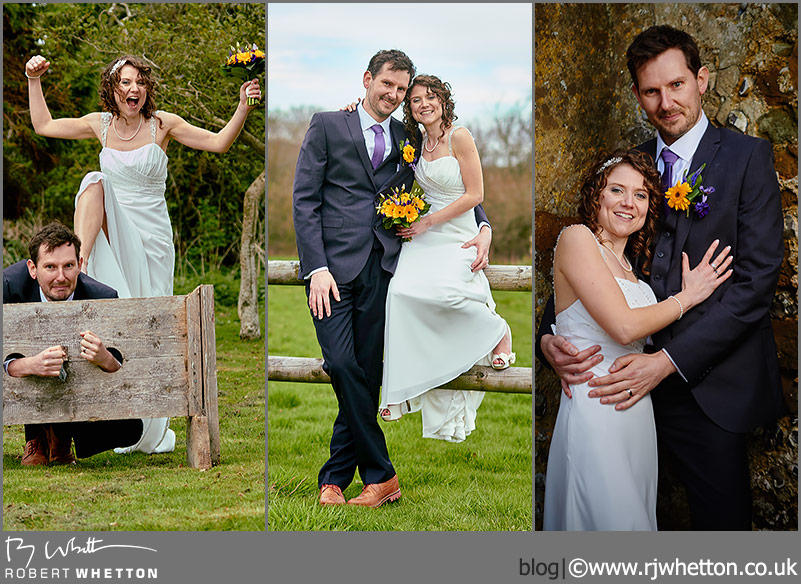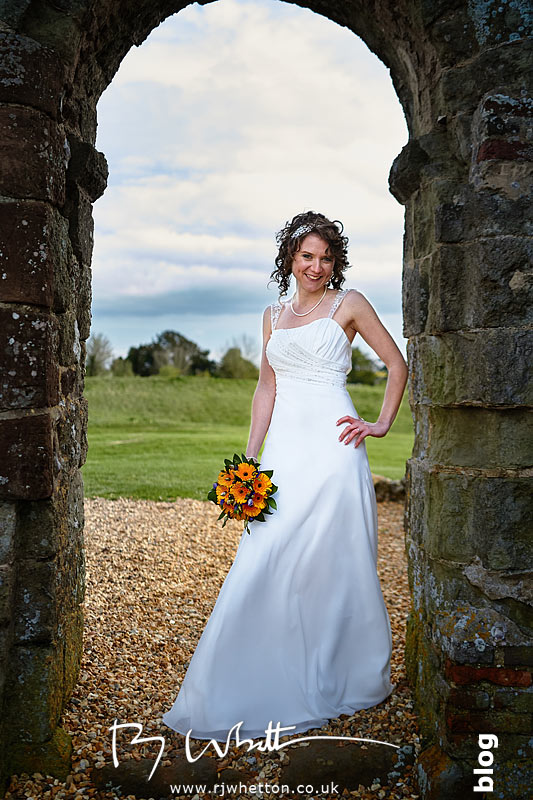 Fun with a friend – A parody of a photographer friends shoot.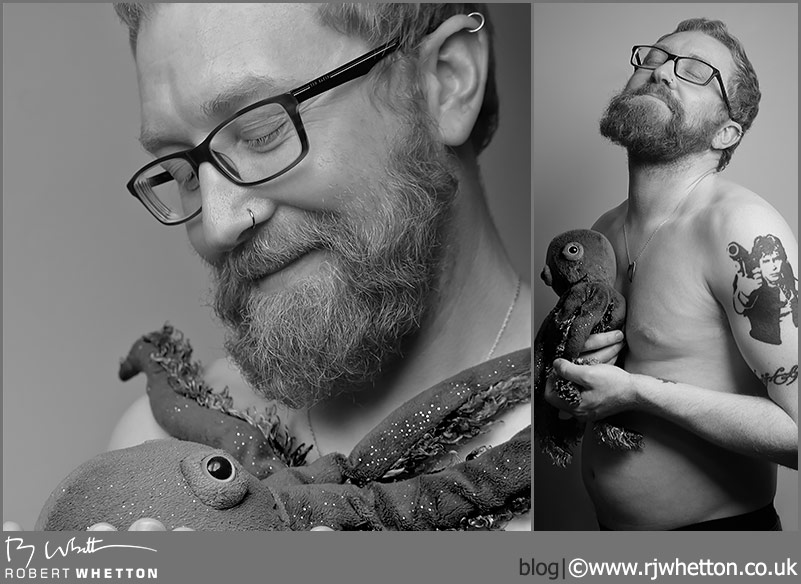 ISTD Blackpool Grand Finals – Selection of images from the weekend.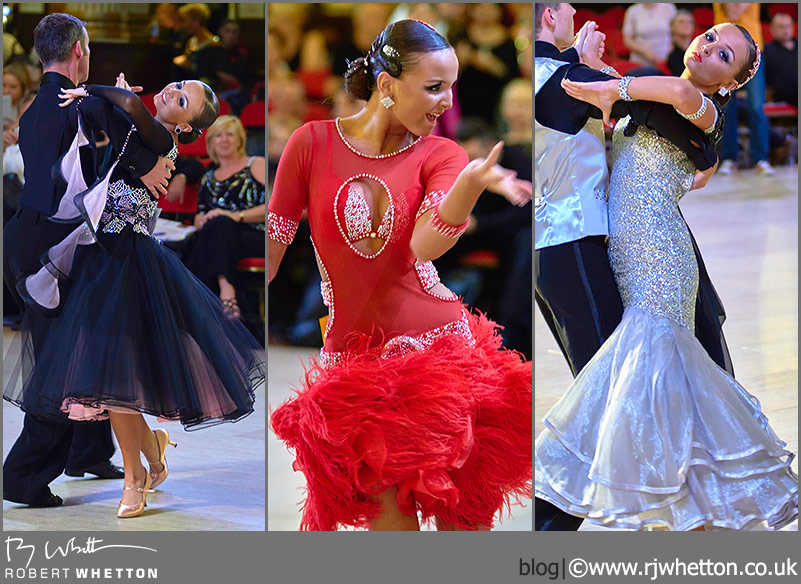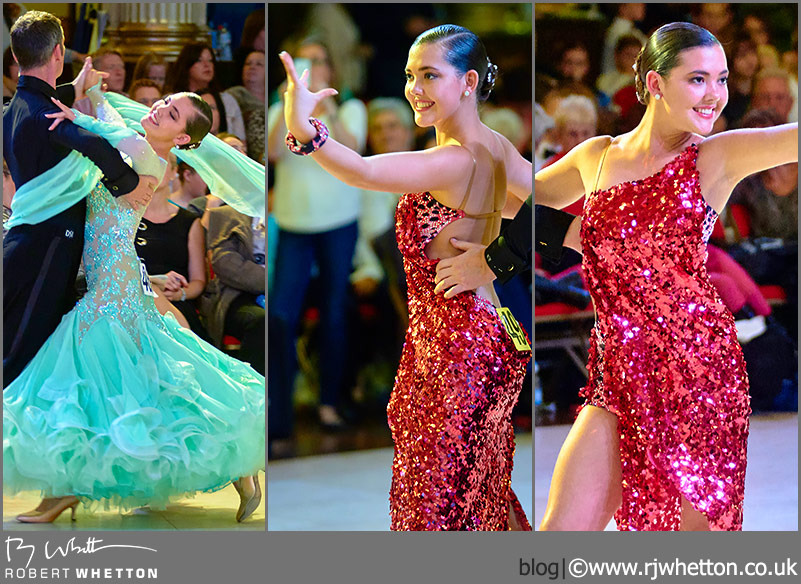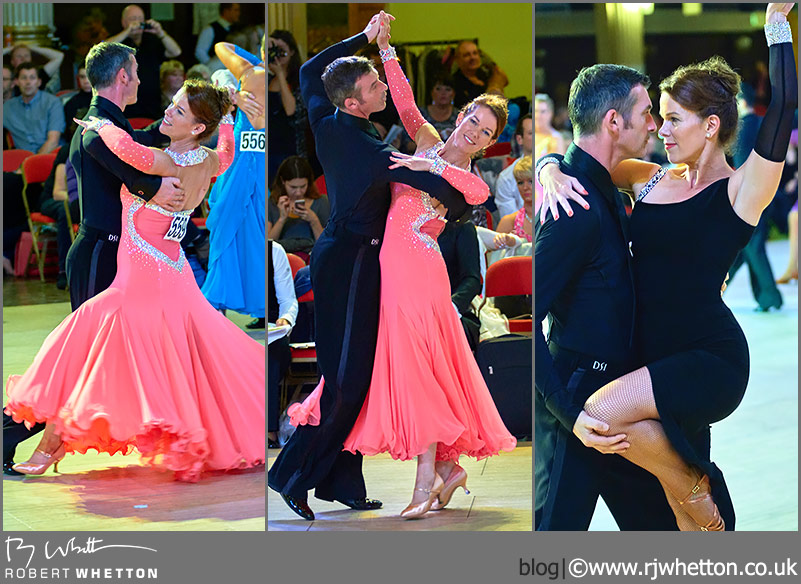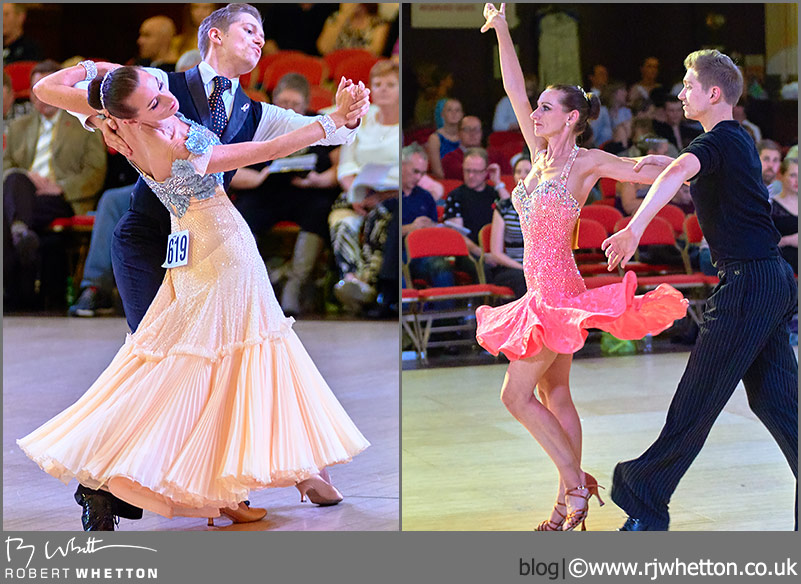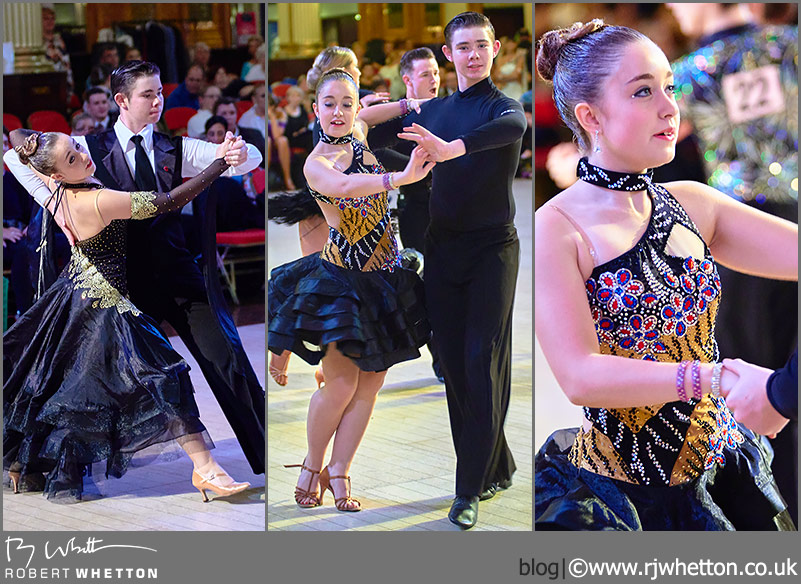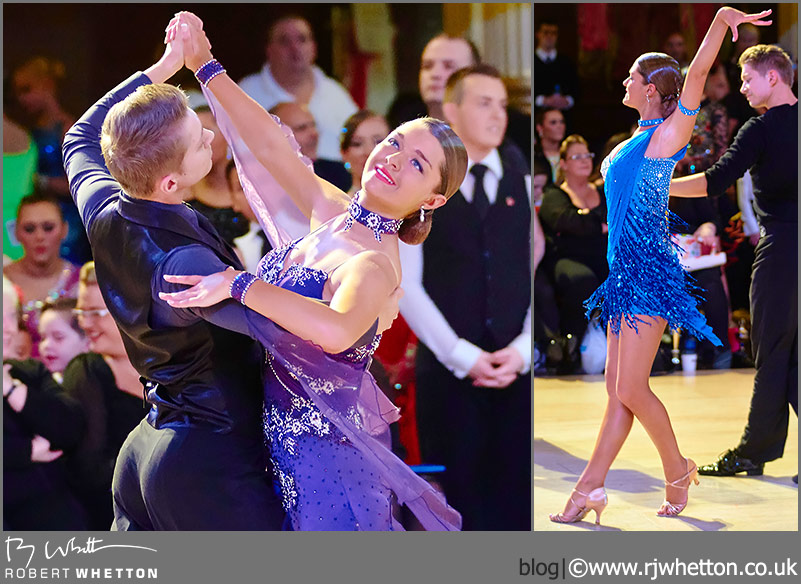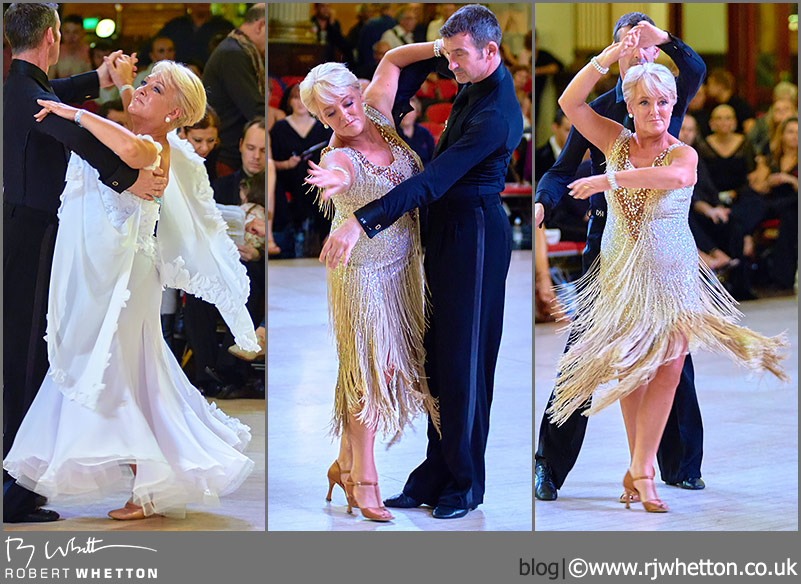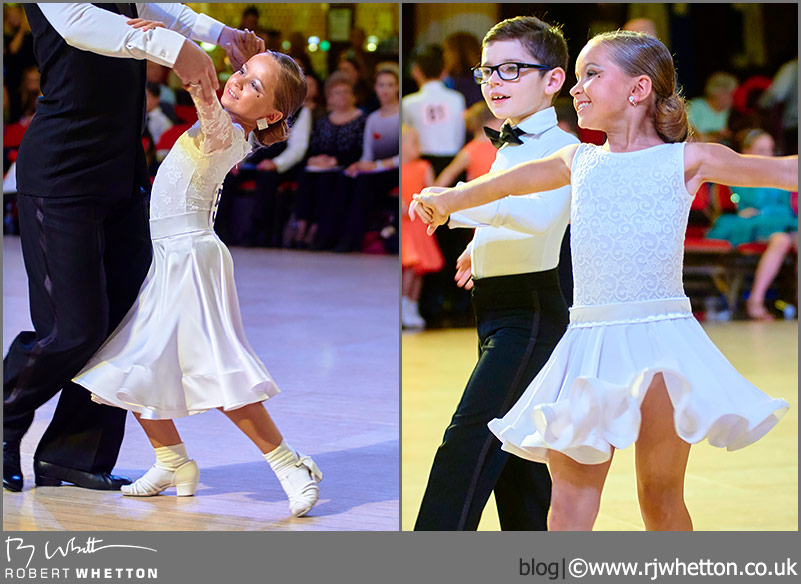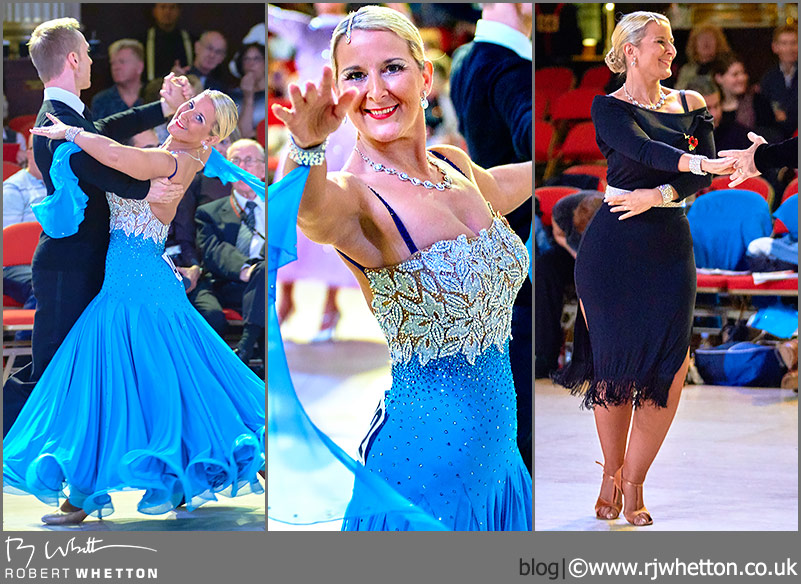 Electro House Masquerade – Swanage open air music festival. EHM#2.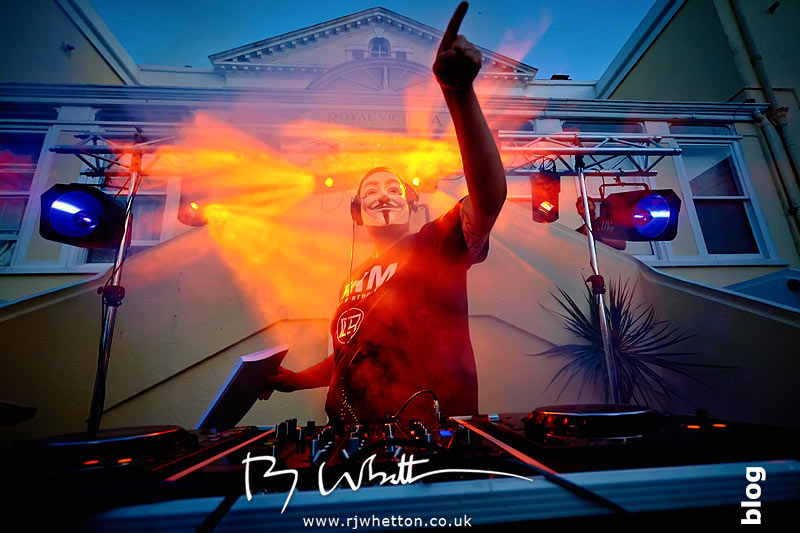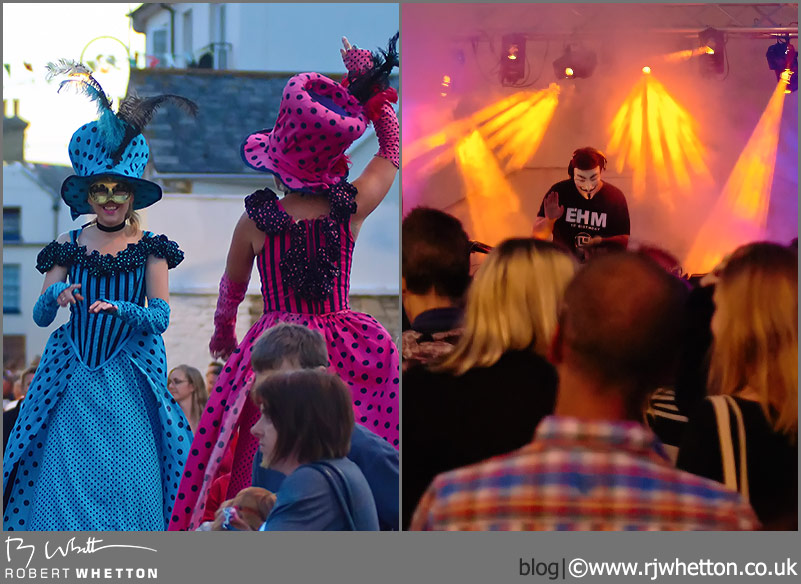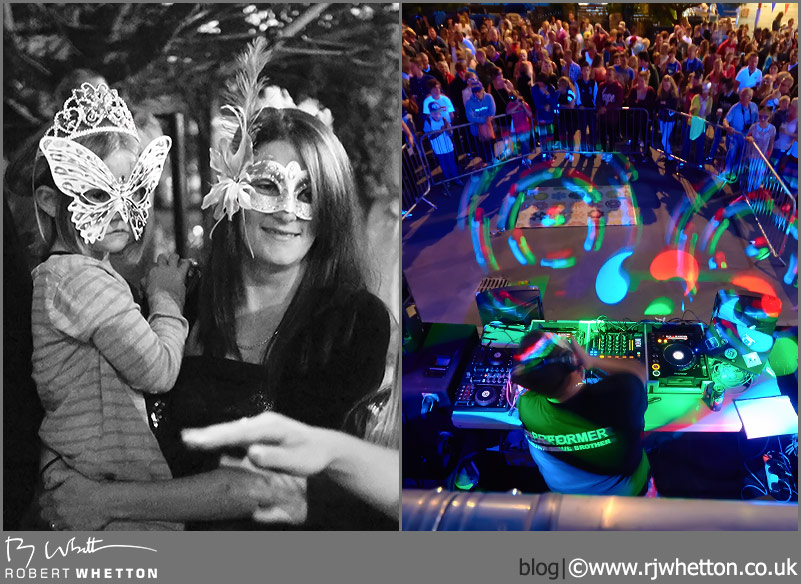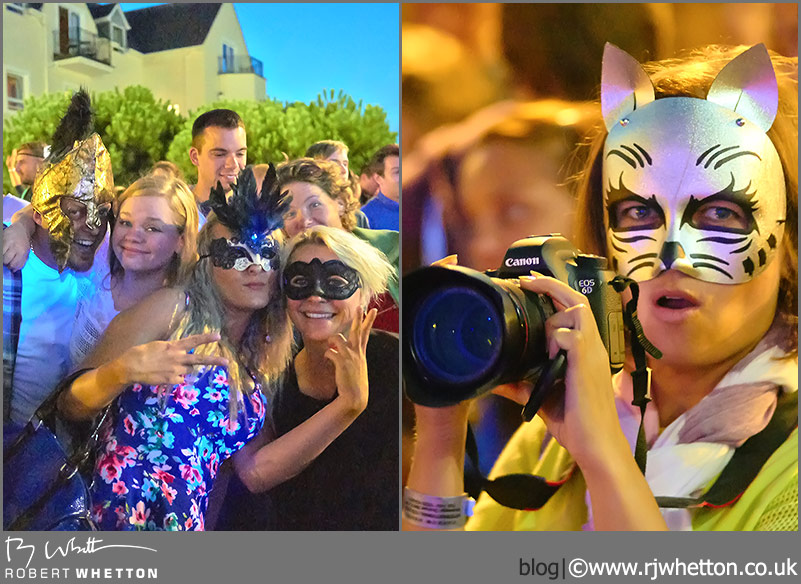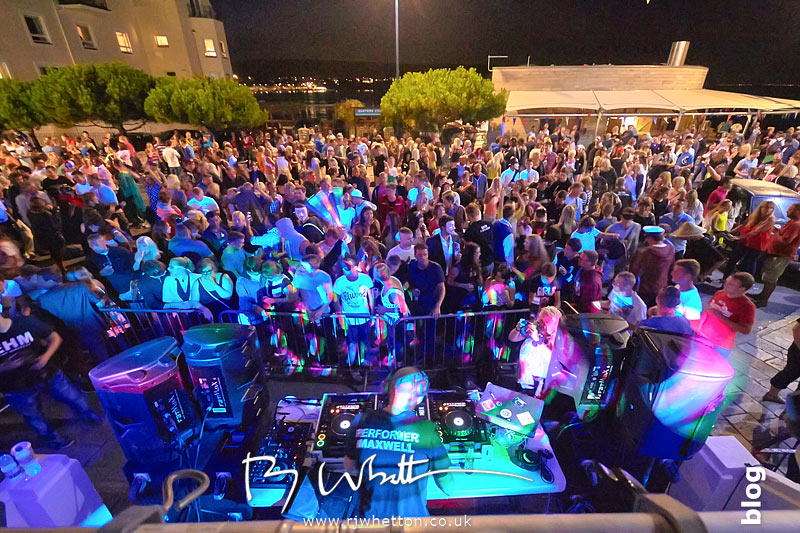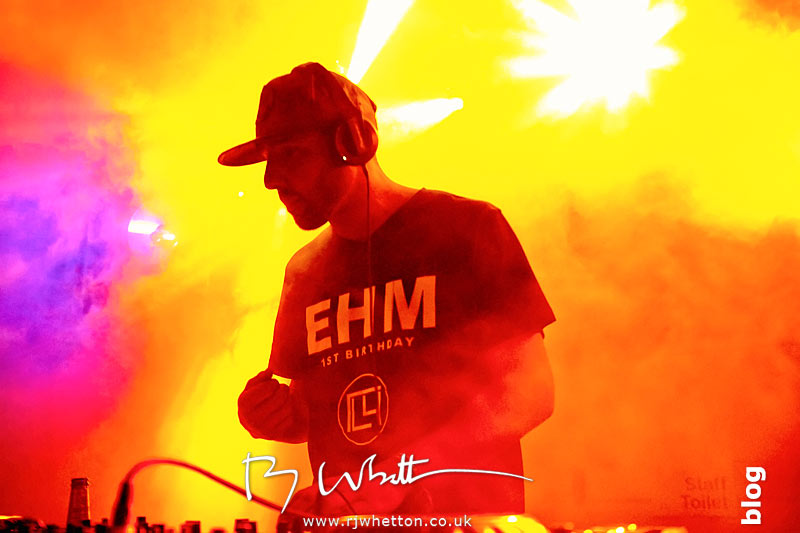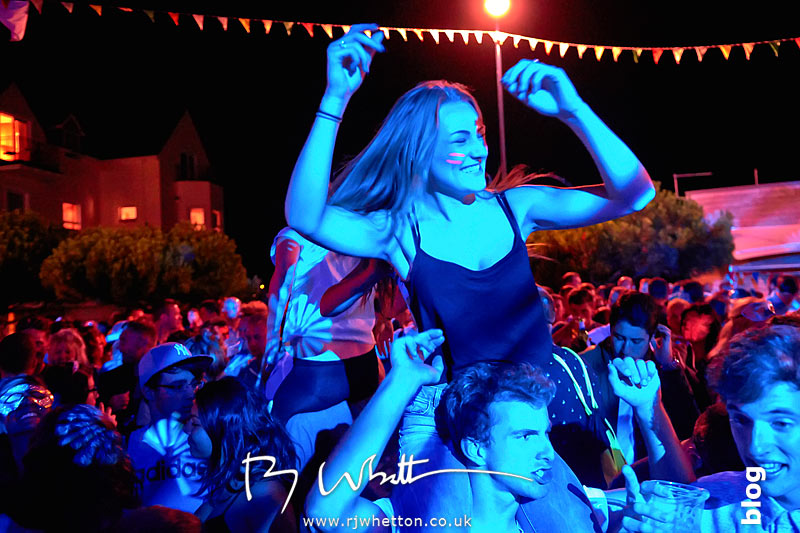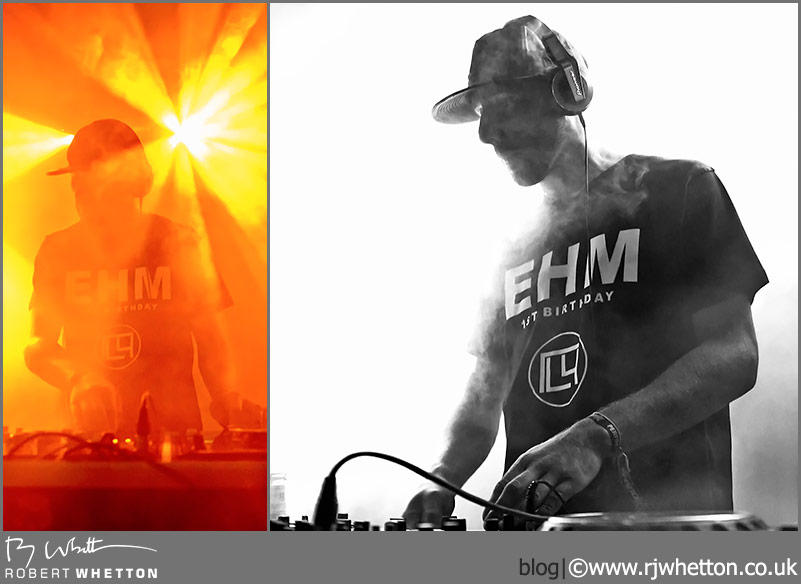 2015
2016