A couple of weeks back I got a Tweet from Bobby Earle asking if it was possible to remove the lady on the right in the picture below.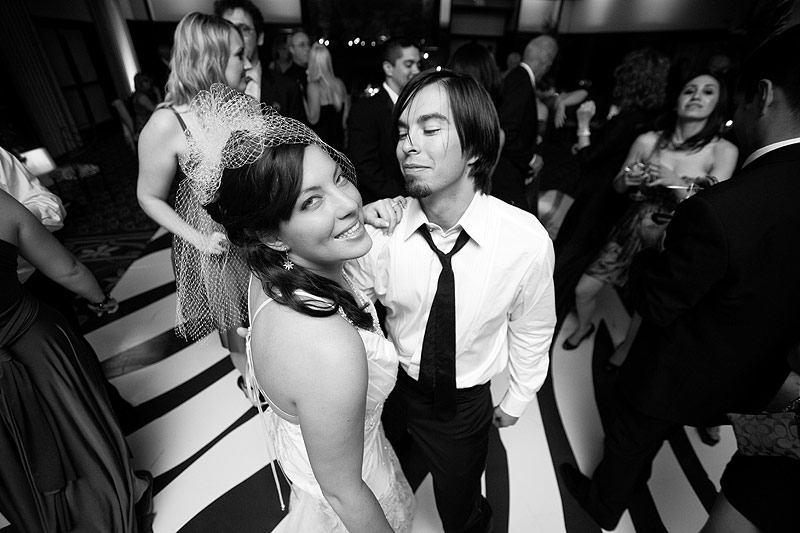 Of course I said anything is possible and gave Bobby an estimate for the job. He said he would get back to the bride and let me know if she agreed to have the work done.
She gave the go ahead and I went to work on the image. 30 minutes later I was uploading the finished JPEG to Bobby for sign off.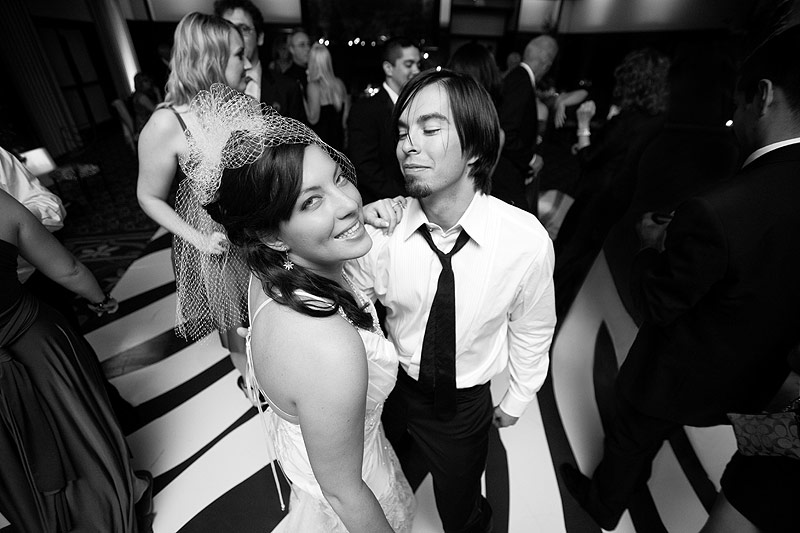 The work got the thumbs up and is currently a double page spread in the couples album. Thank you Bobby for giving me the opportunity to work with you, and hope to be of assistance again when needed.
If you havent already go check out his blog, he updates more frequently than me!