It was Summer 2010 and I was photographing a gig at Mr Kyps in Poole. After the show, Ben approached me and said that he and Jo wanted me to shoot their wedding. So as with all my enquiries I arranged a time to meet with them to discuss their needs and to see if we gelled..
The meeting in September went really well and I asked them to arrange and see a couple more photographers before making a choice. Well as it happens they still chose me!
The months moved really quick and before anyone knew it, the big day was upon us..
Jo and her bridesmaids got ready at the Kingston Country Courtyard.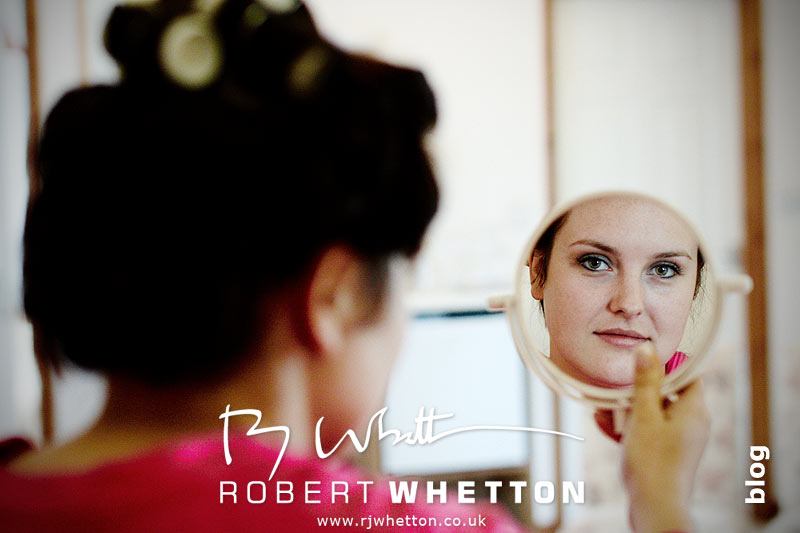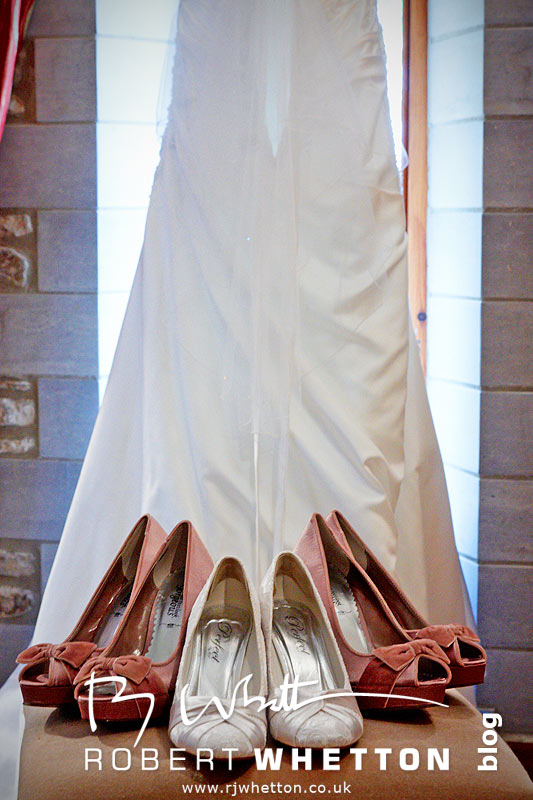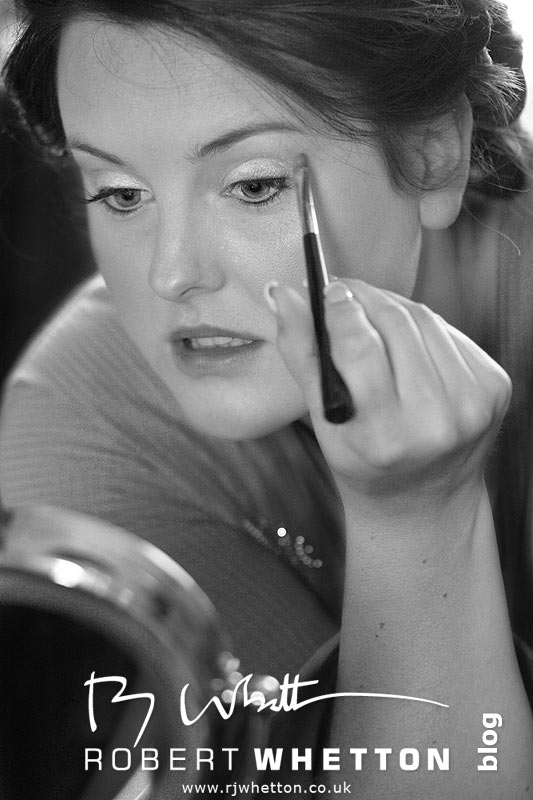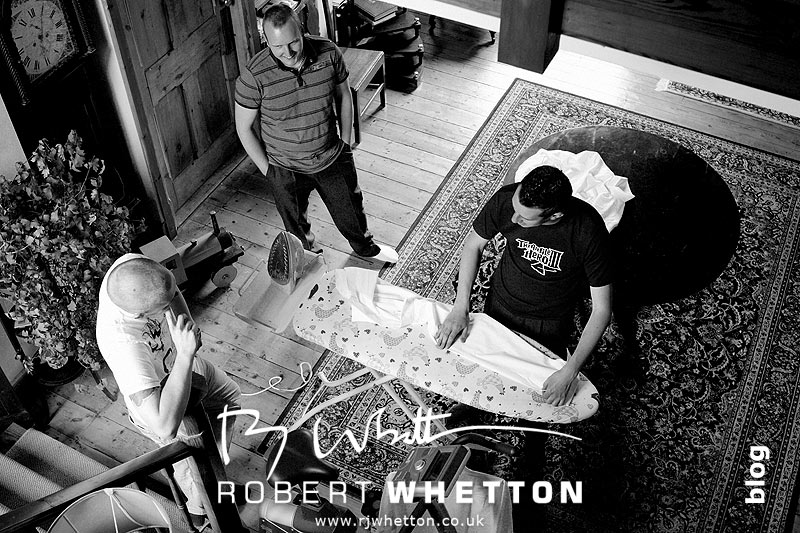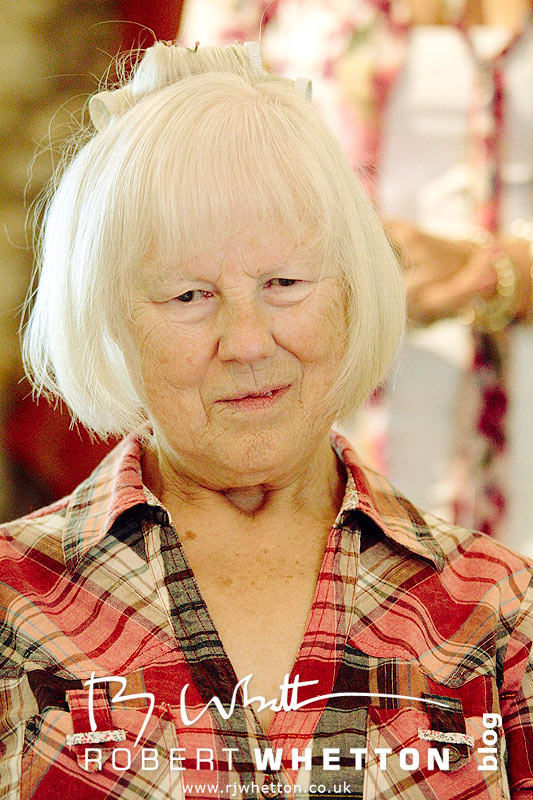 Jo's Nanna was a star thoughout the day!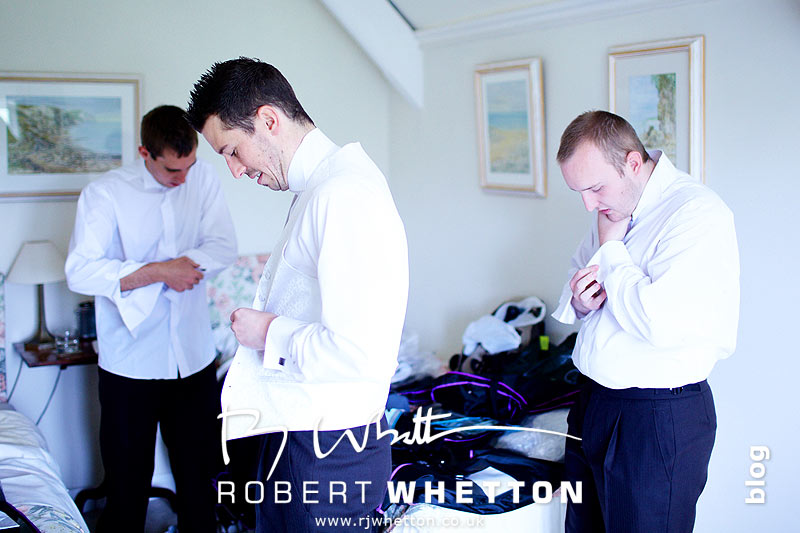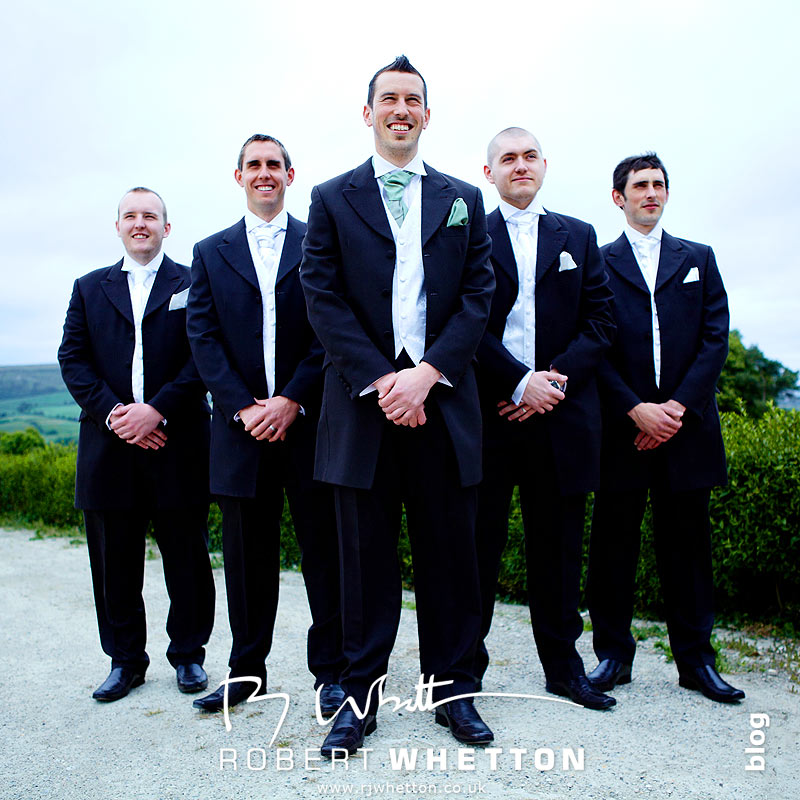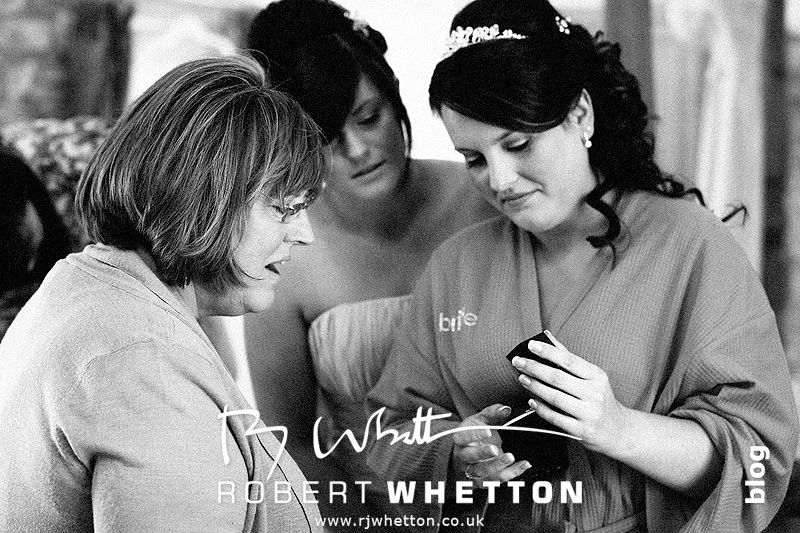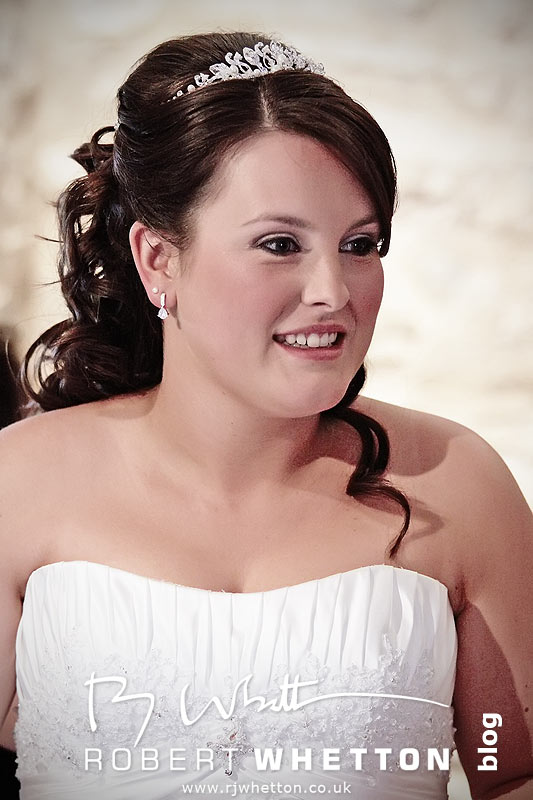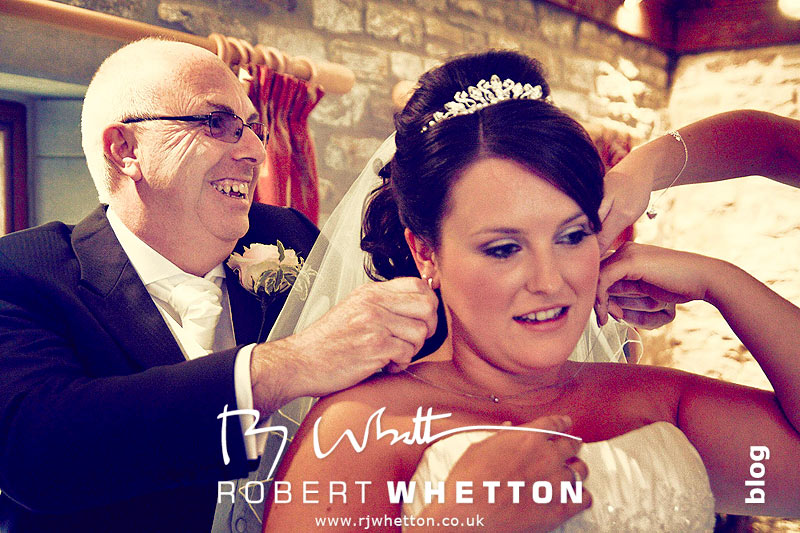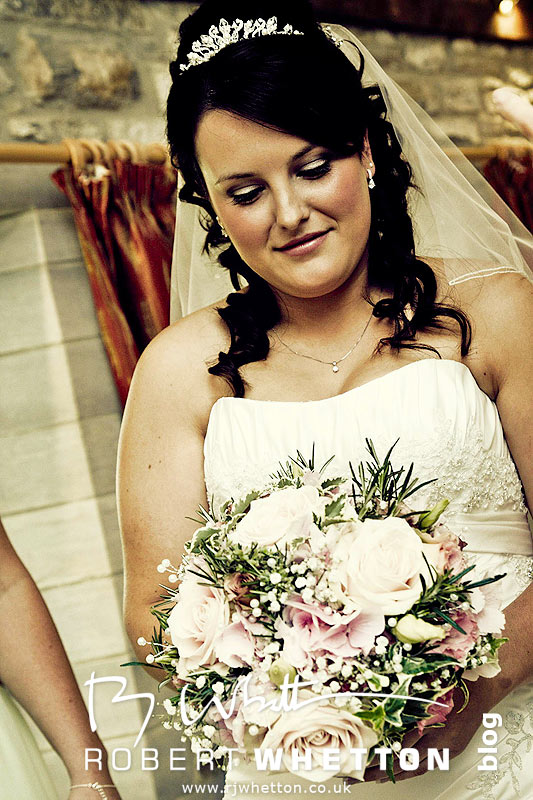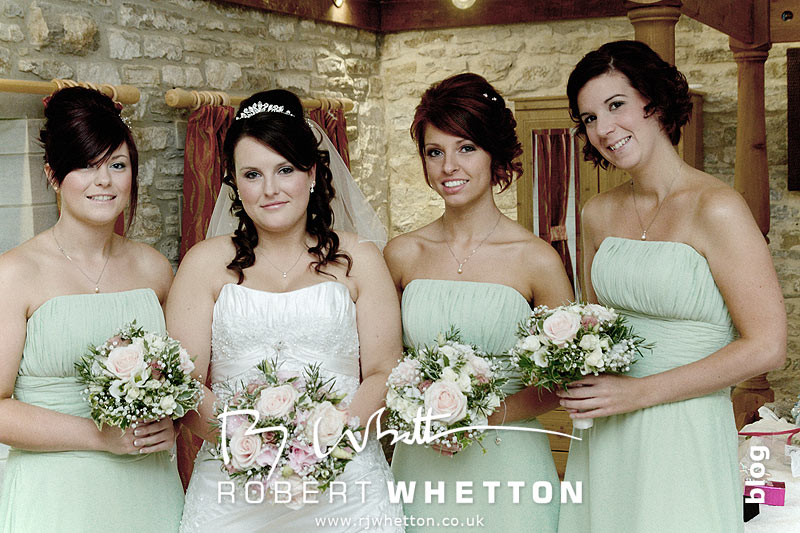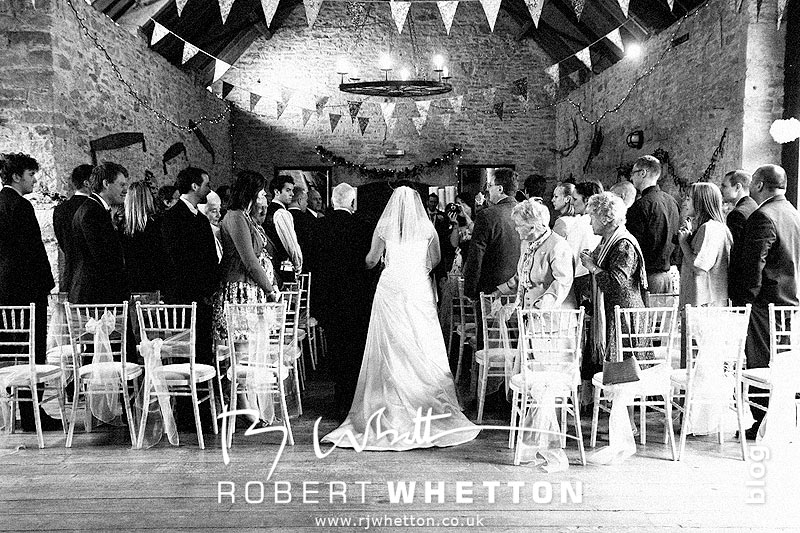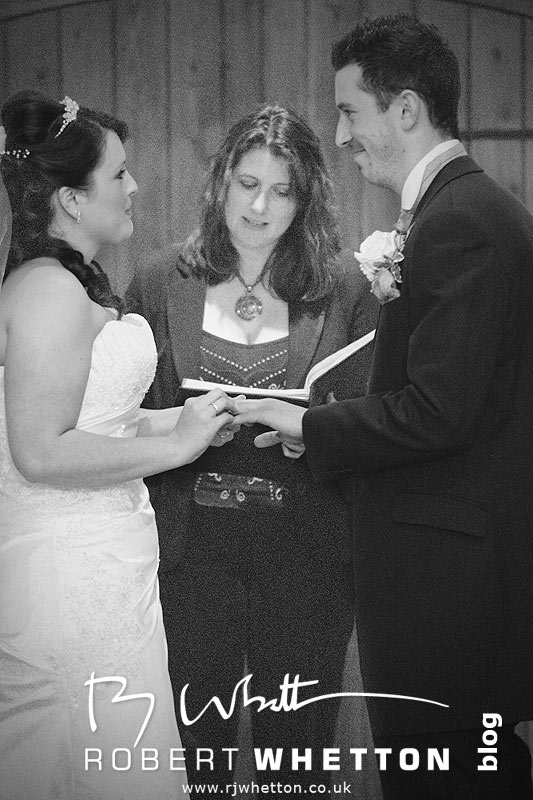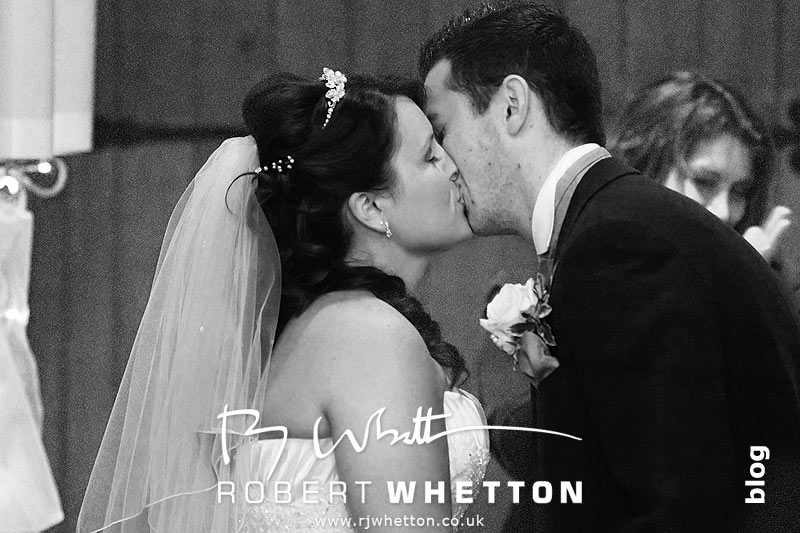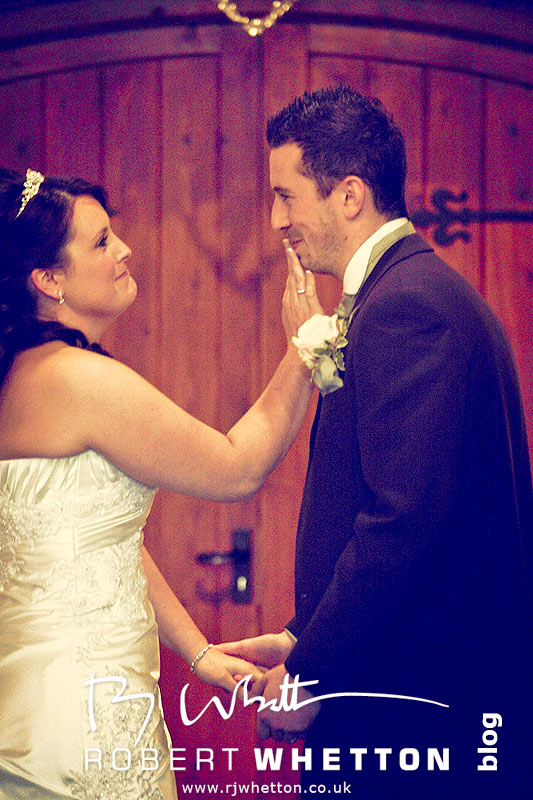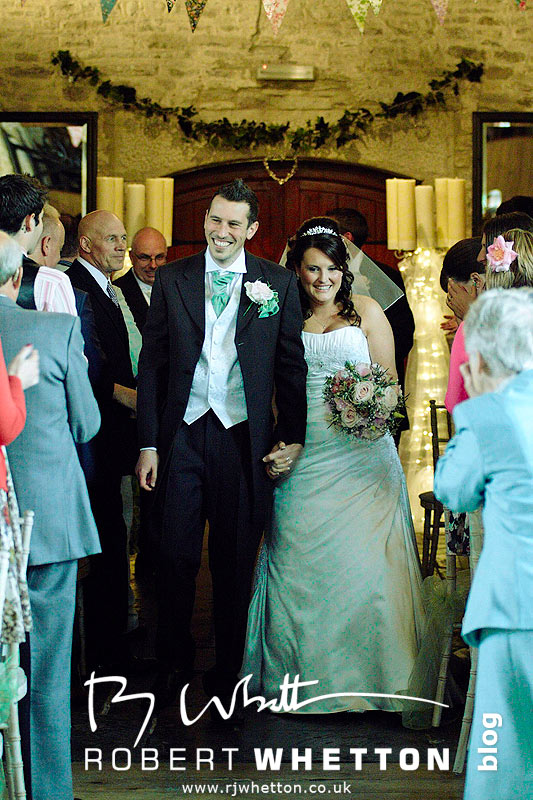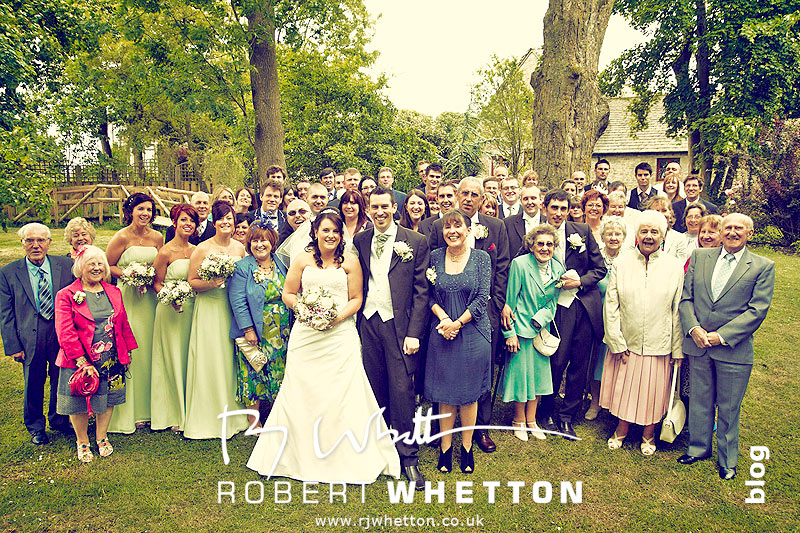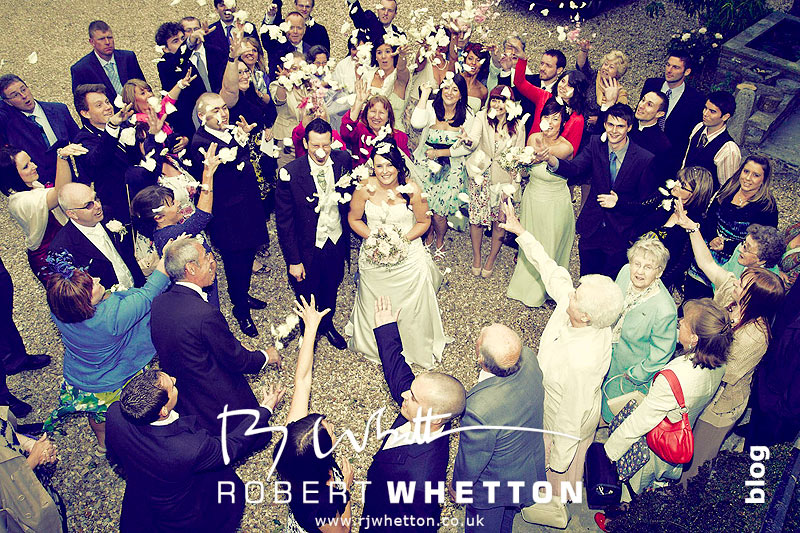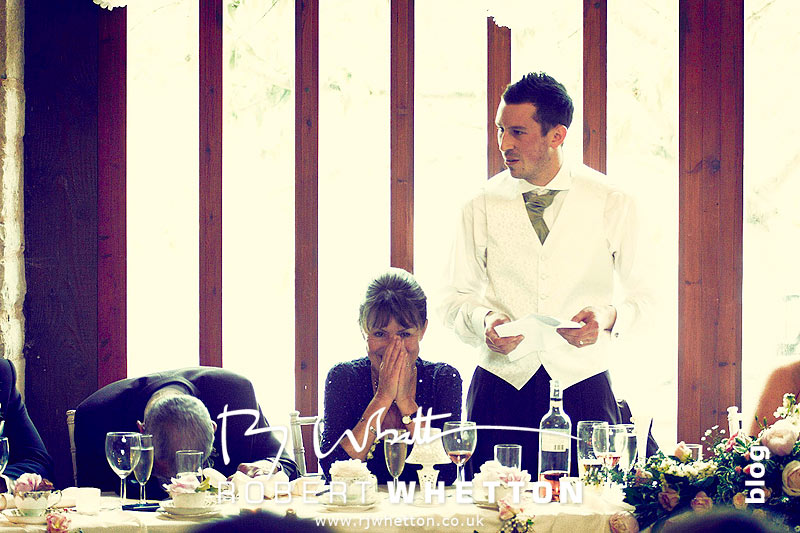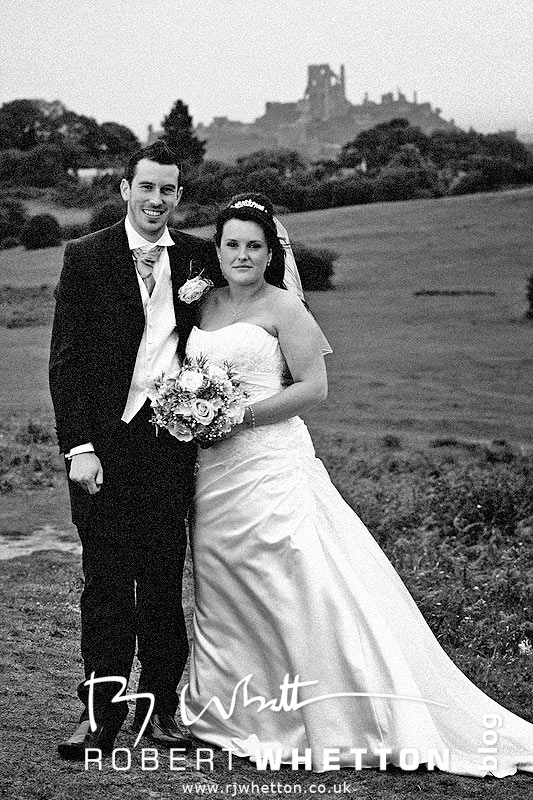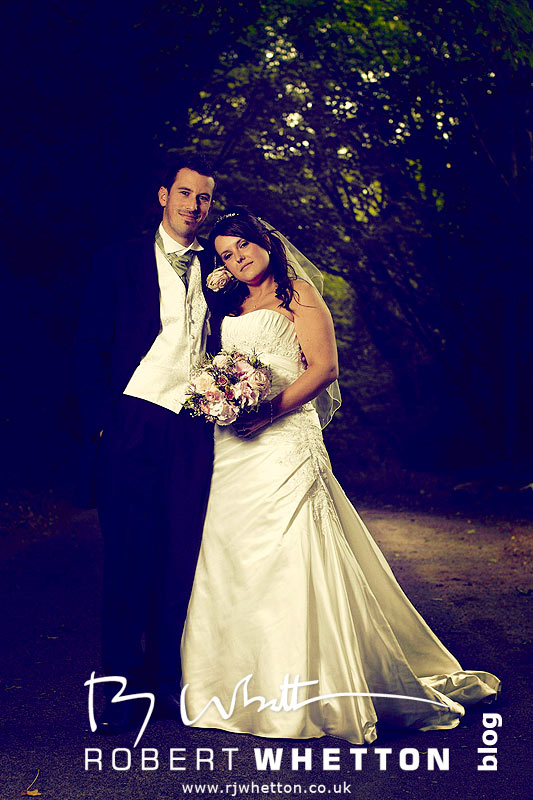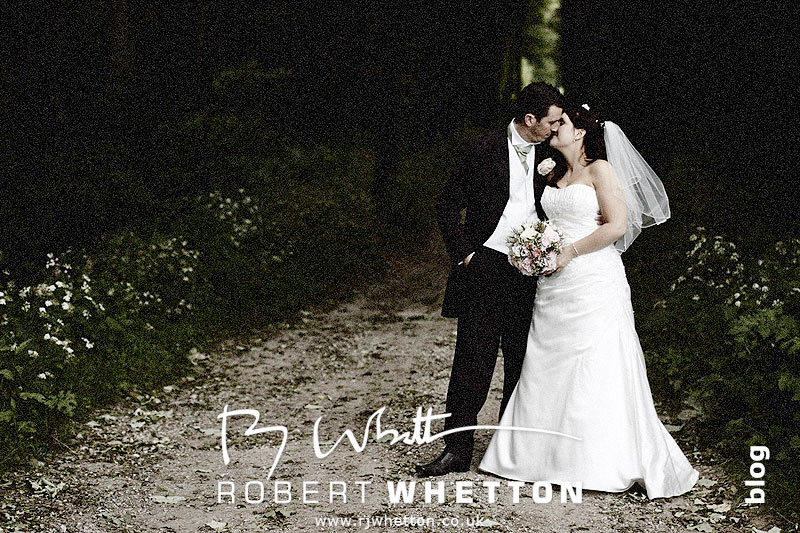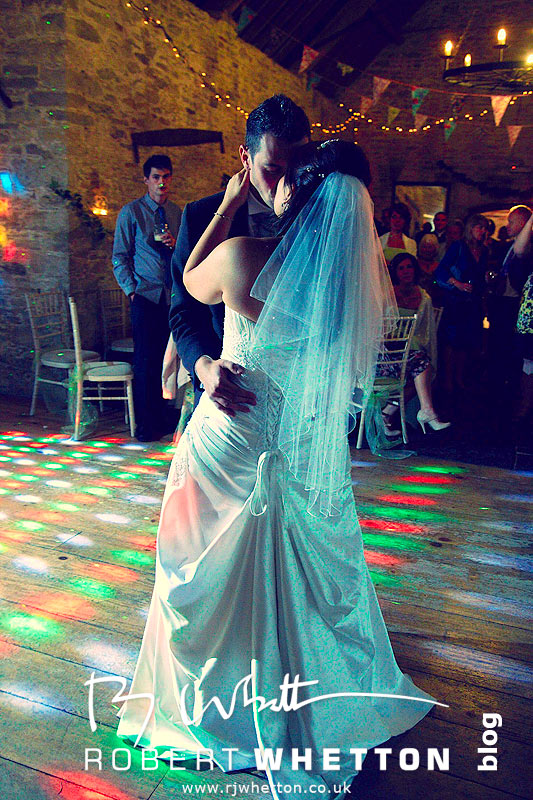 Jo and Ben also chose to have the Fun Photo Booth at the end of the night. The fun and antics that went on had everyone laughing, Bens dad was outstanding in coming up with new looks, and it certainly runs in the family..
Before the Fun Booth kicked off I gave Jo and Ben their Honeymoon Album for them to take away with them.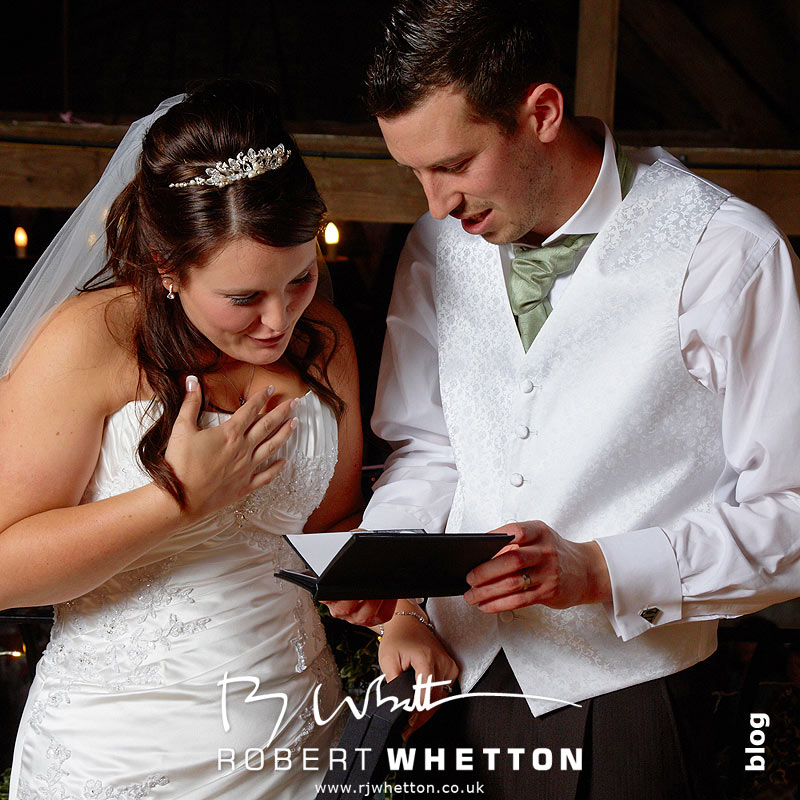 While they were sat down for their wedding breakfast I was working away with the shots we had gotten from the morning and selecting 10 to put into a little book.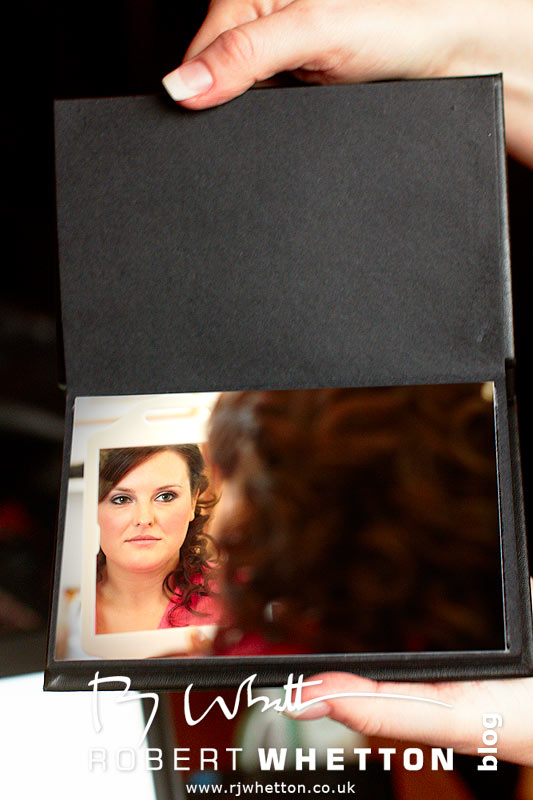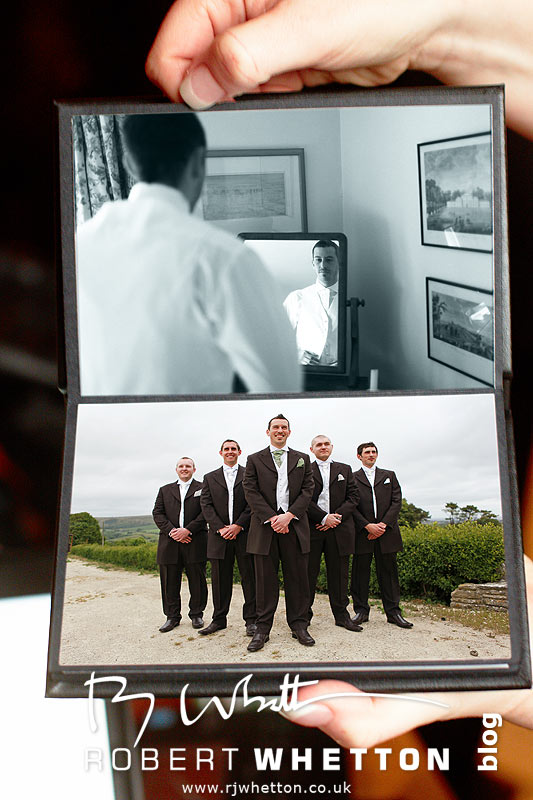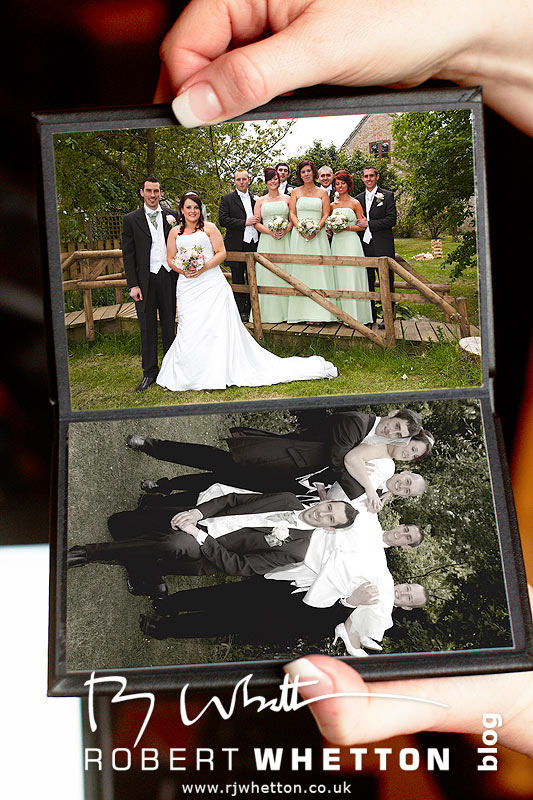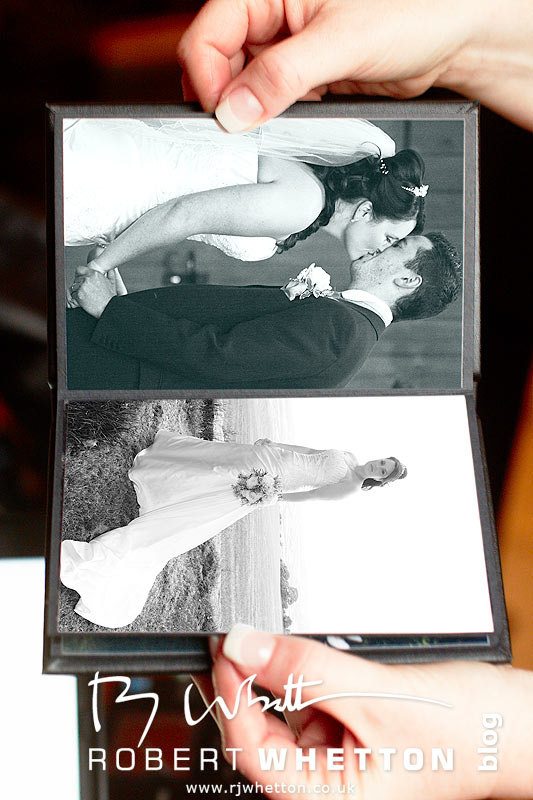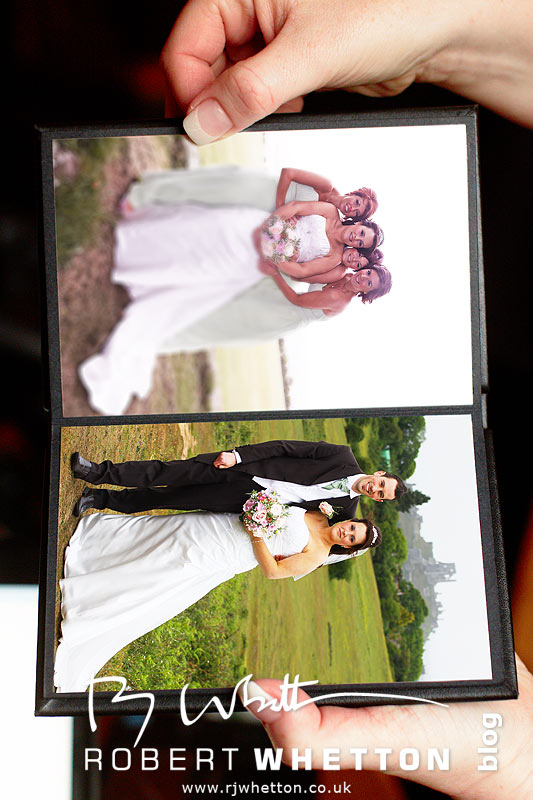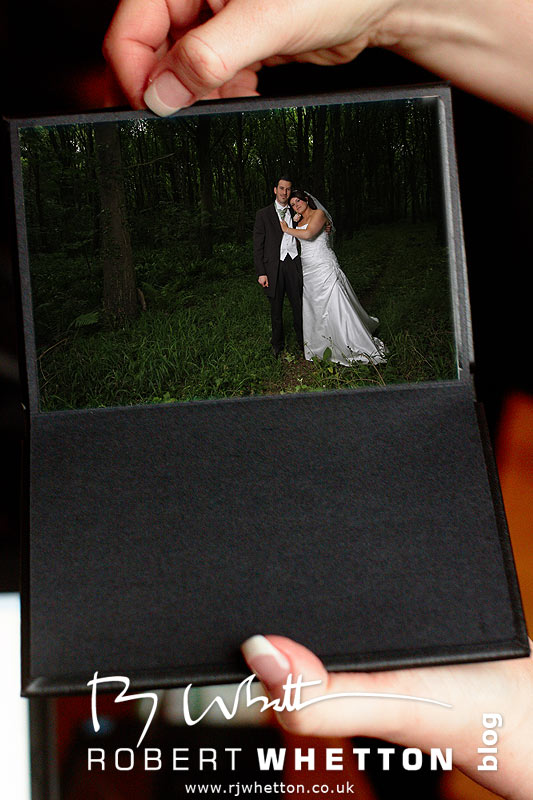 Then the evening fun kicked off! oh boy, laughter was had by all, and I even laughed so much when editing these i was crying!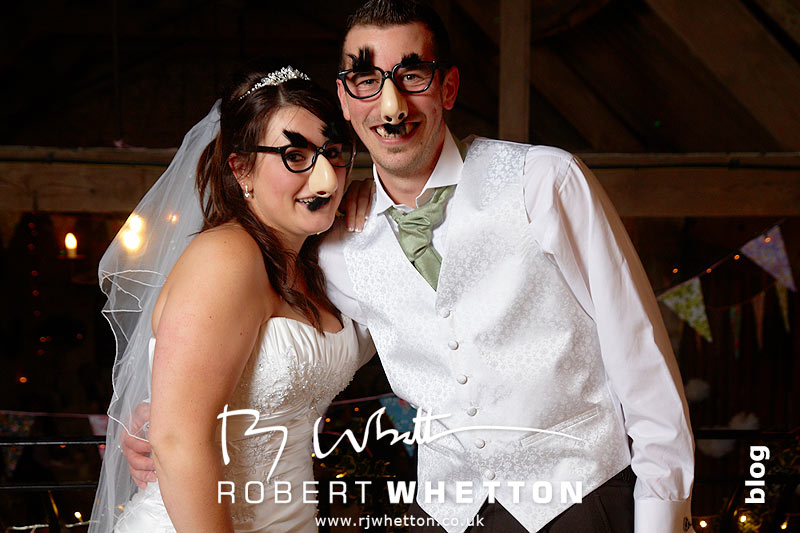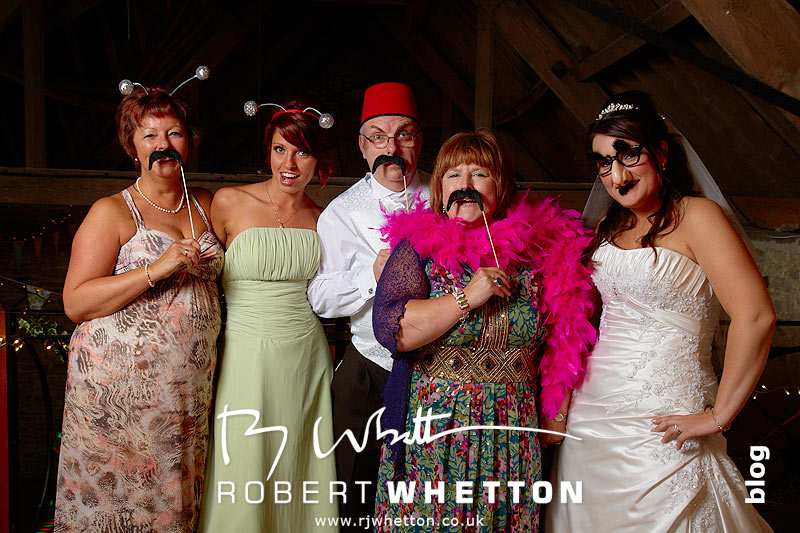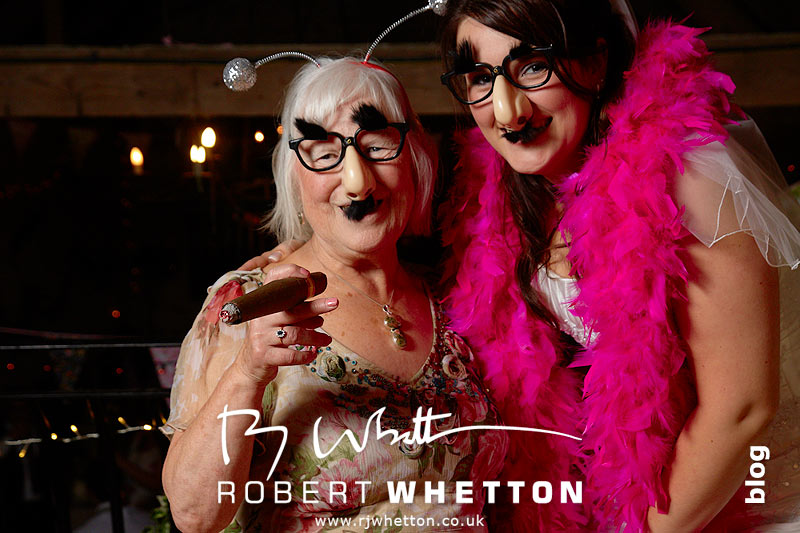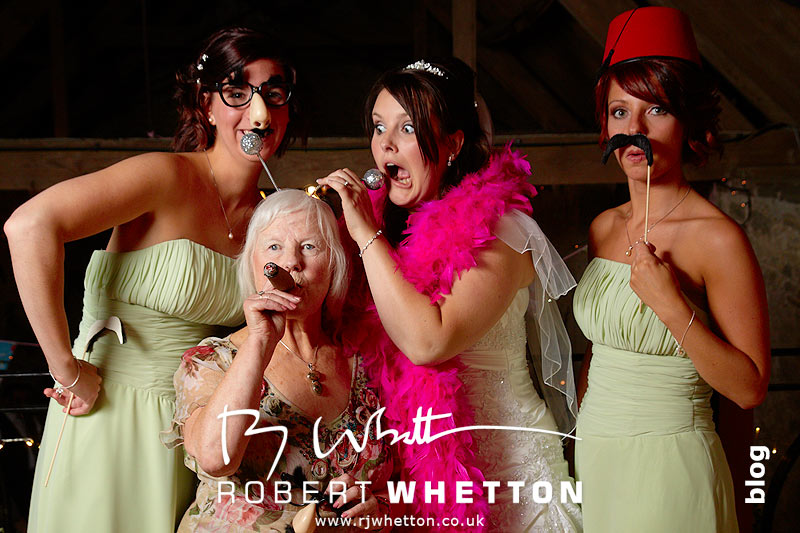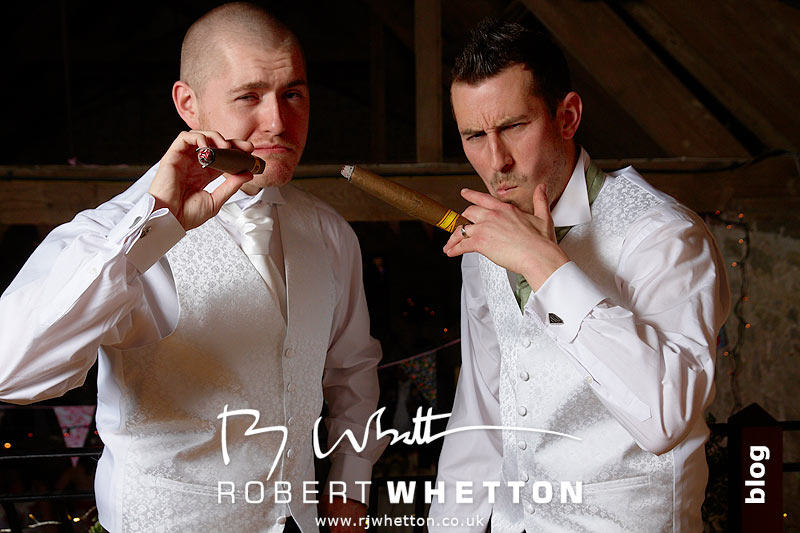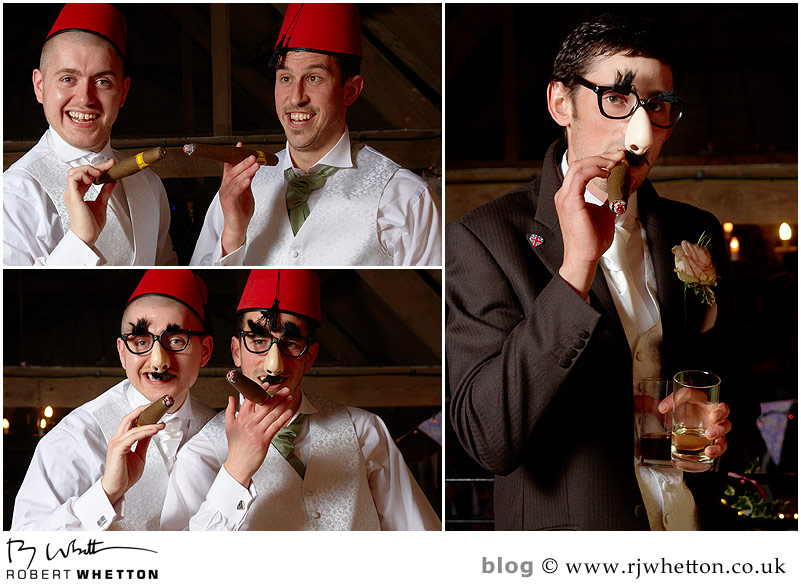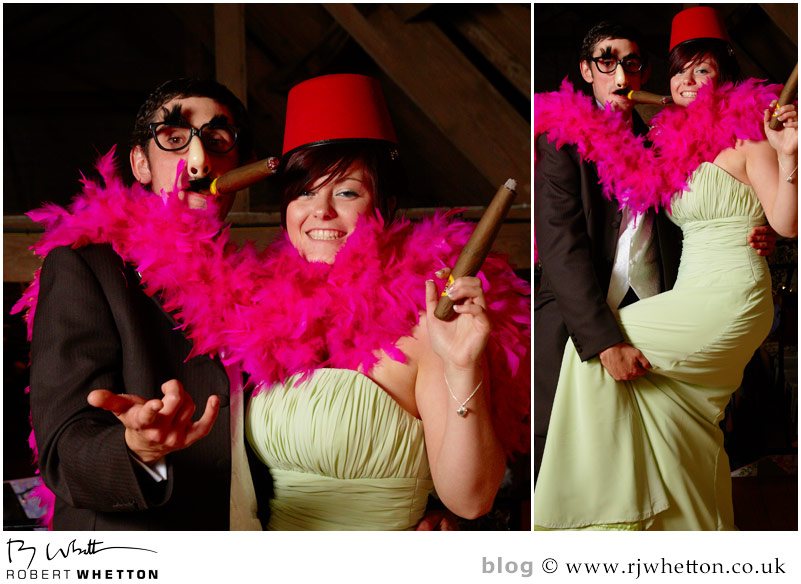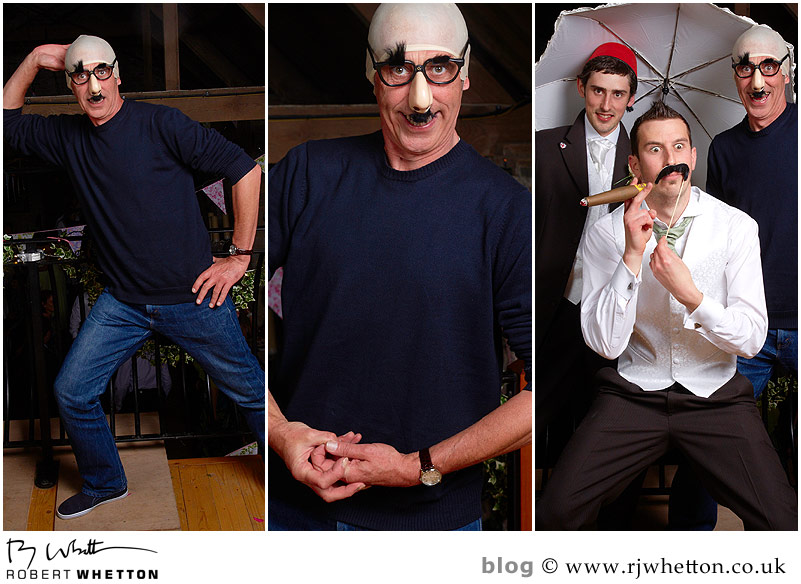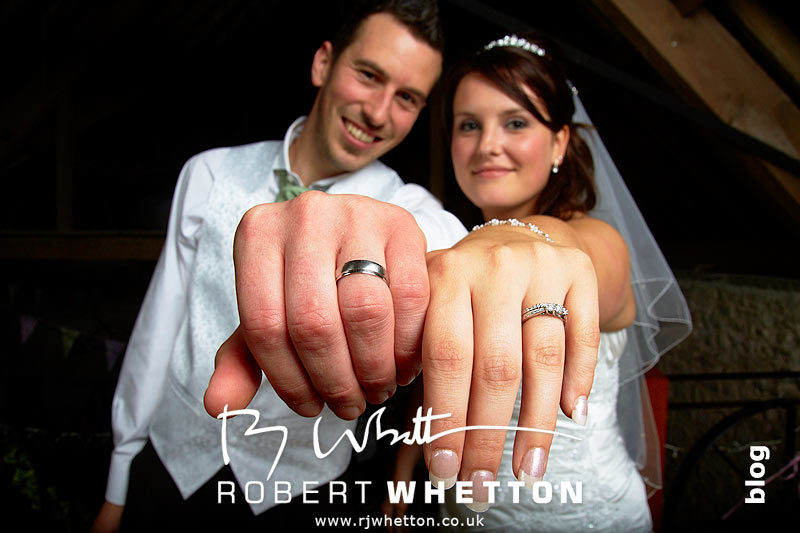 Congratulations Mr and Mrs Christie, and thank you for choosing me to cover your big day!
Thank you Rich for covering Ben as my second shooter, hope you had as much fun as we did!