My last wedding of the year was helping out my friend Julie who had been asked to photograph a friends wedding. Julie felt she couldn't do the couple justice without the aid of a professional and so asked if I could help her out on Rebecca and Darren's special day. I love shooting weddings so of course said I would help her!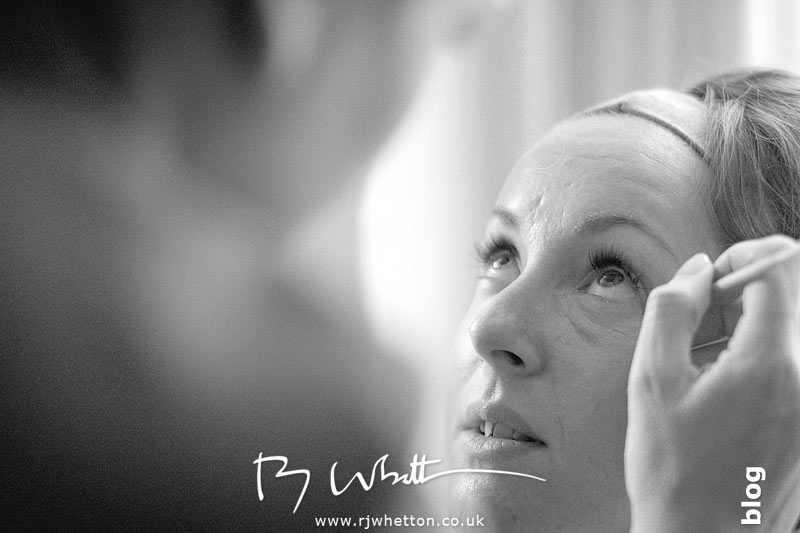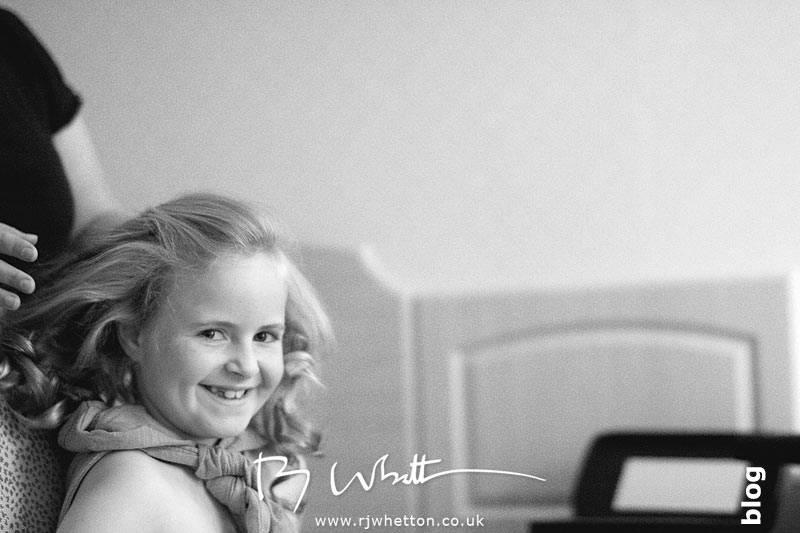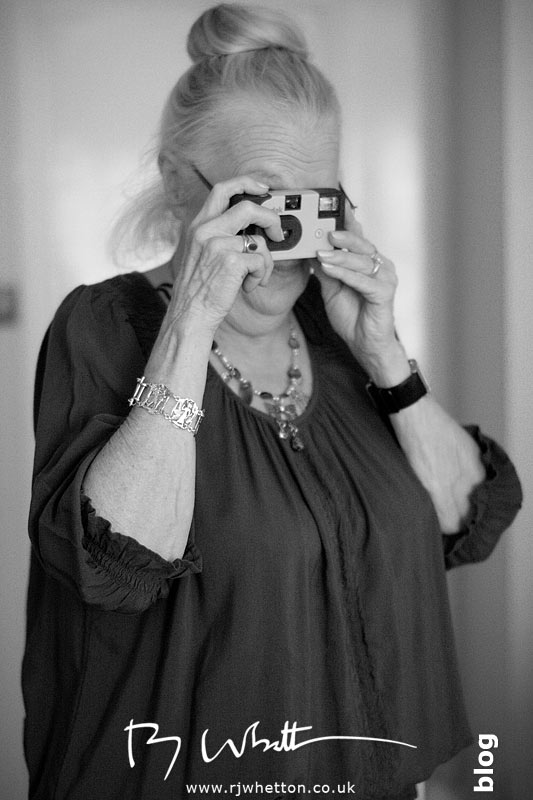 Even Rebecca's mum had her camera to capture her own special moments of the day.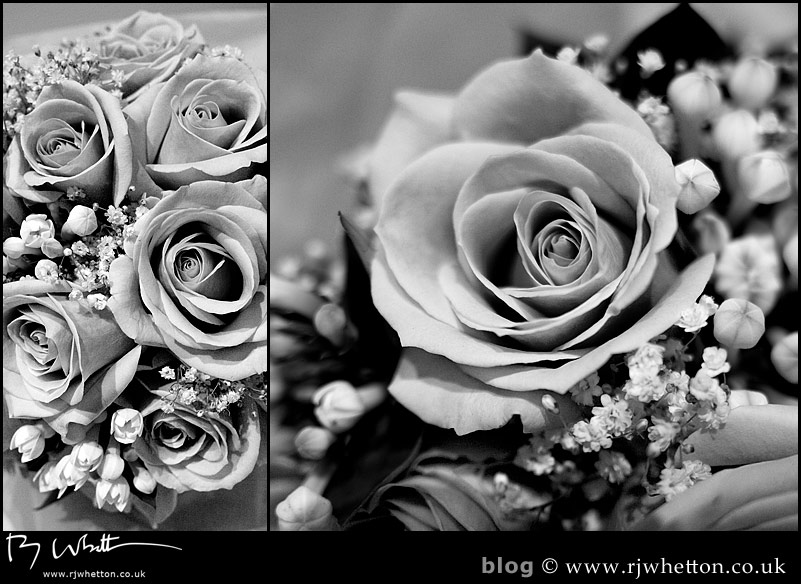 The roses were stunning, they looked so fresh.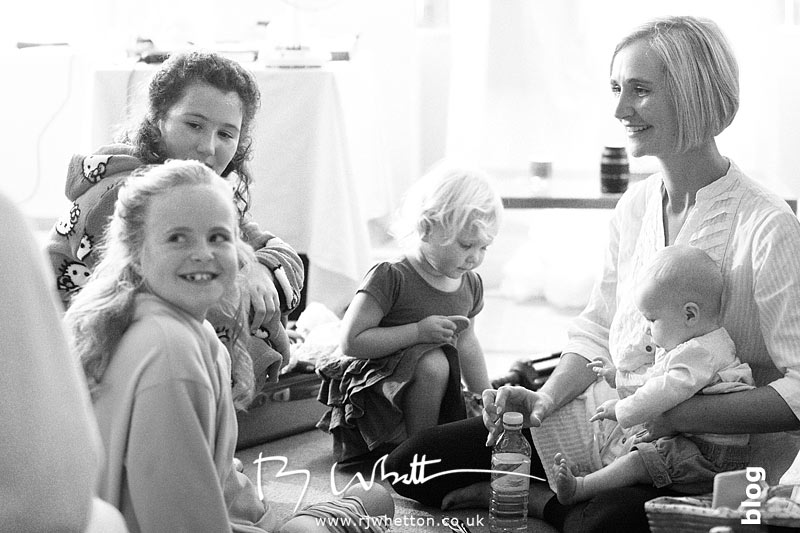 The bridesmaids chillaxing before they put their dresses on.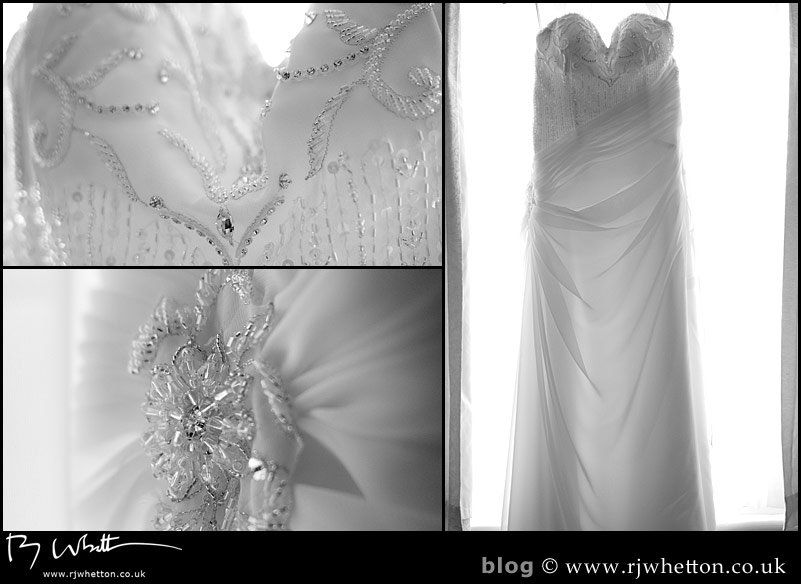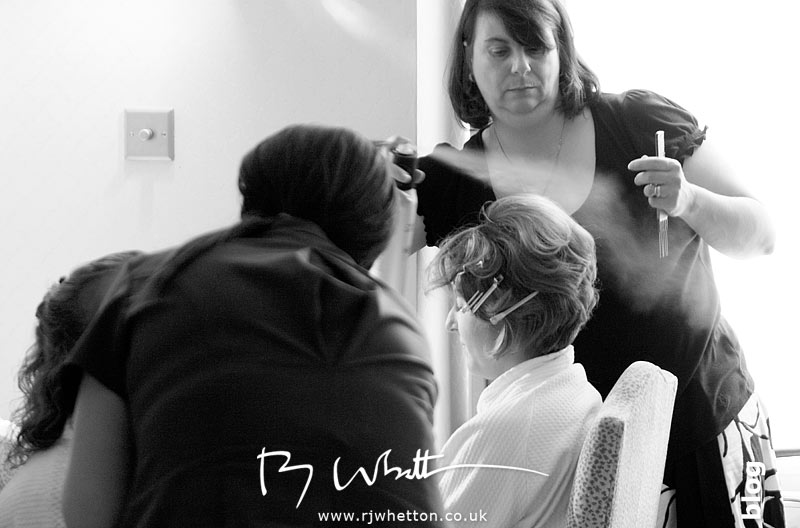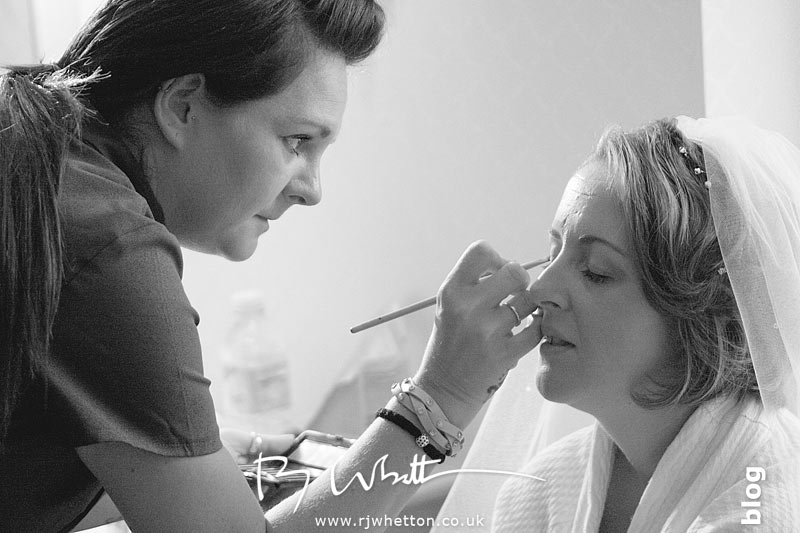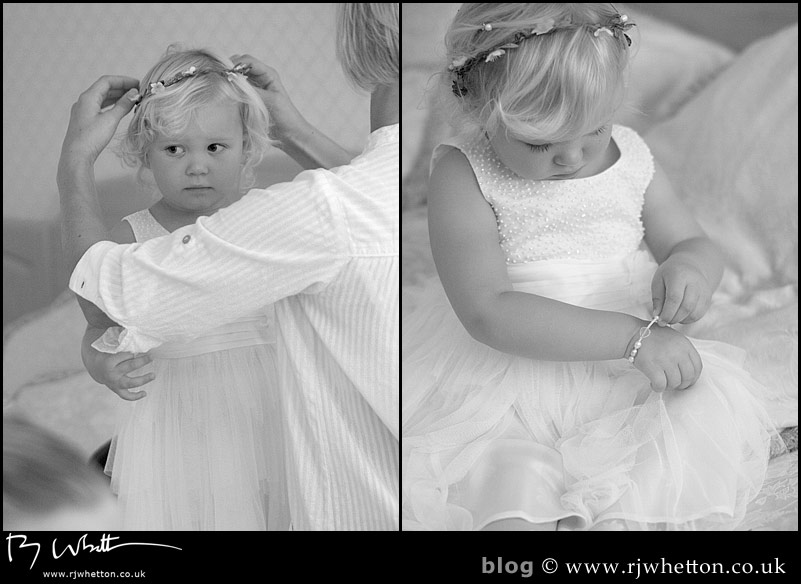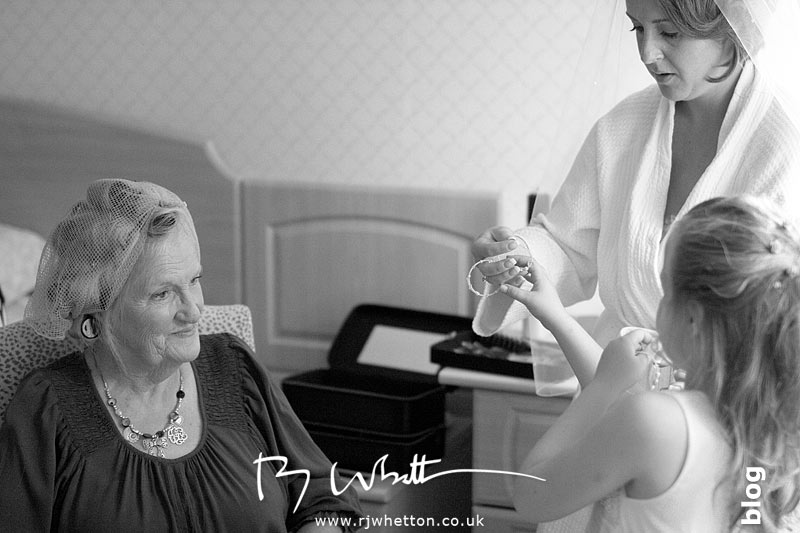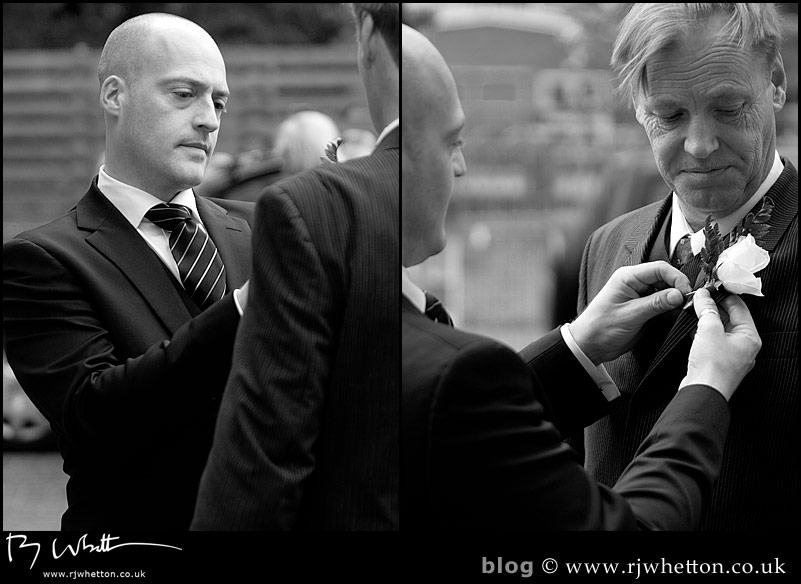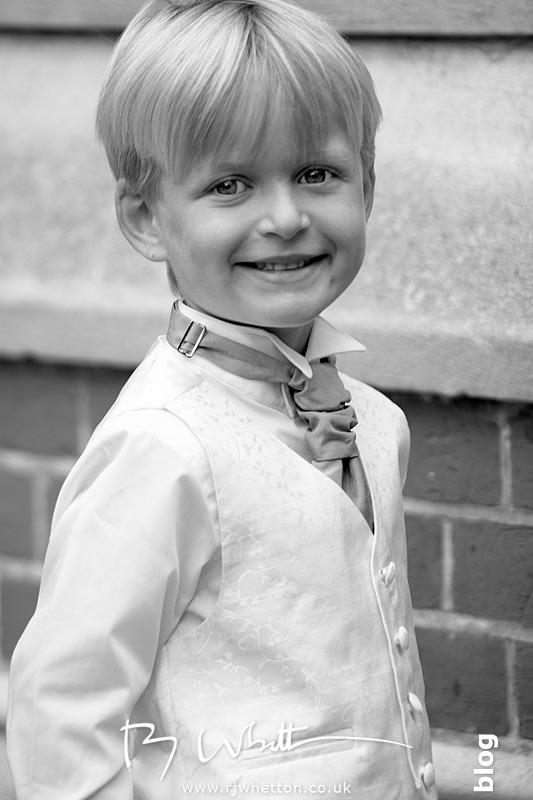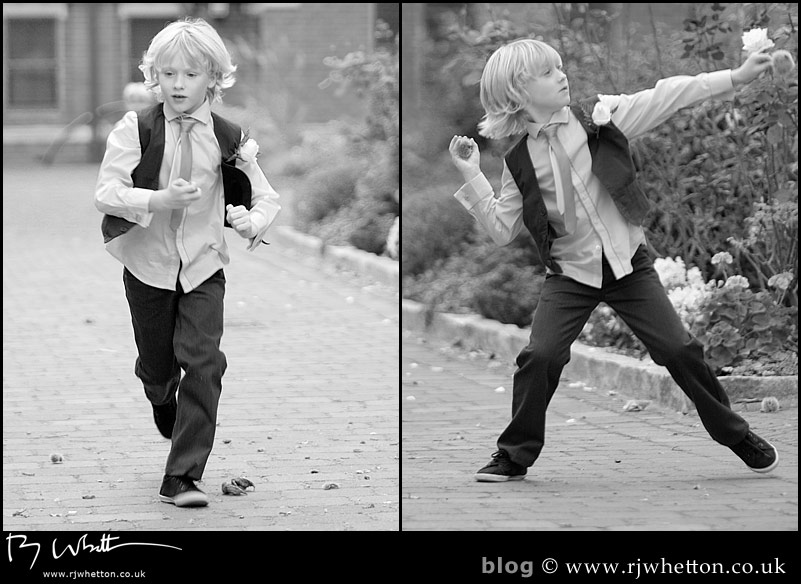 Boys will be boys, but i gotcha!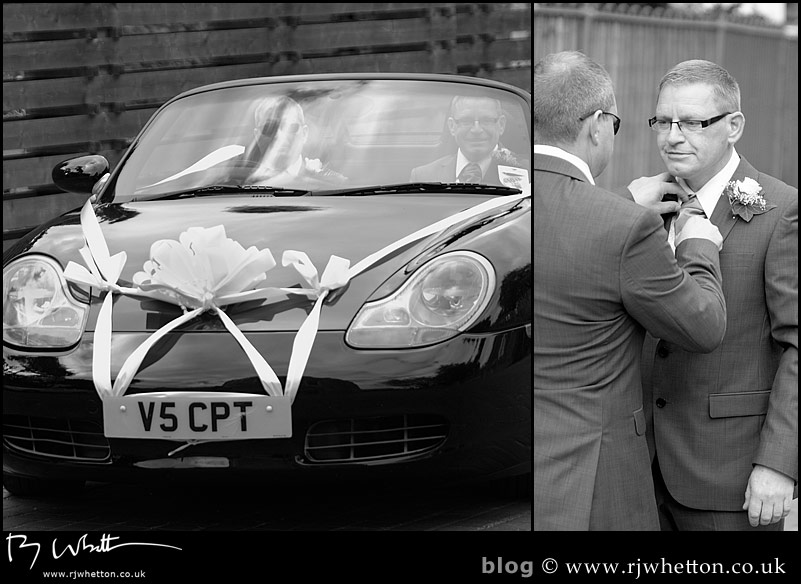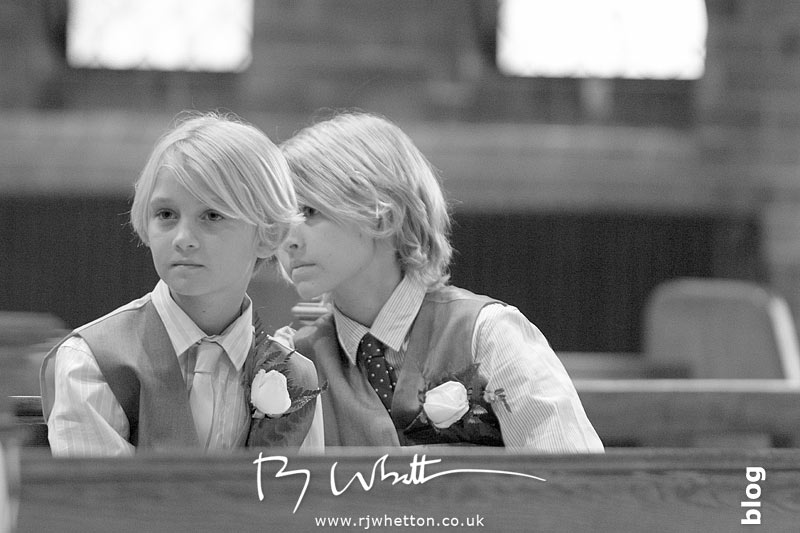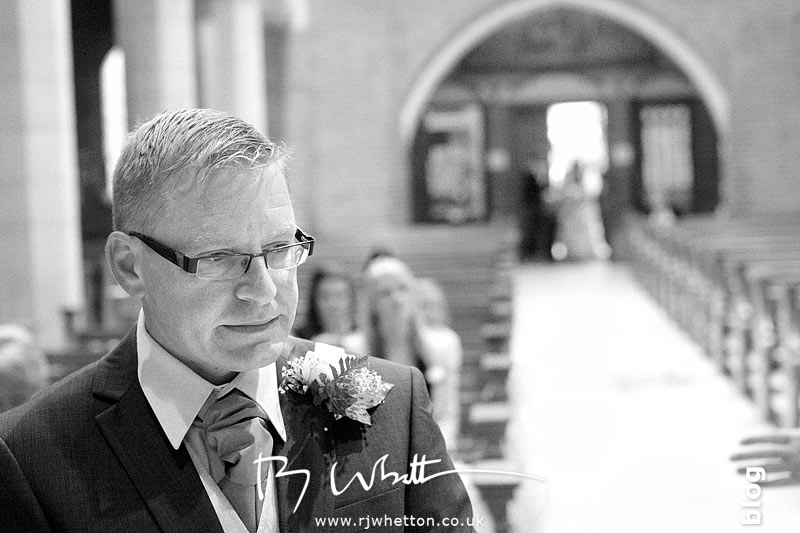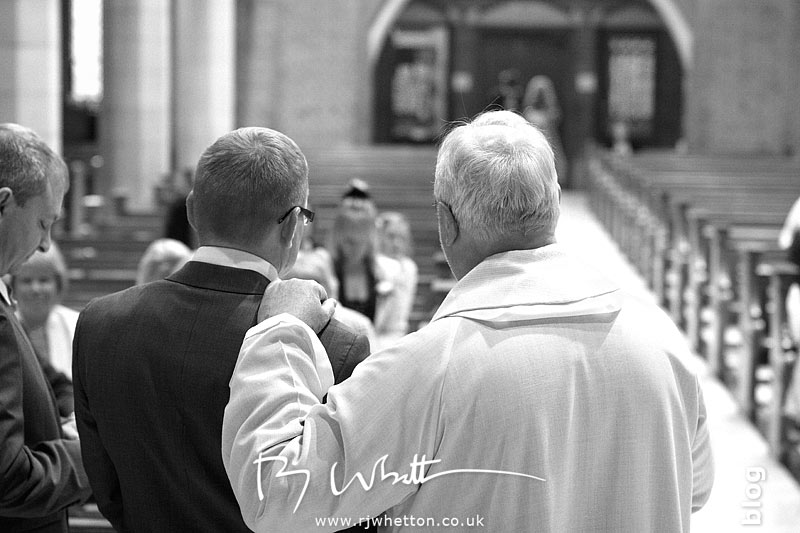 Father Denis as always was great, I enjoy covering events at Corpus Christie when he's around.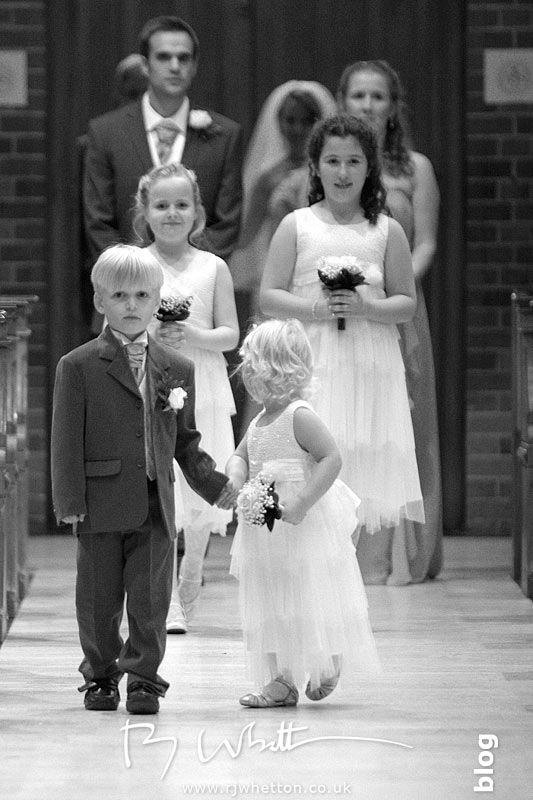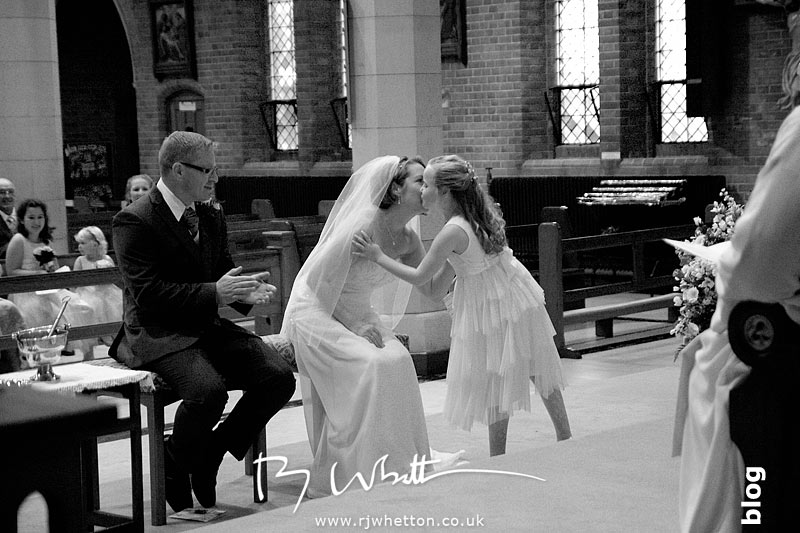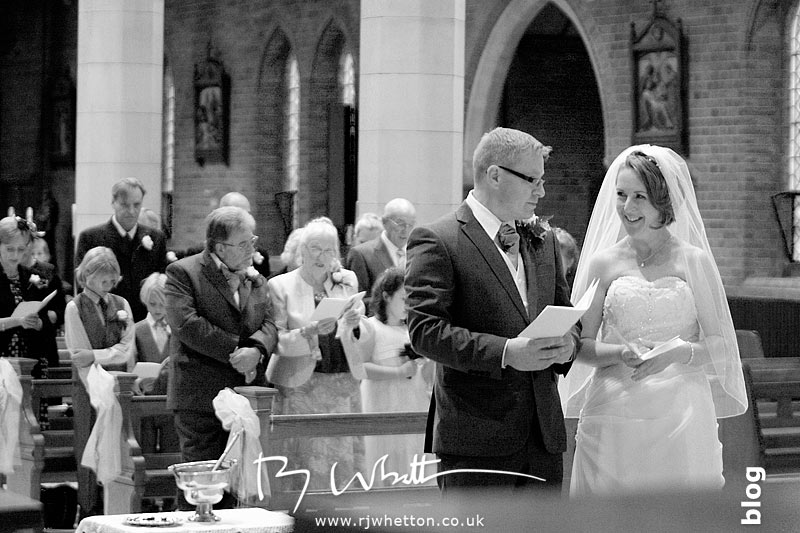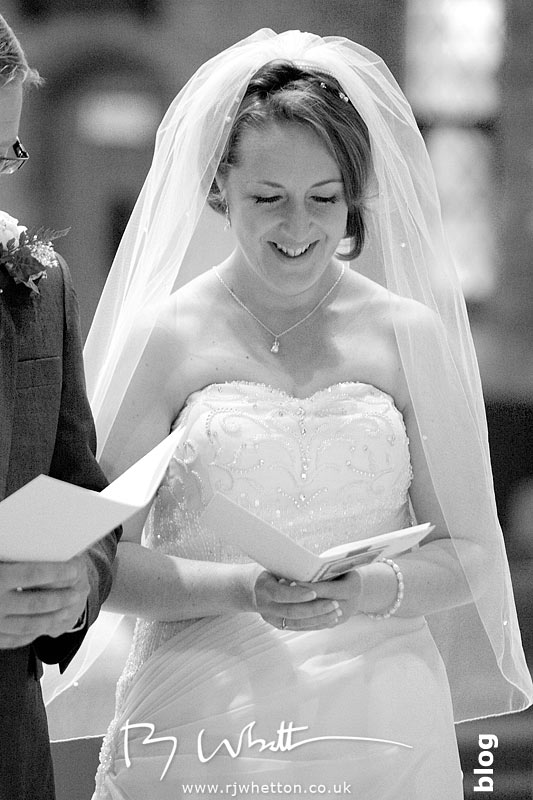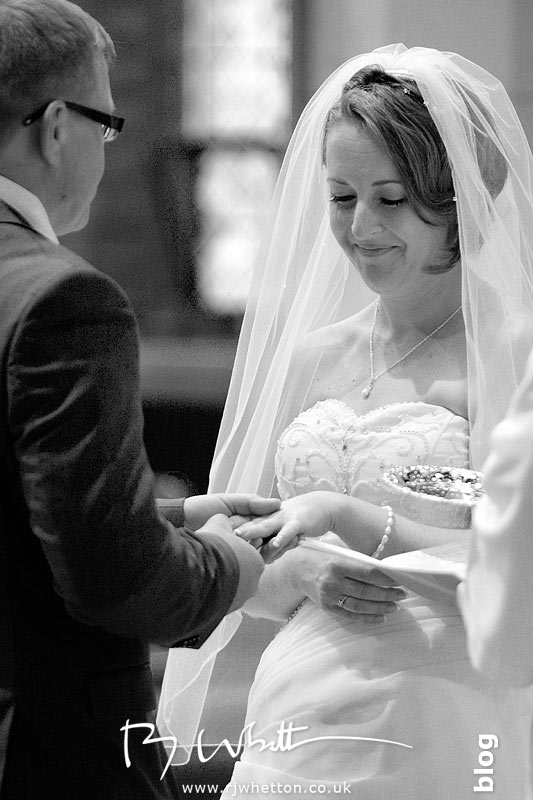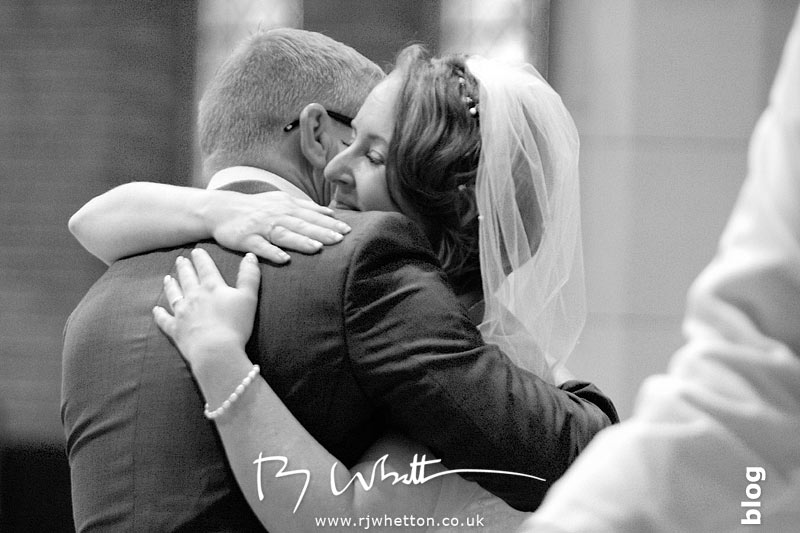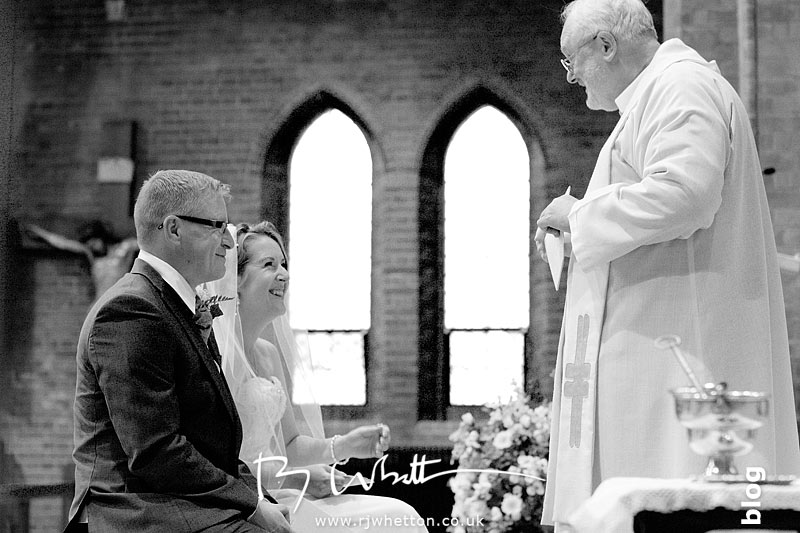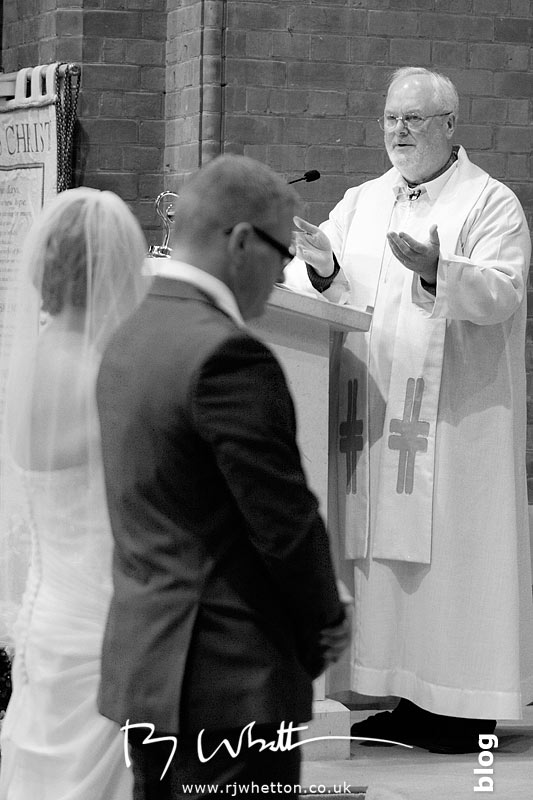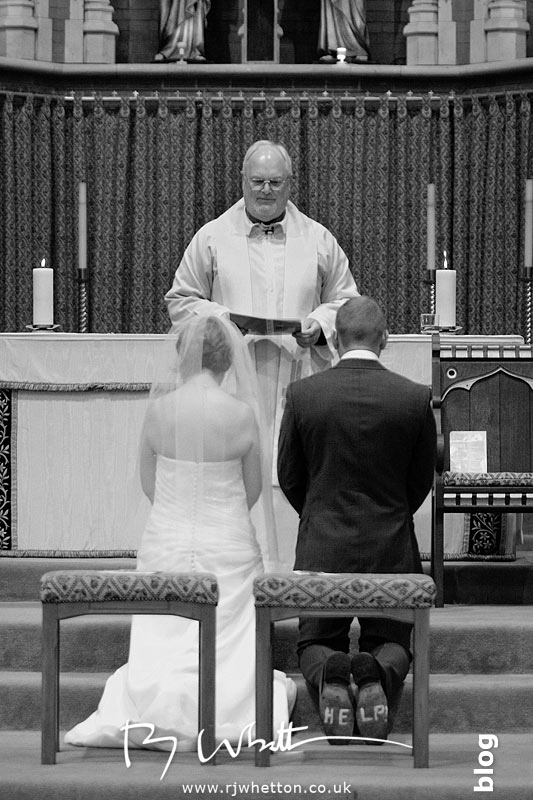 You always hear stories about the groom having stuff written on the soles of his shoes, but this was the first time i've seen it!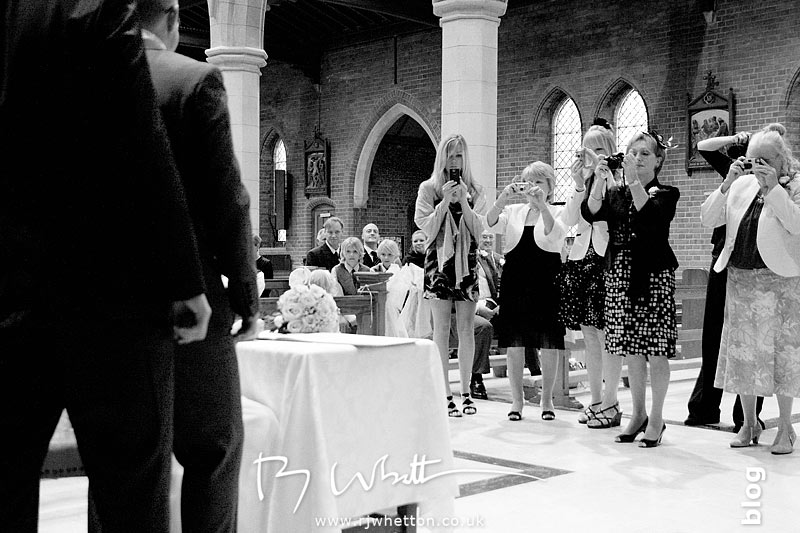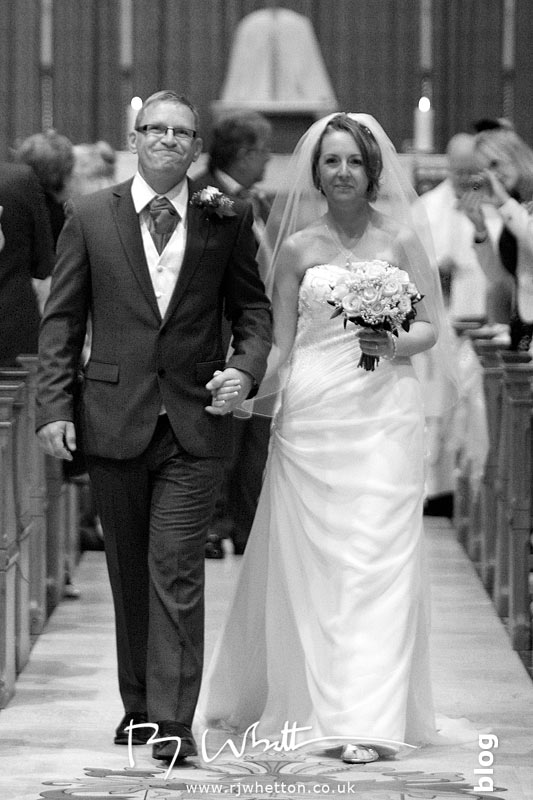 Congratulations Rebecca and Darren, and thanks for accepting me on the day, it was a blast!