I was asked by Georgina at Love Love Films to document their filming of Yes Sir Boss' music video of Not Guilty. The shoot was a 2 day event with Studio work on day 1 and on location at Sommerly House in Hampshire for day 2.
Day 1 was pretty laid back day in terms of shooting, no 4am alarm needed for this shoot! Everyone met at Love Love HQ and had their make up done. The villain for the video was played by Denzil Keim who had a prosthetic nose applied to help him look a little more evil.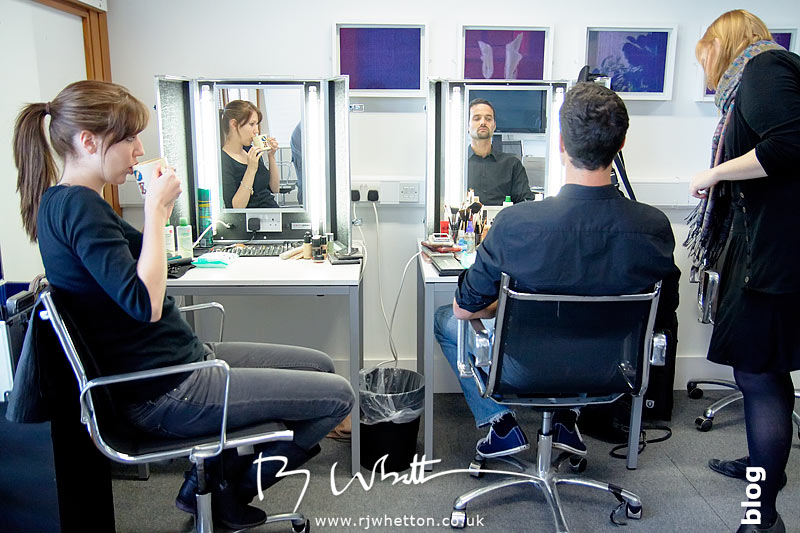 Sarah Harrison had made up a nose with Denzil a couple of weeks prior to the shoot. After making sure it fit, she got to work sticking it to his face.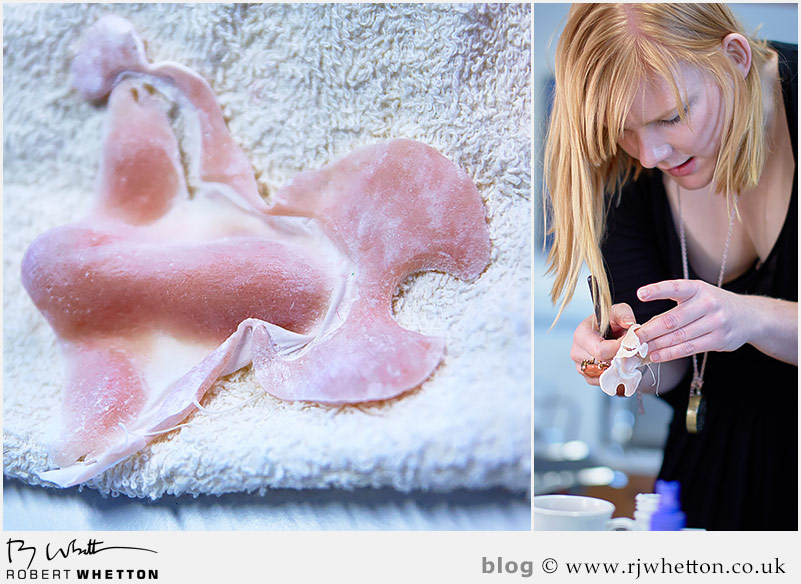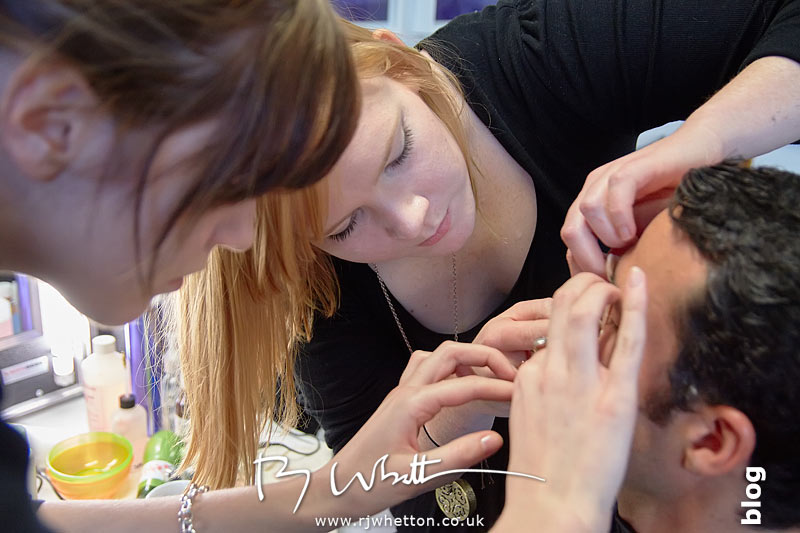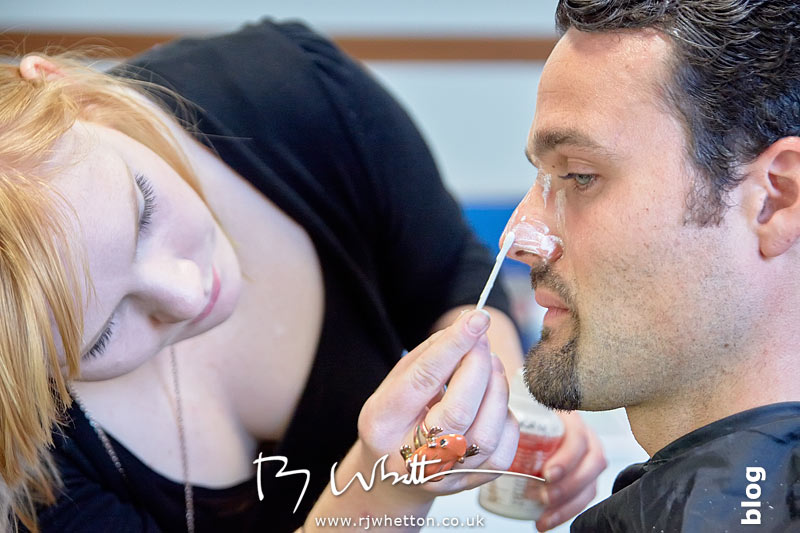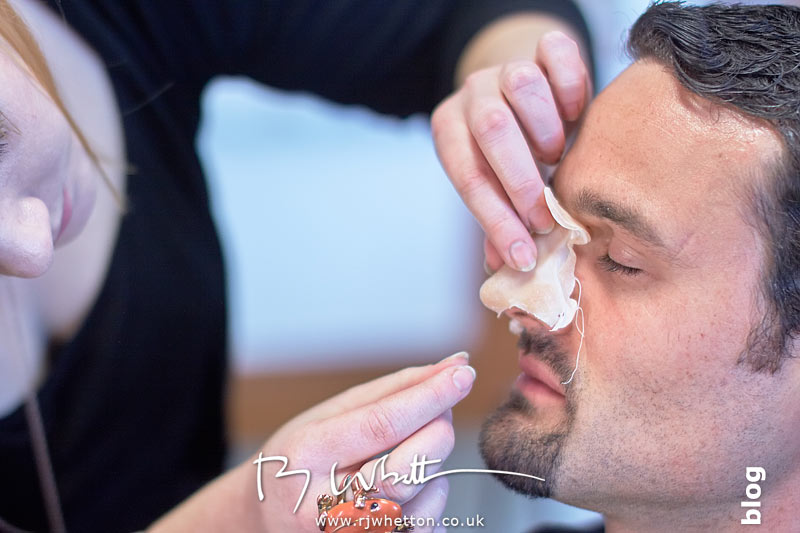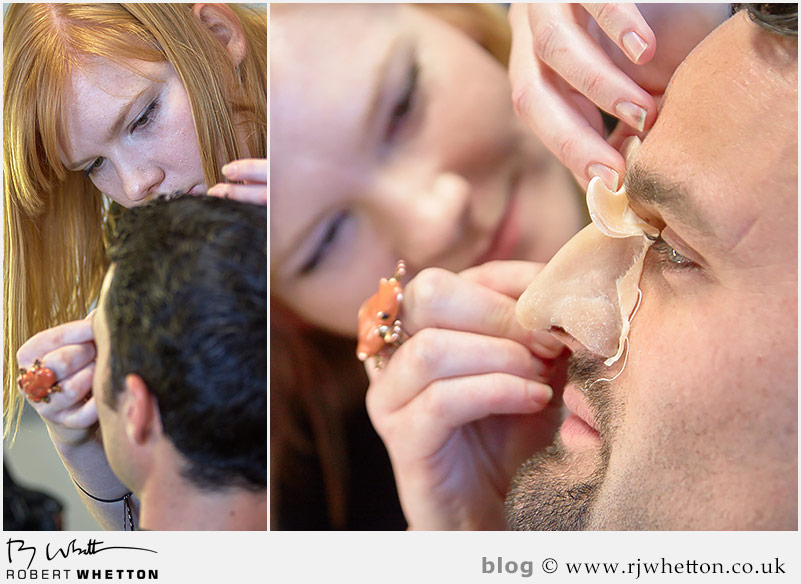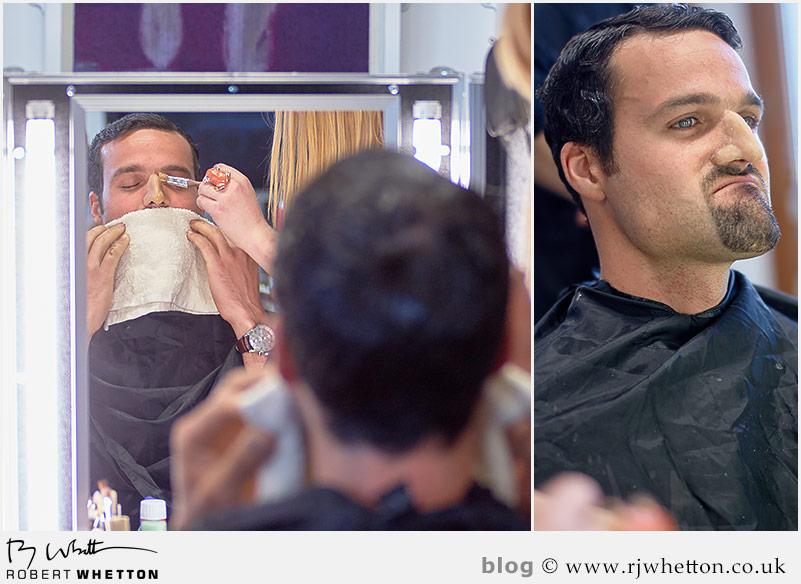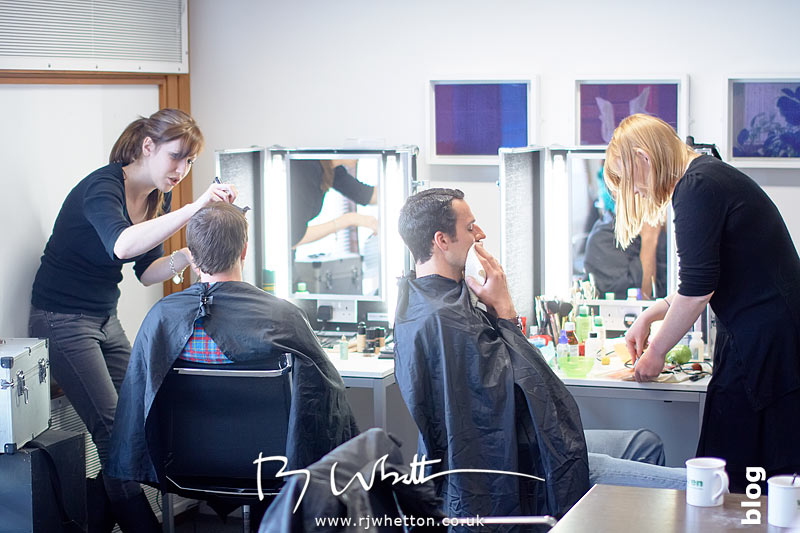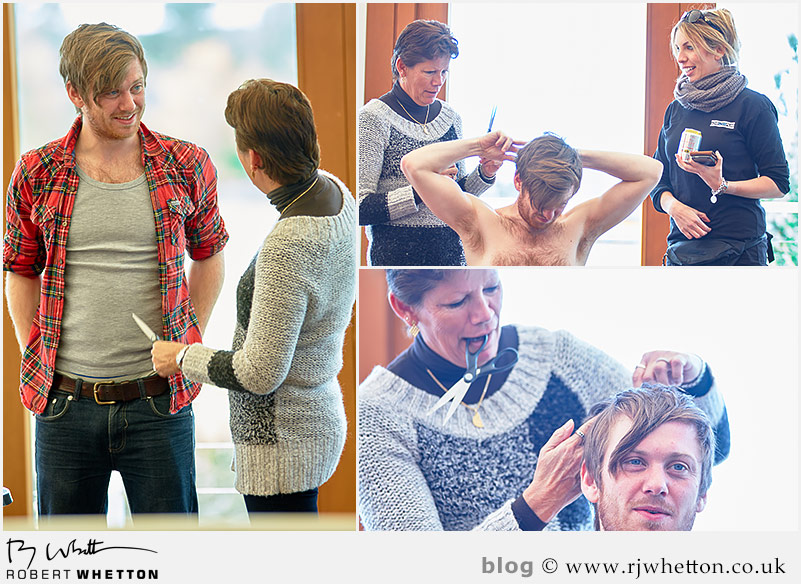 Even Sandra got stuck in, giving lead singer Matt a haircut! (well, more of a trim really).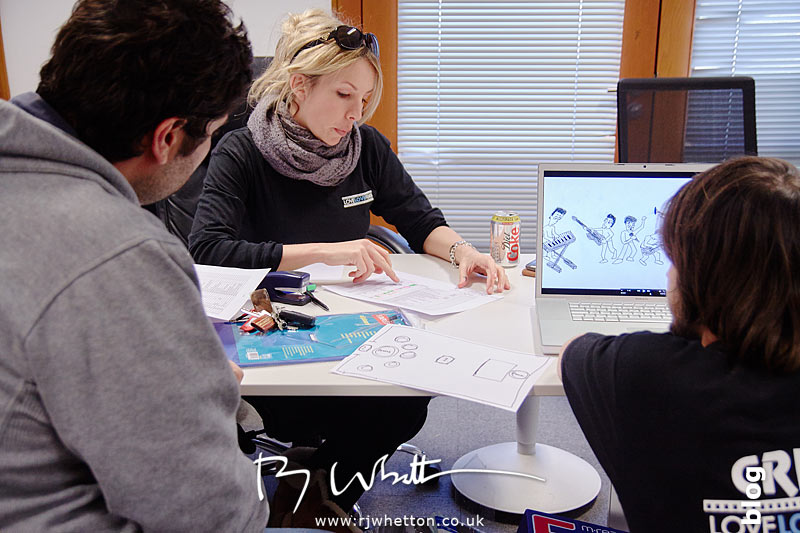 while everyone was busy upstairs, the production crew had a quick meeting to discuss and review the filming.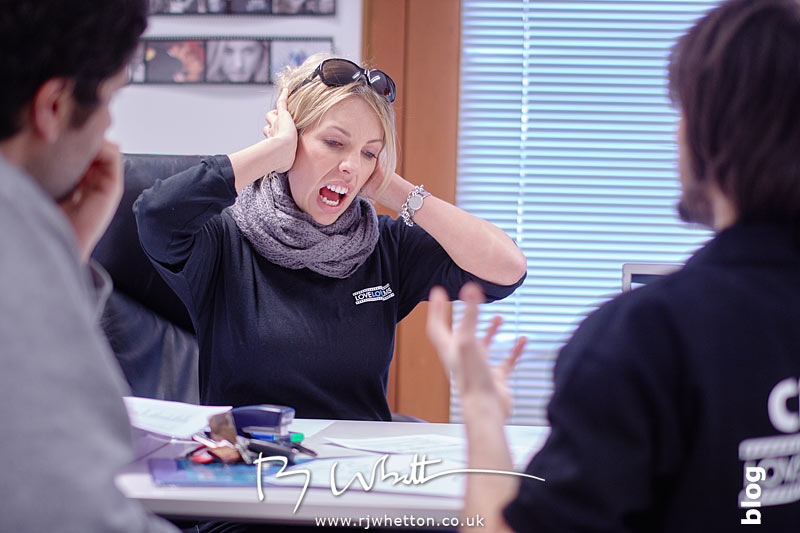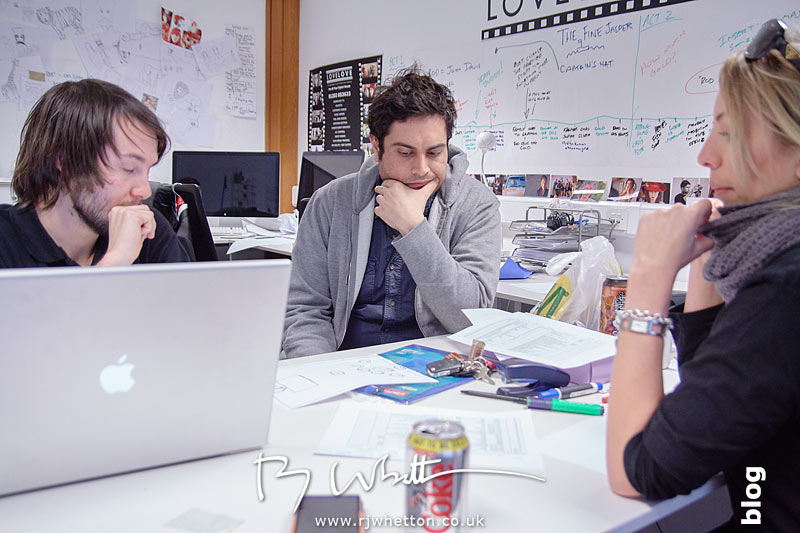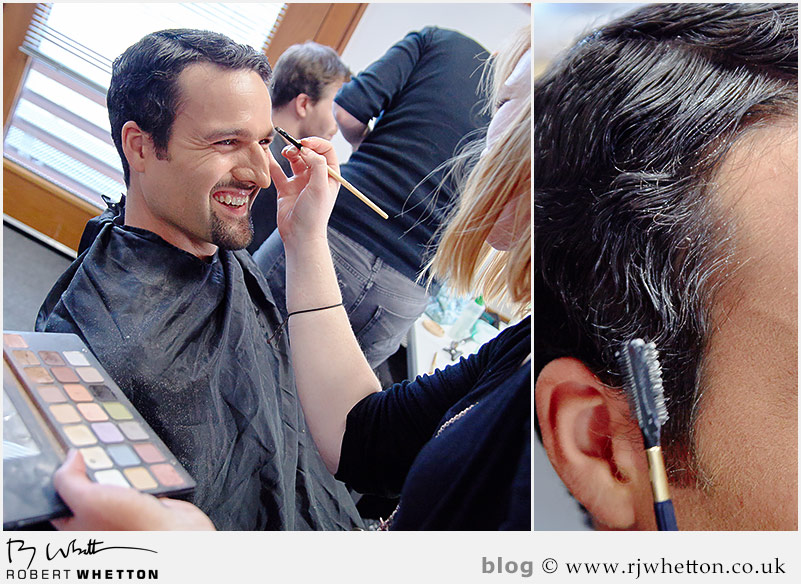 To finish Denzil's make-up Sarah applies a little ageing magic.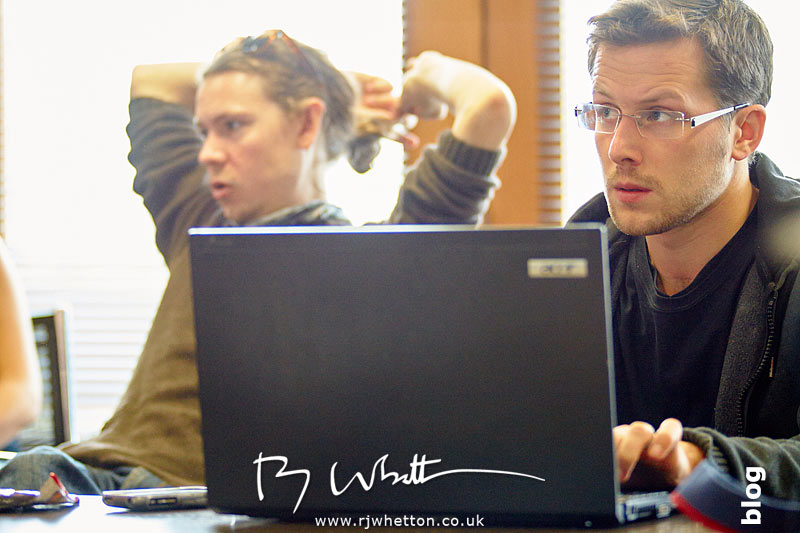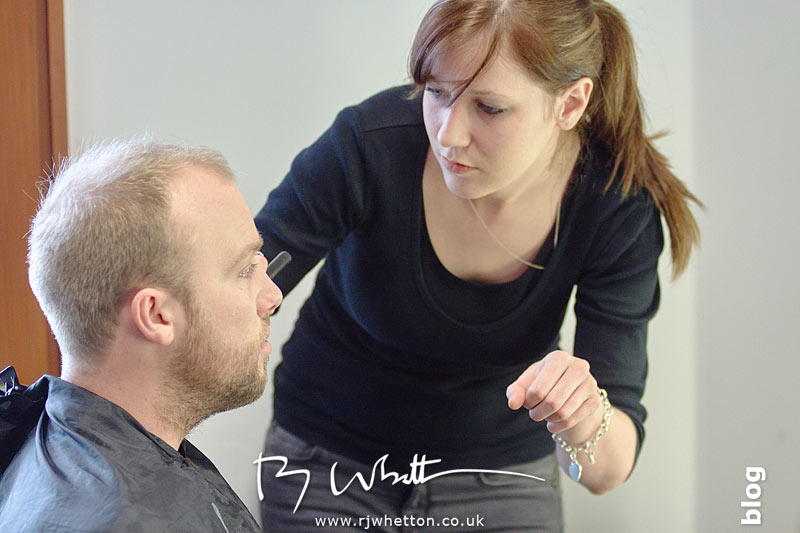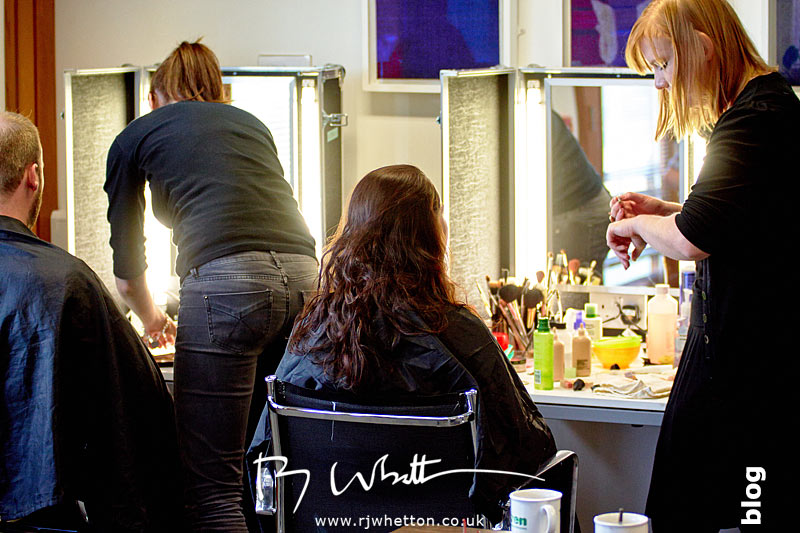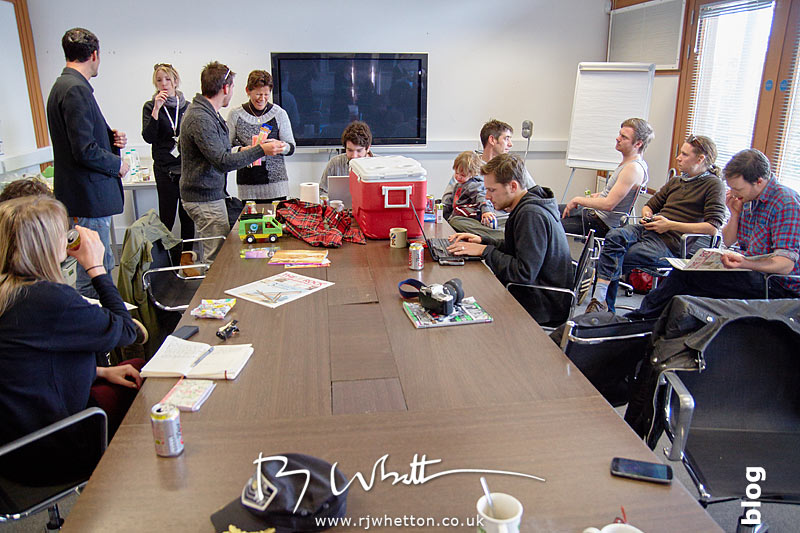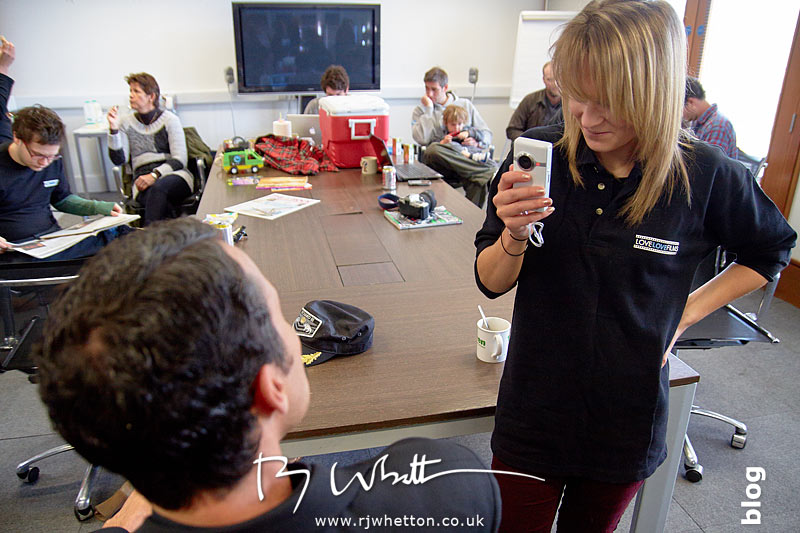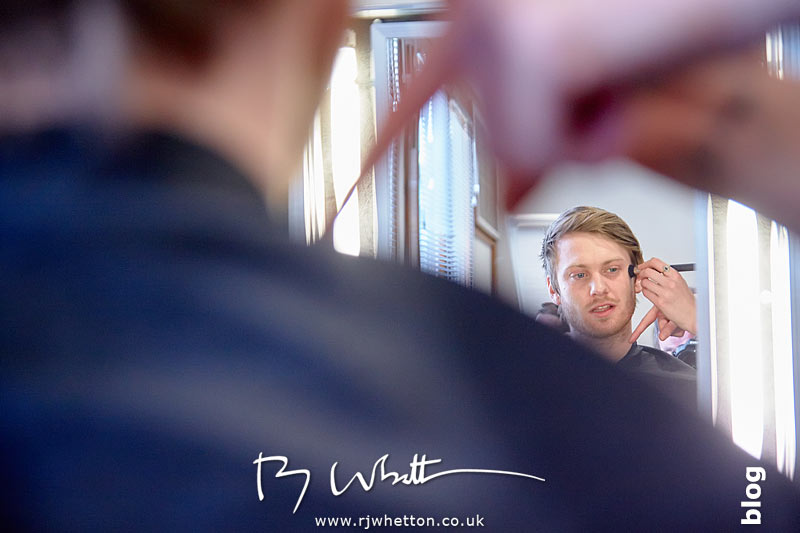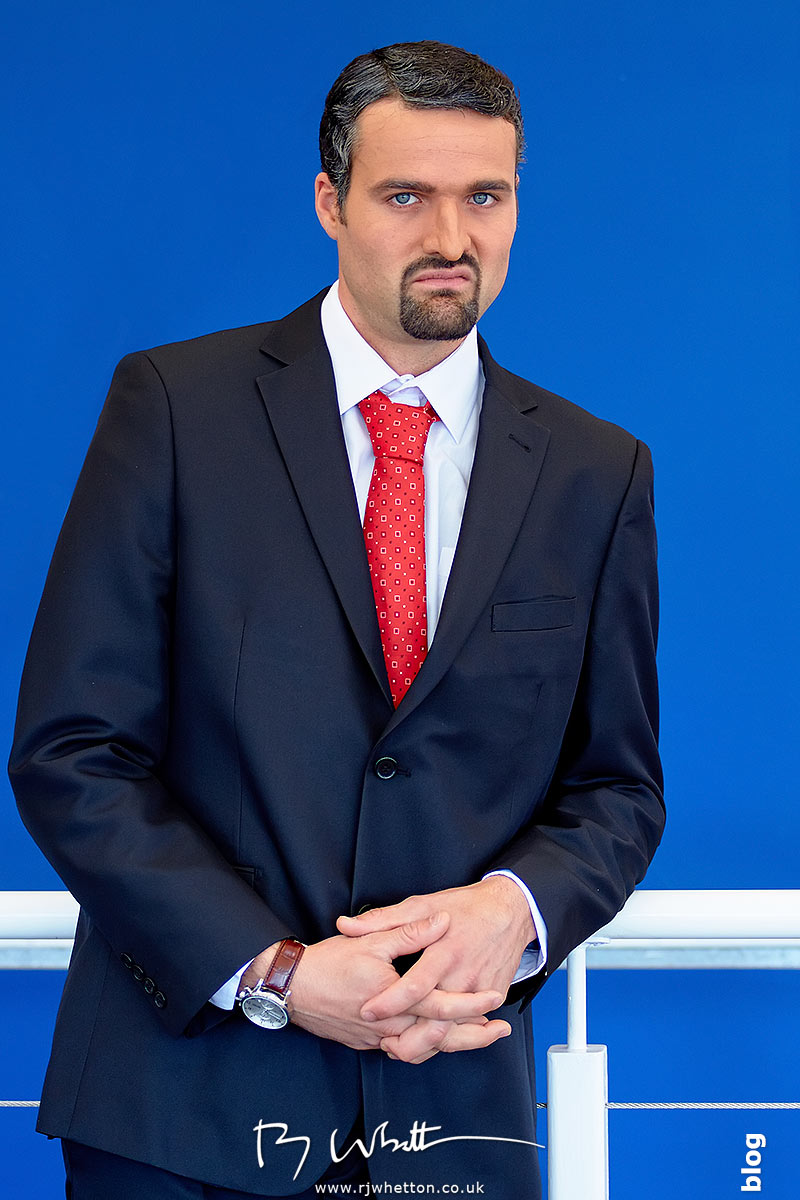 I took Denzil to one side and got a portrait of him in character as the villain. He did a pretty good job at being mean!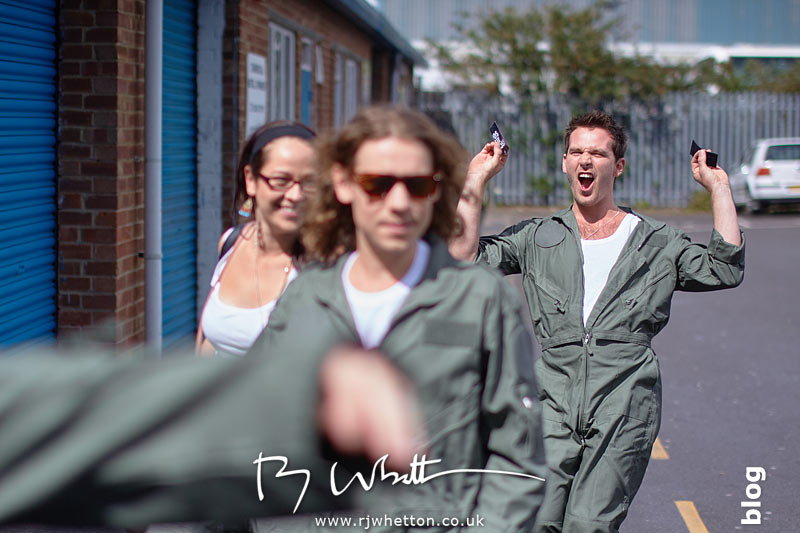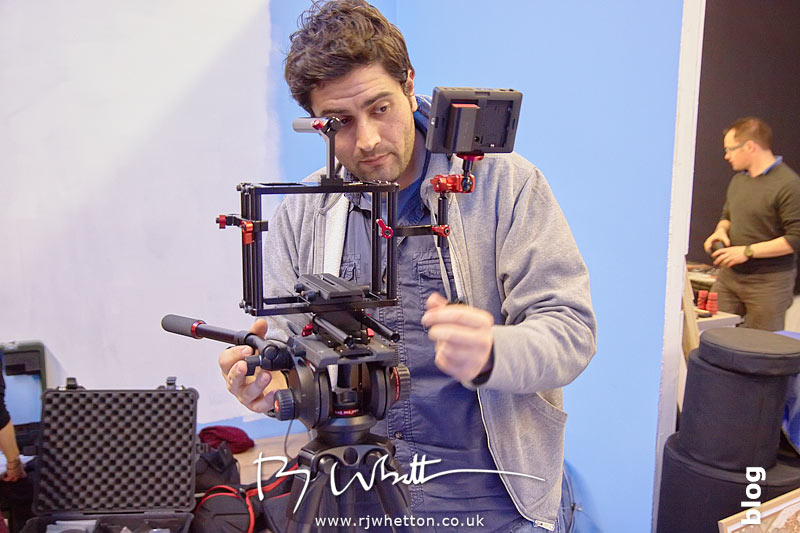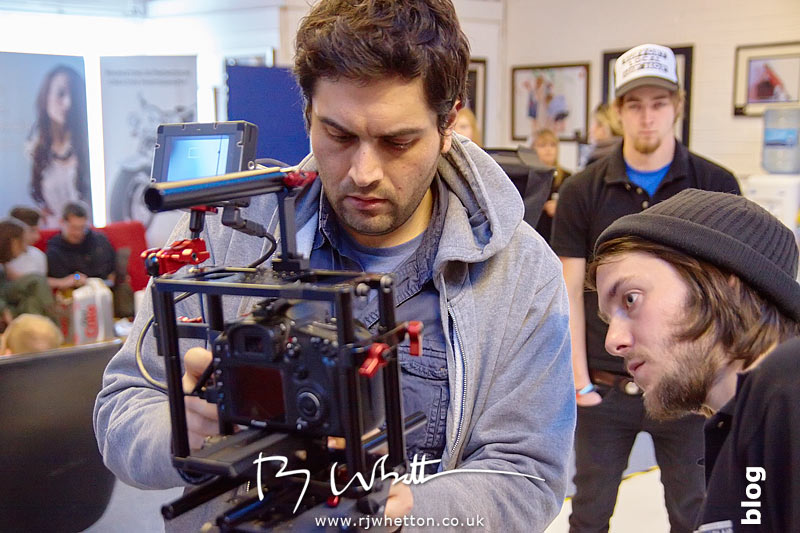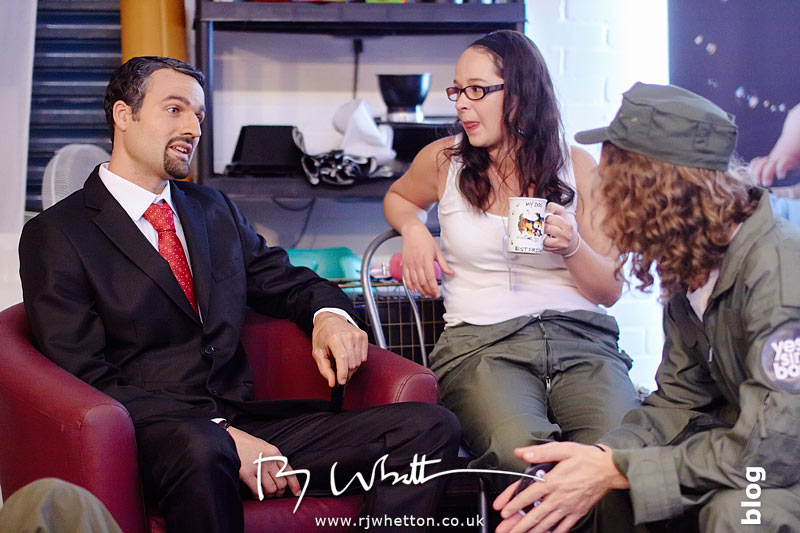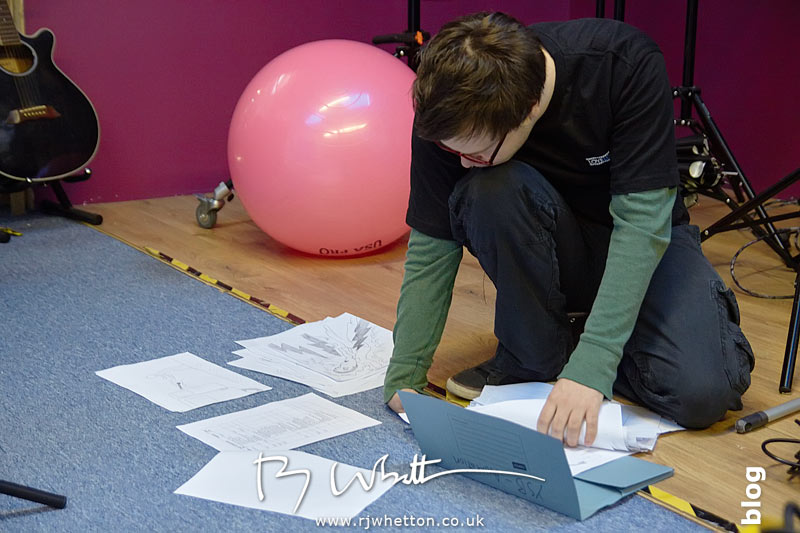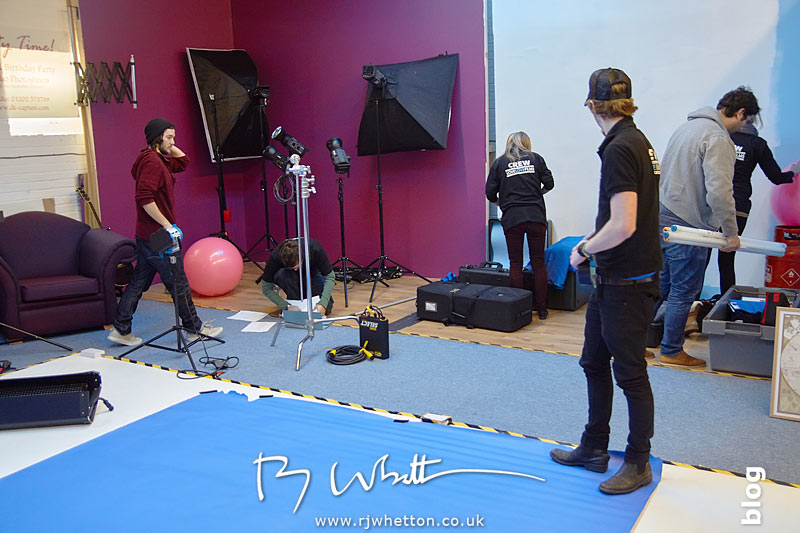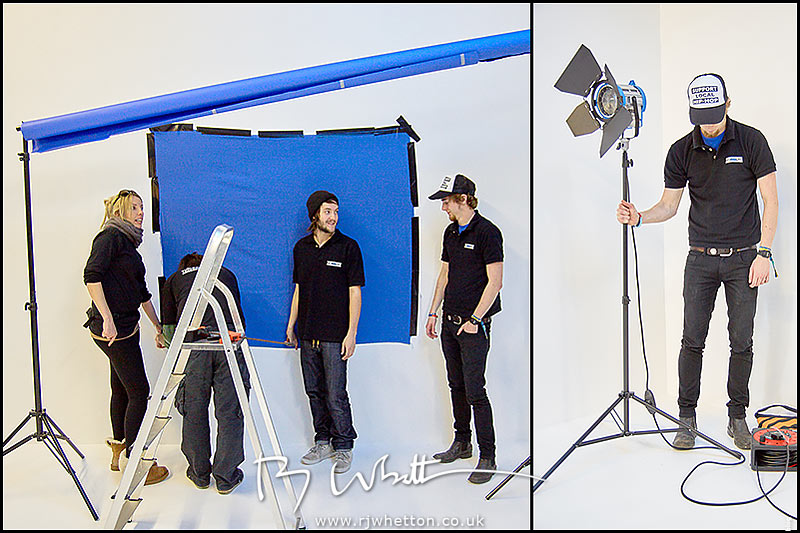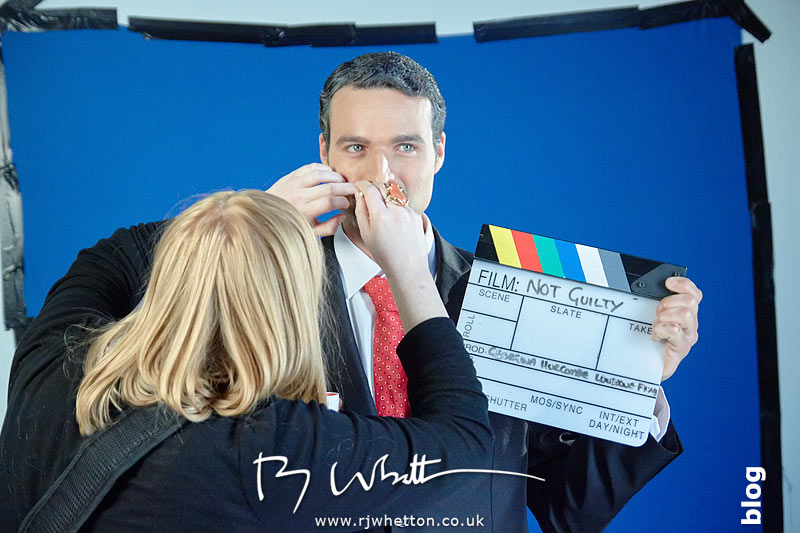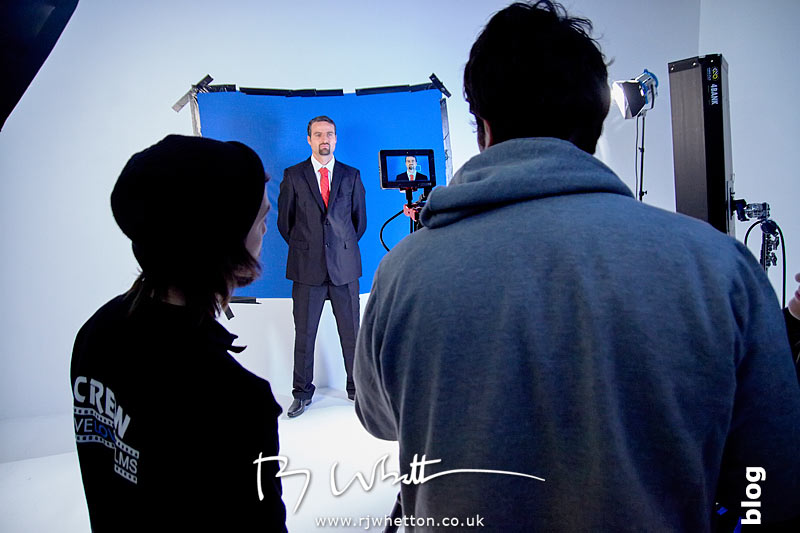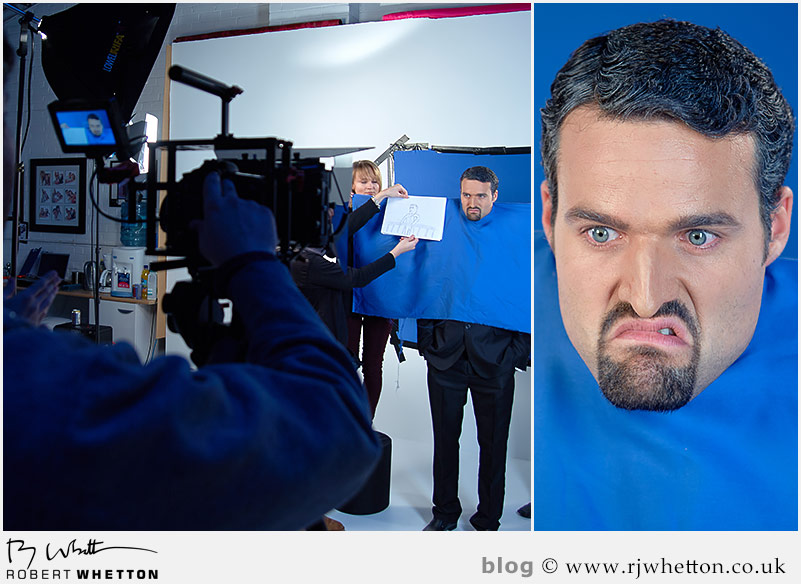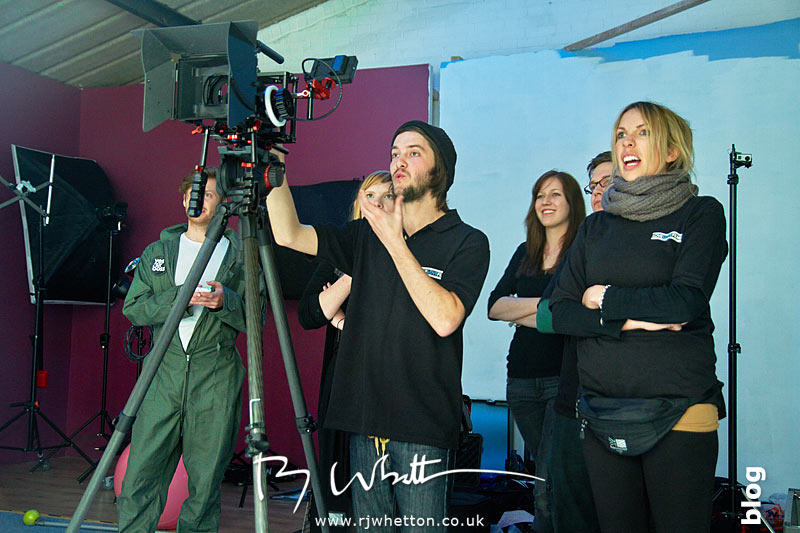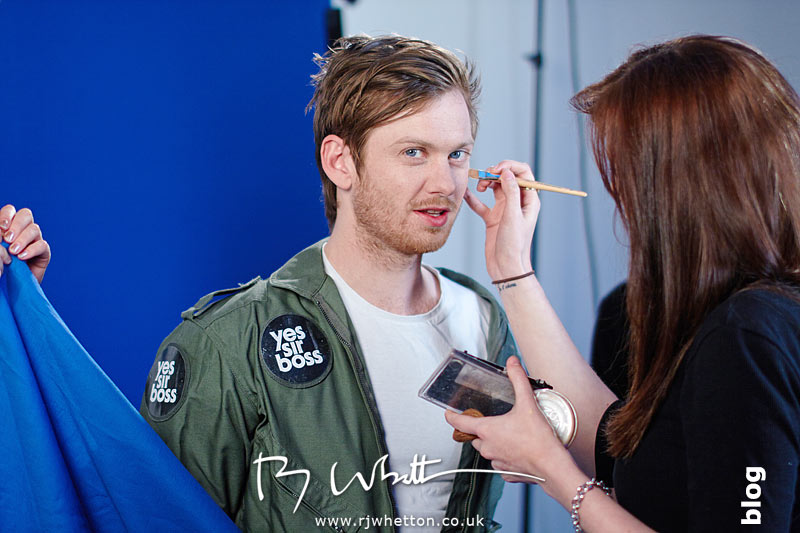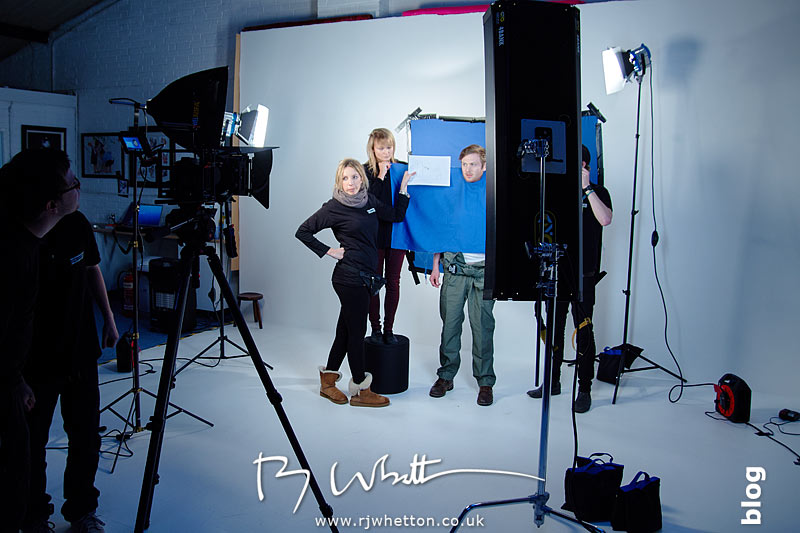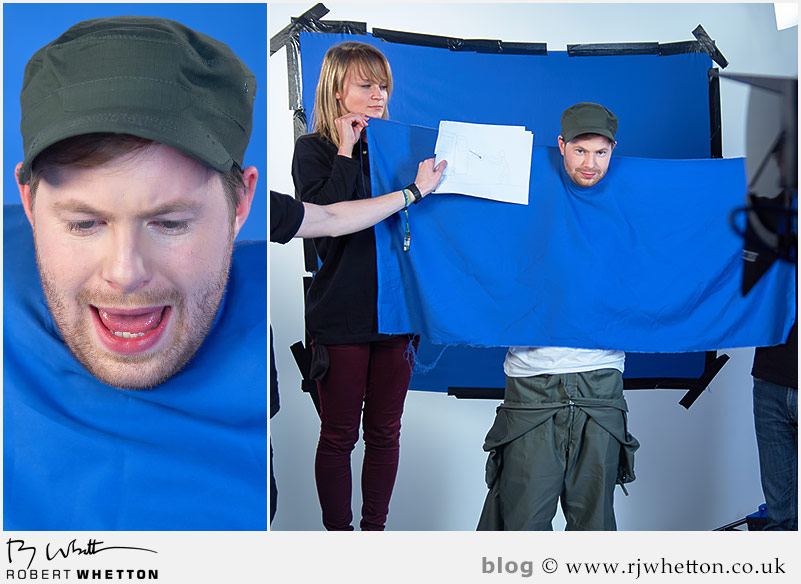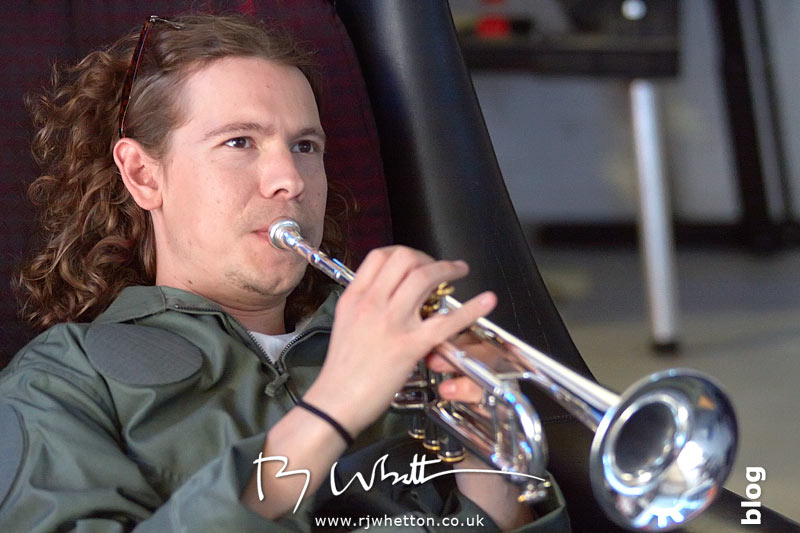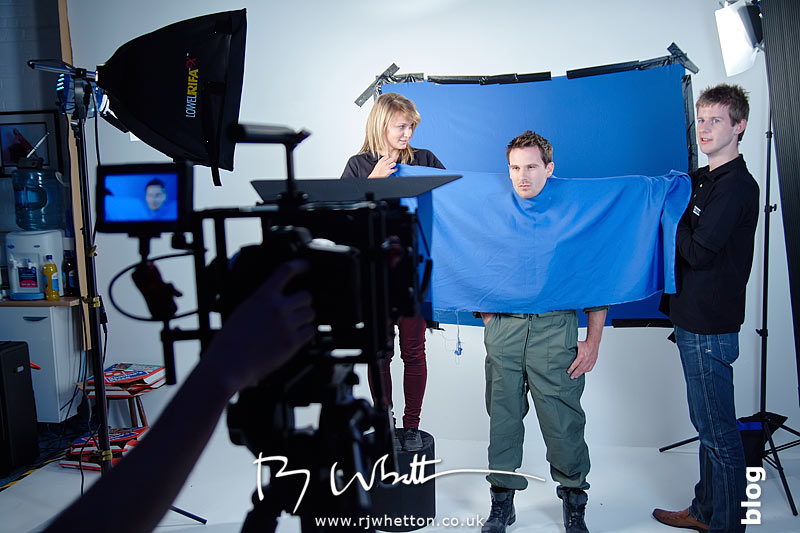 That's a wrap! Day 1 of shooting was over.. Day 2 was going to be at Somerley House near Ringwood in Hampshire. This time no lay-in, an early start for sure! I've only ever been to Somerley House when the Sunseaker Ralley or the Ellingham Show has been on, so actually being able to step inside the beautiful looking house was going to be a real treat!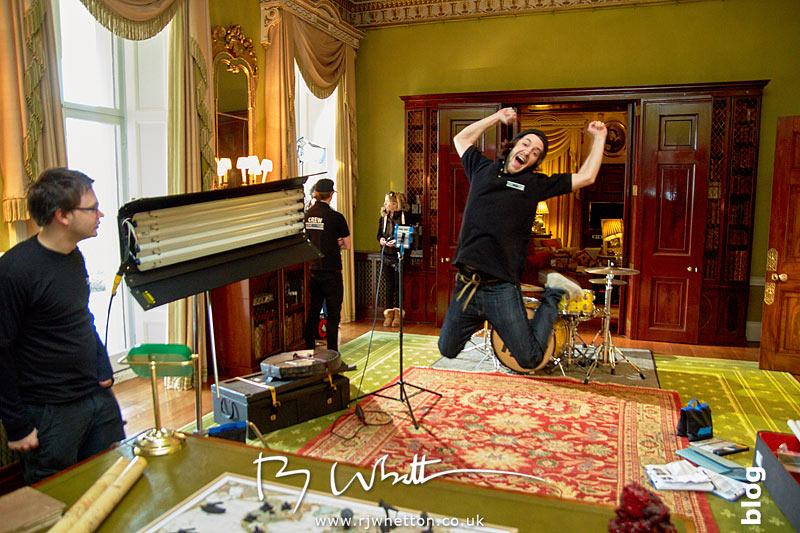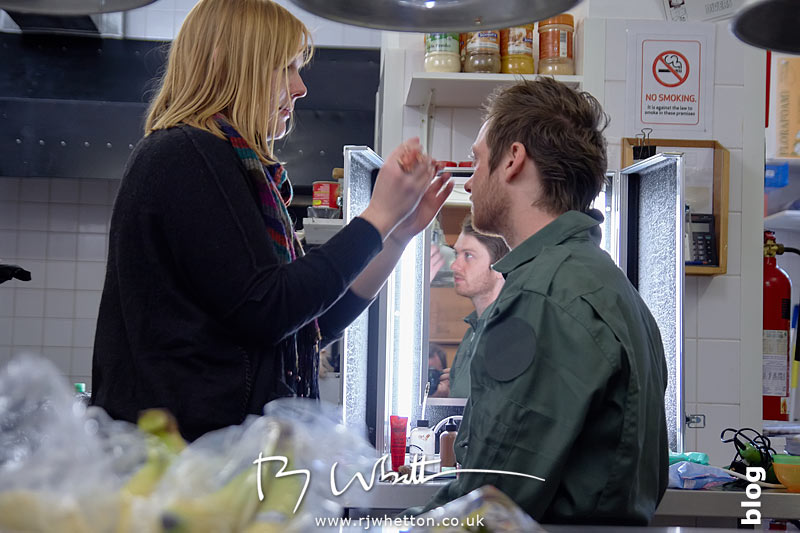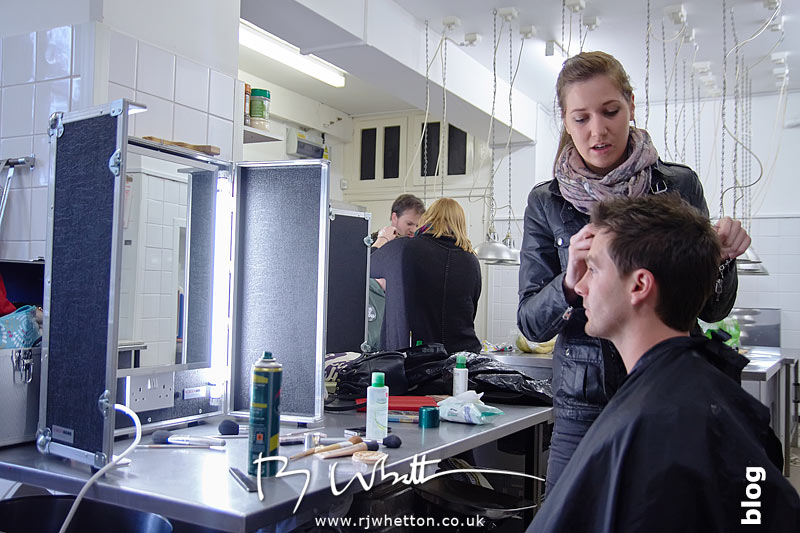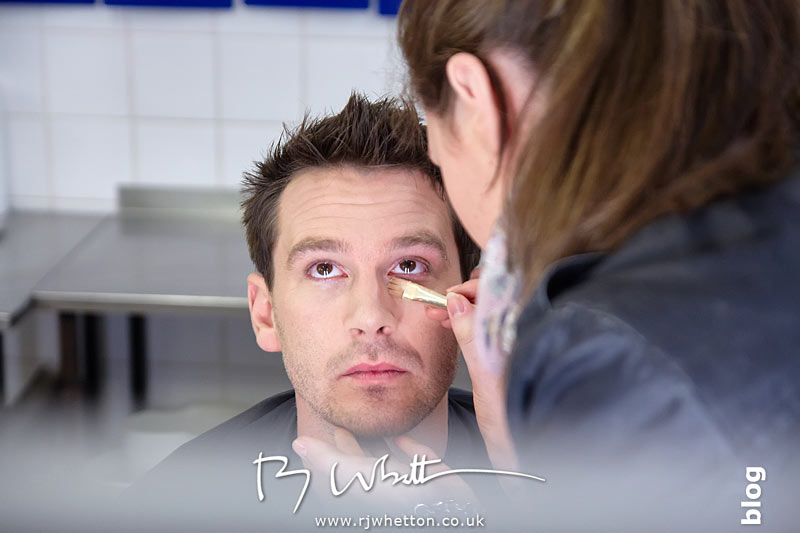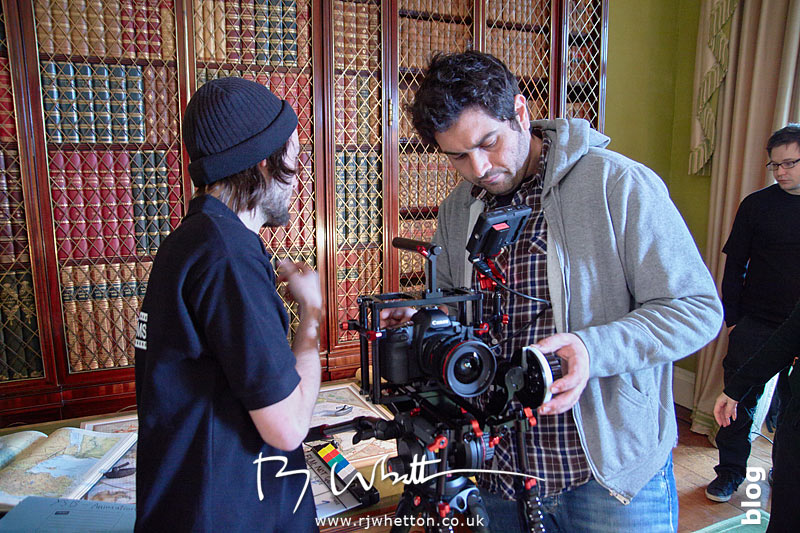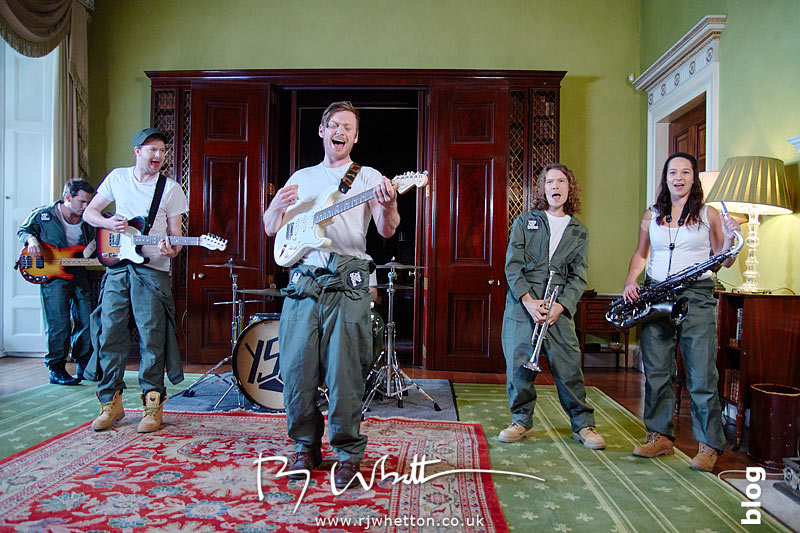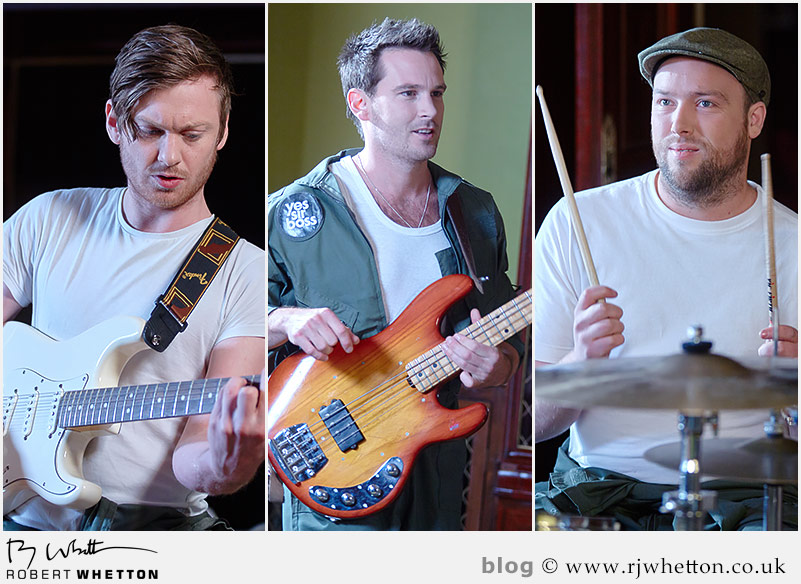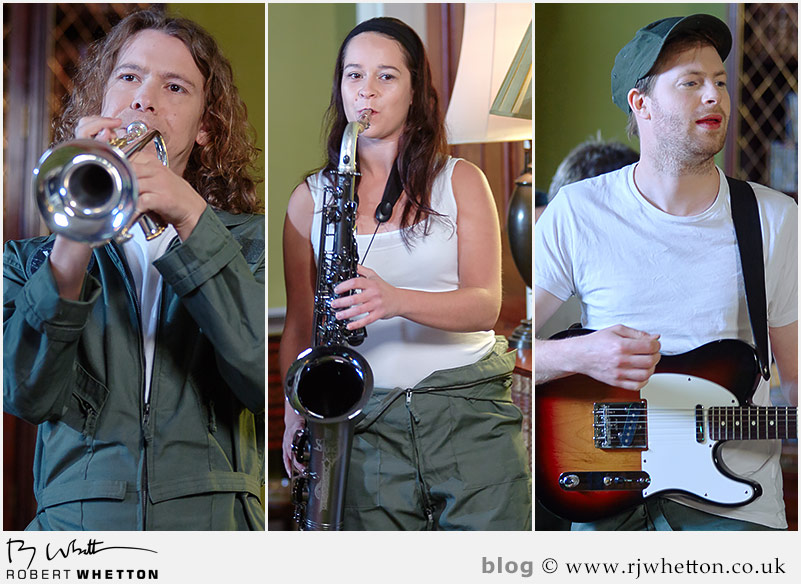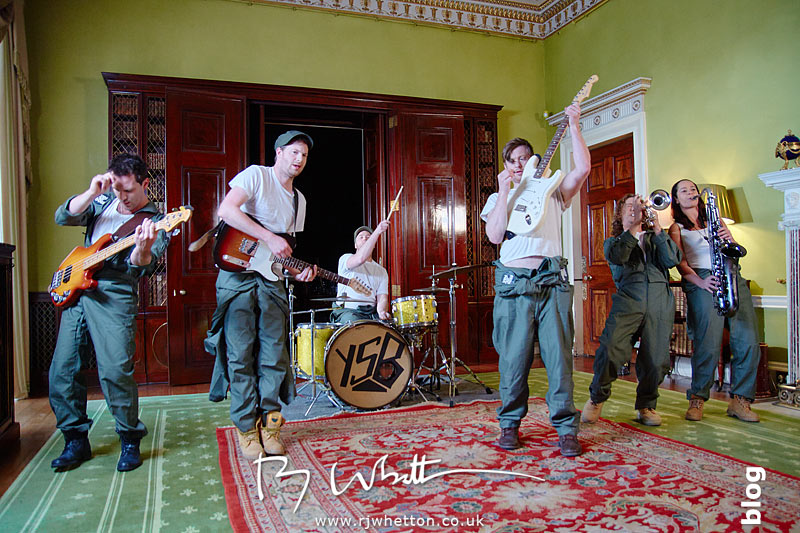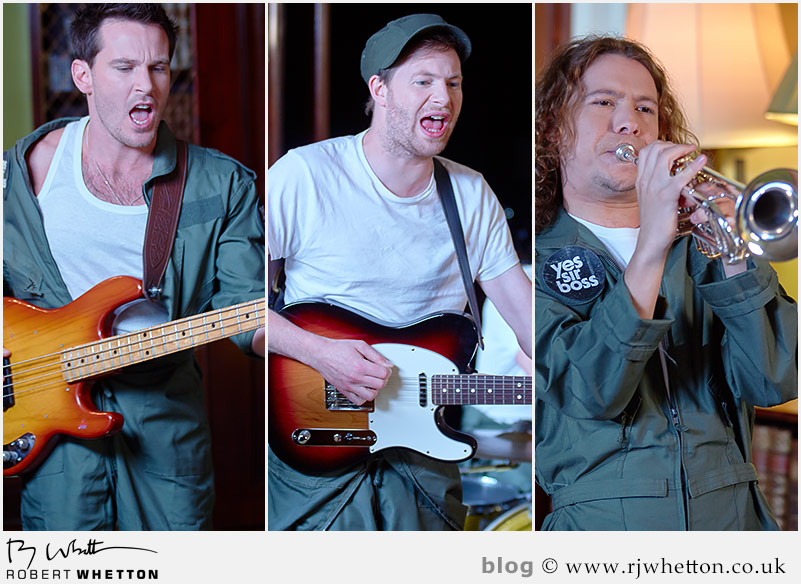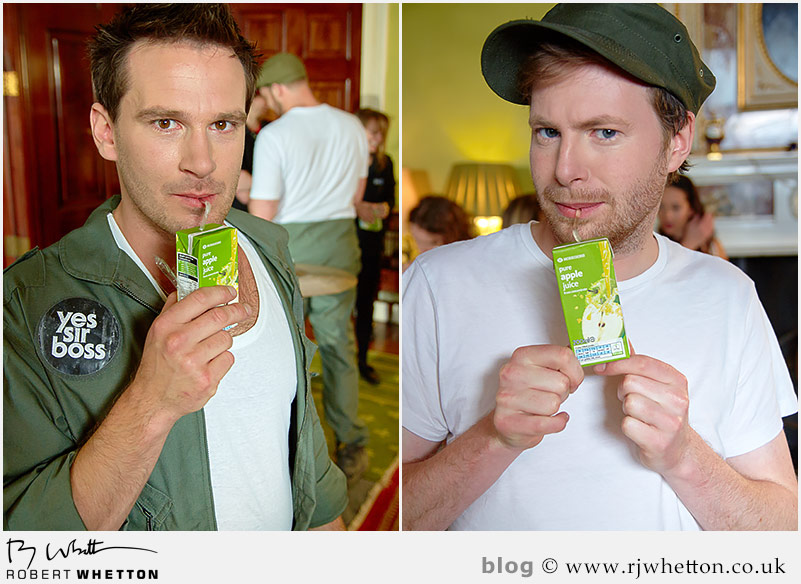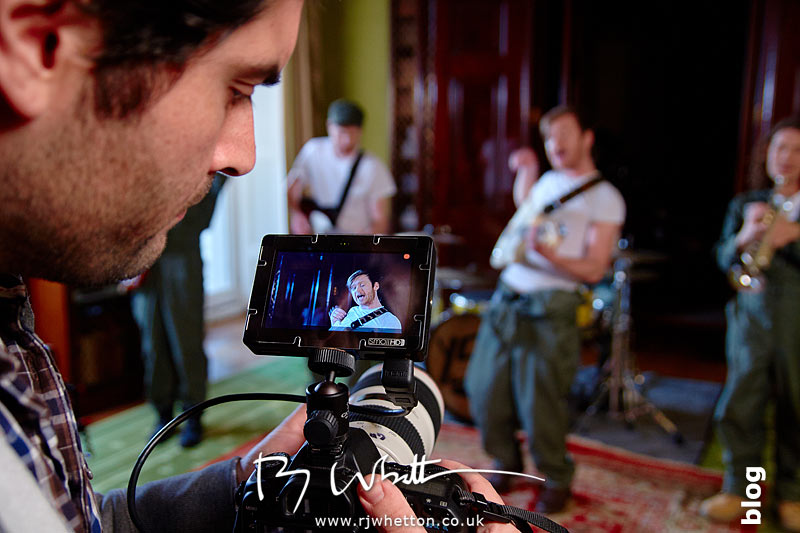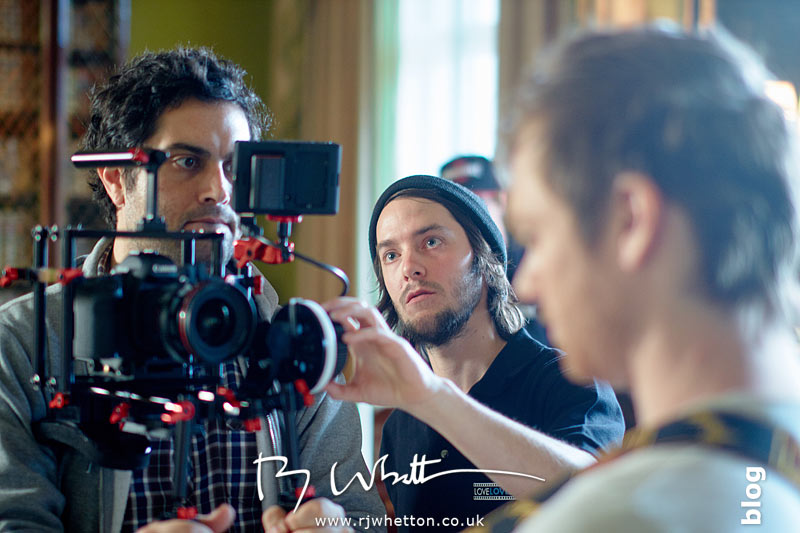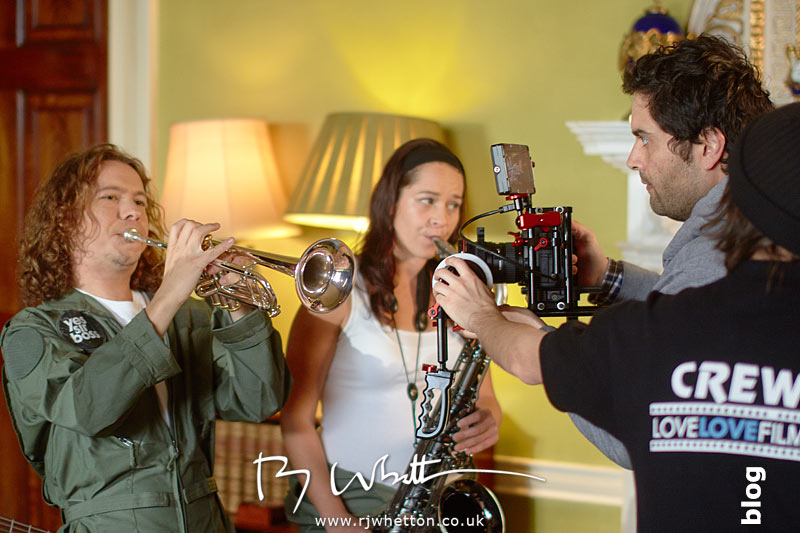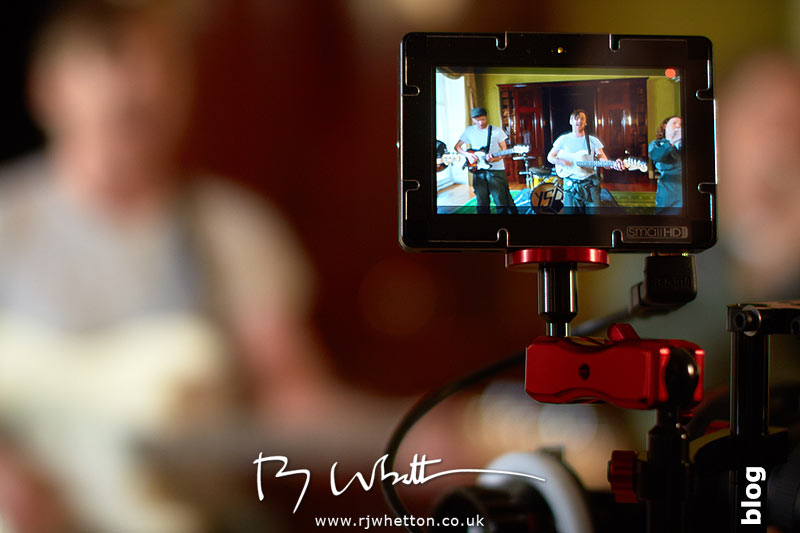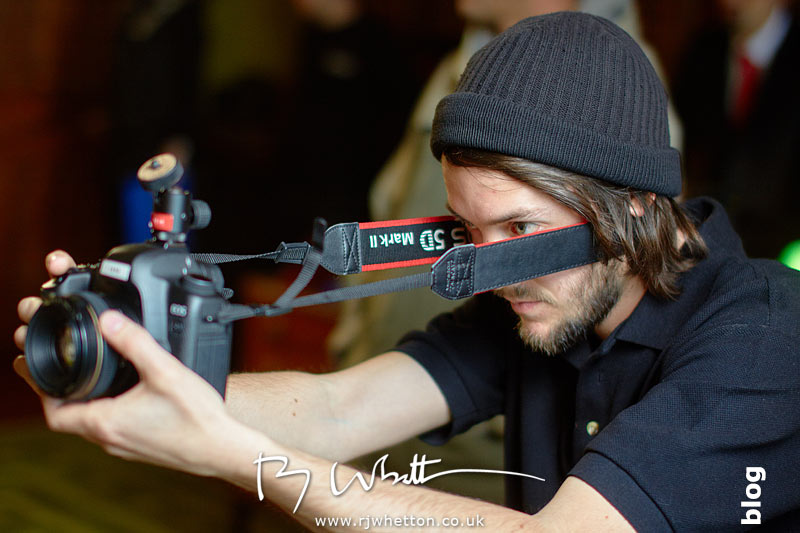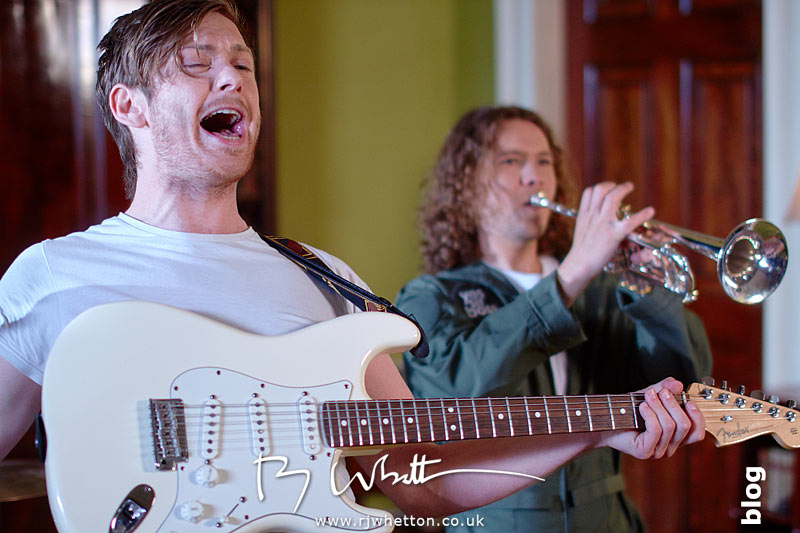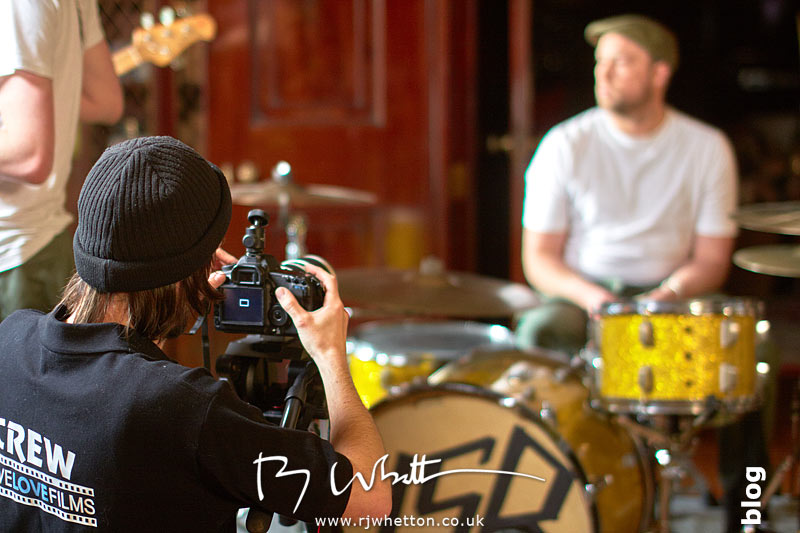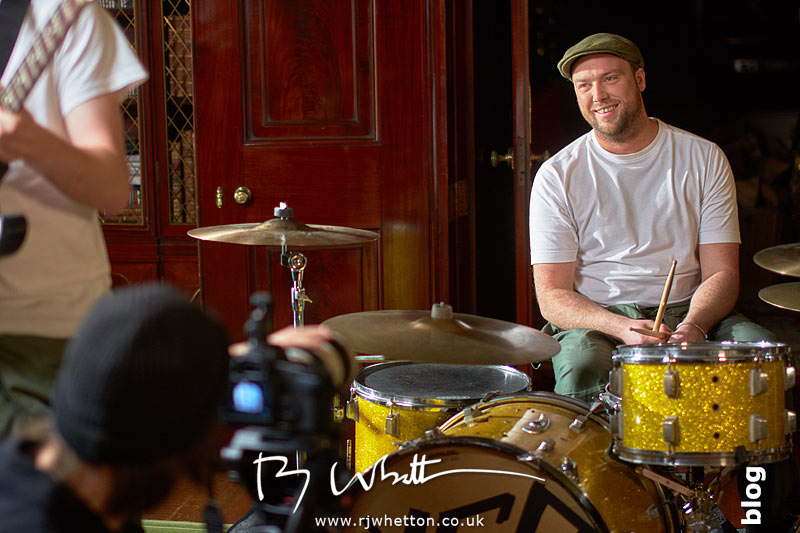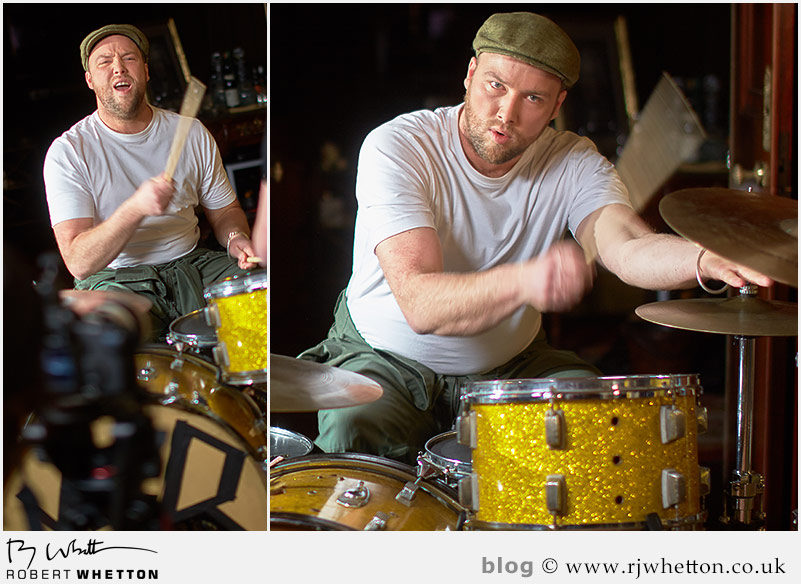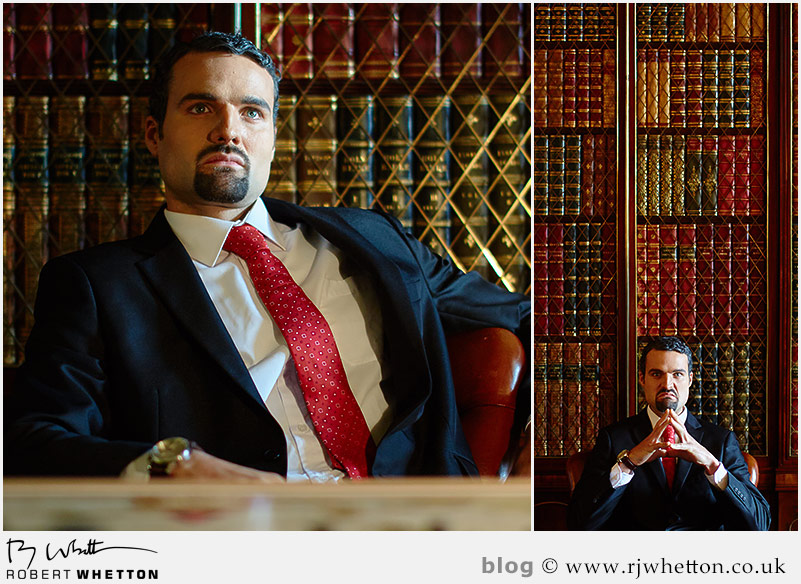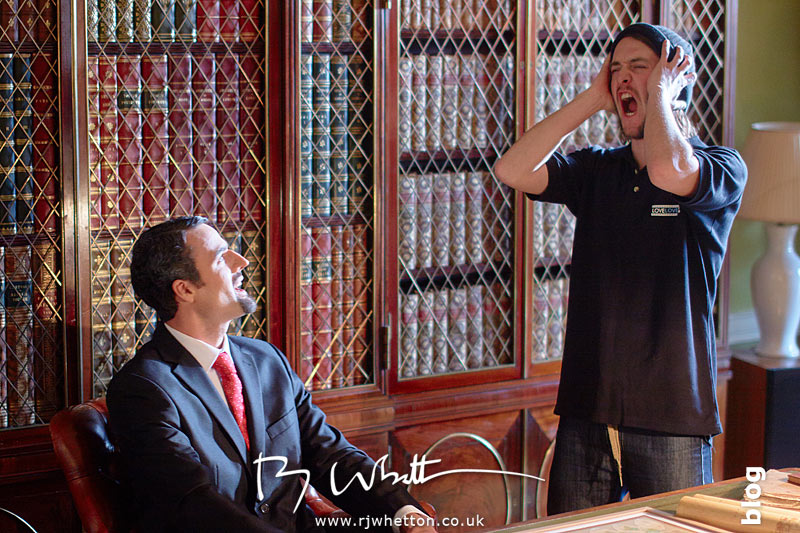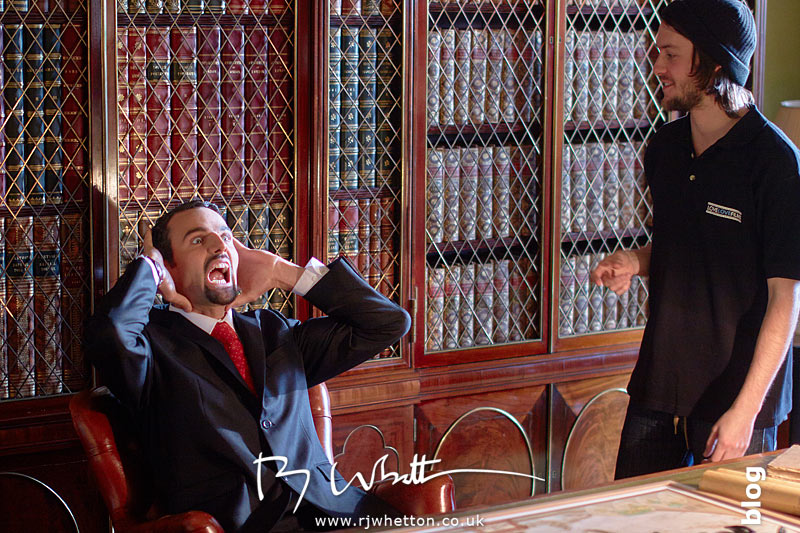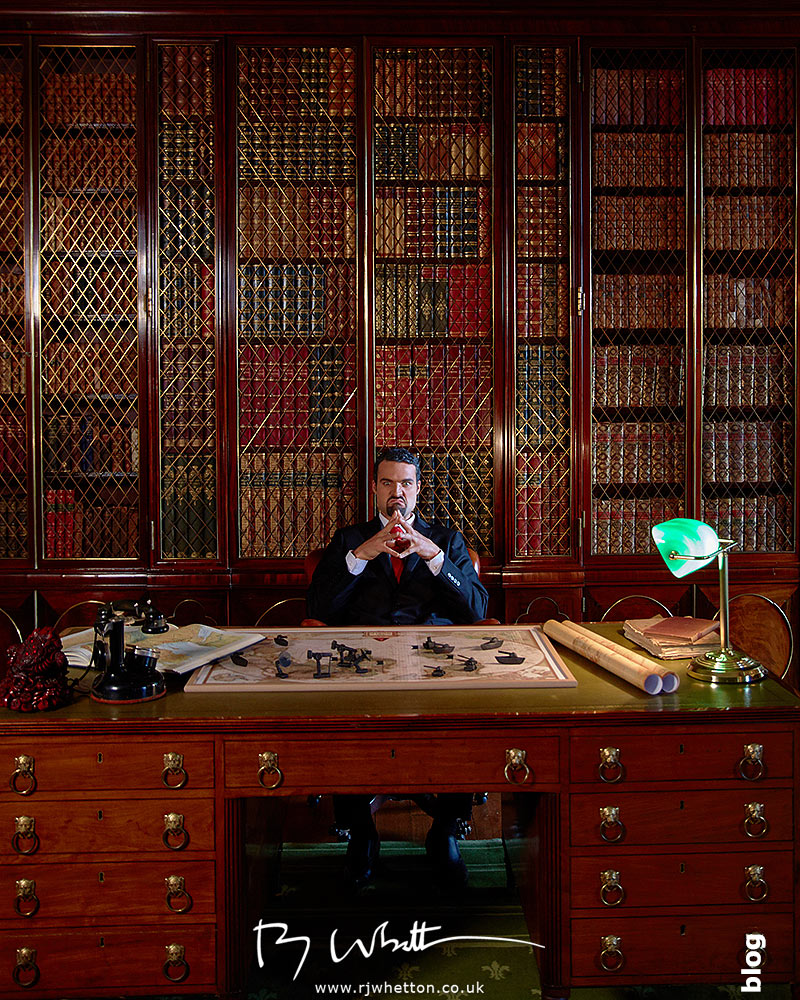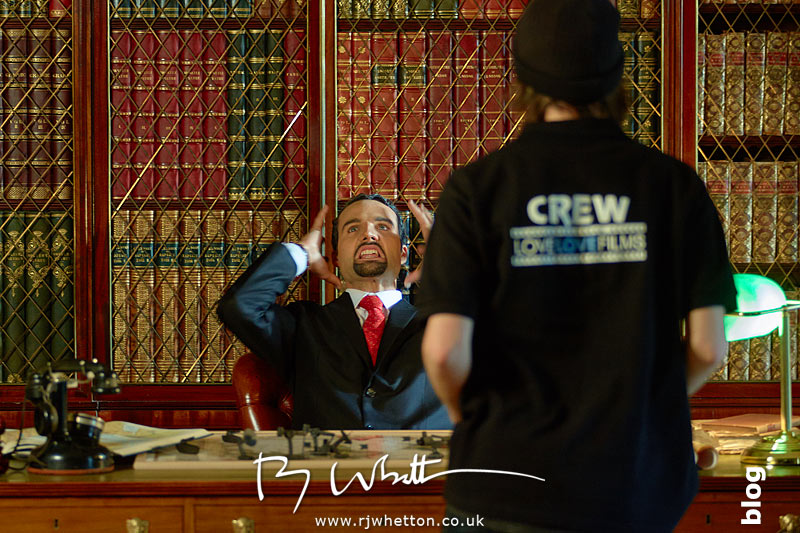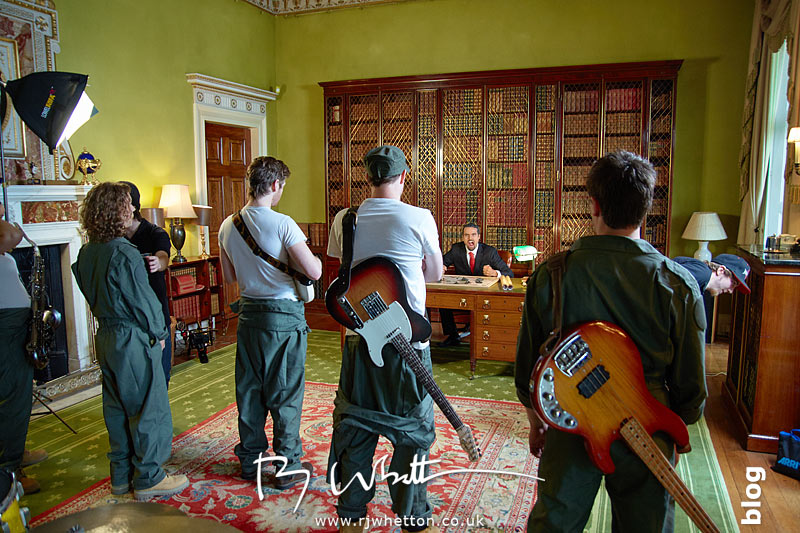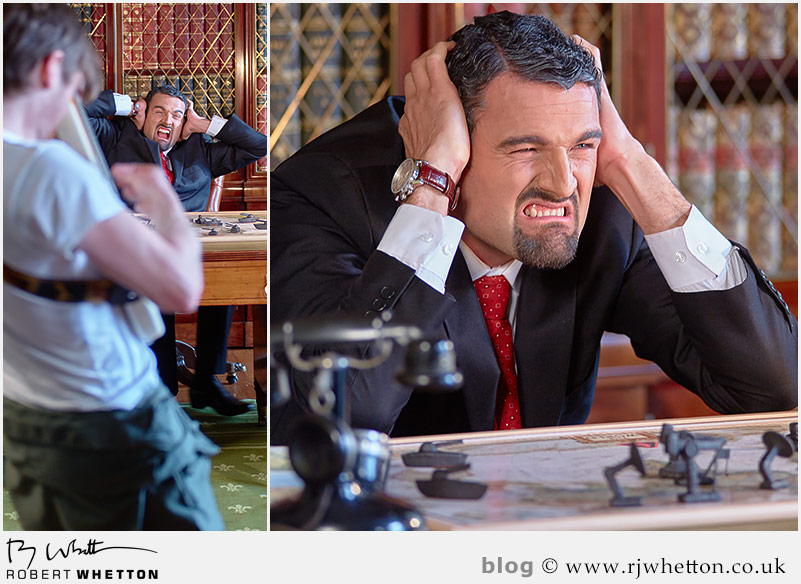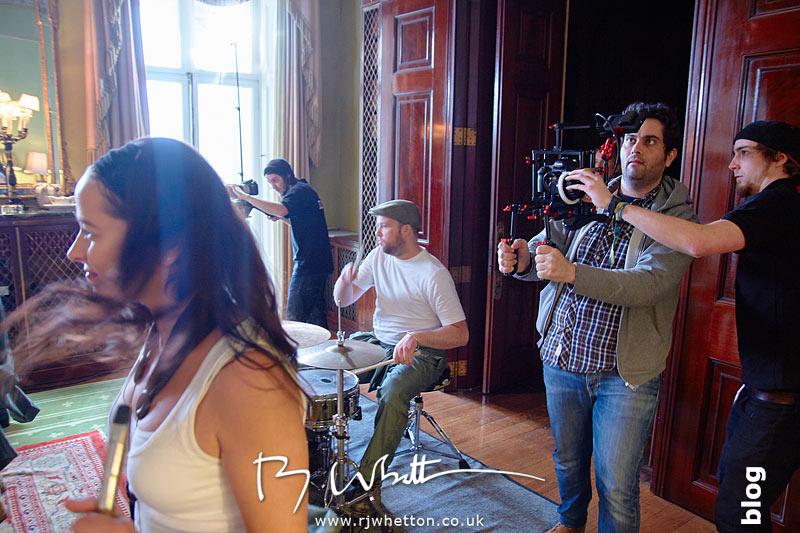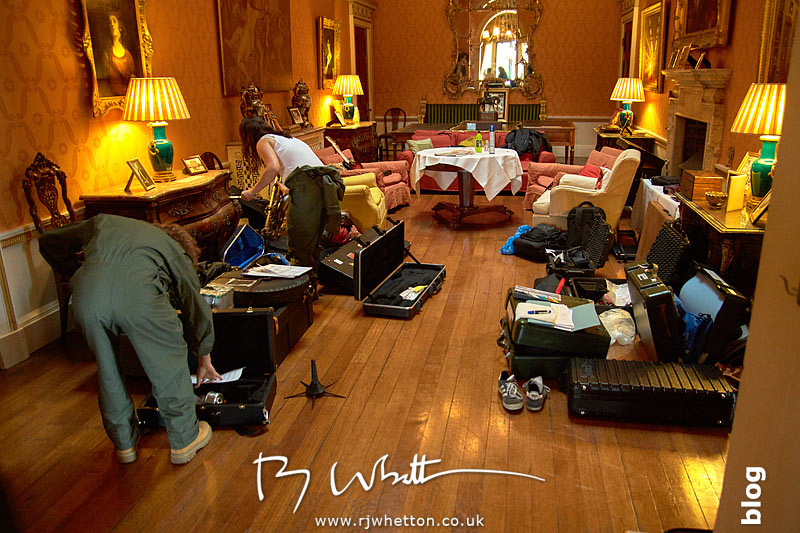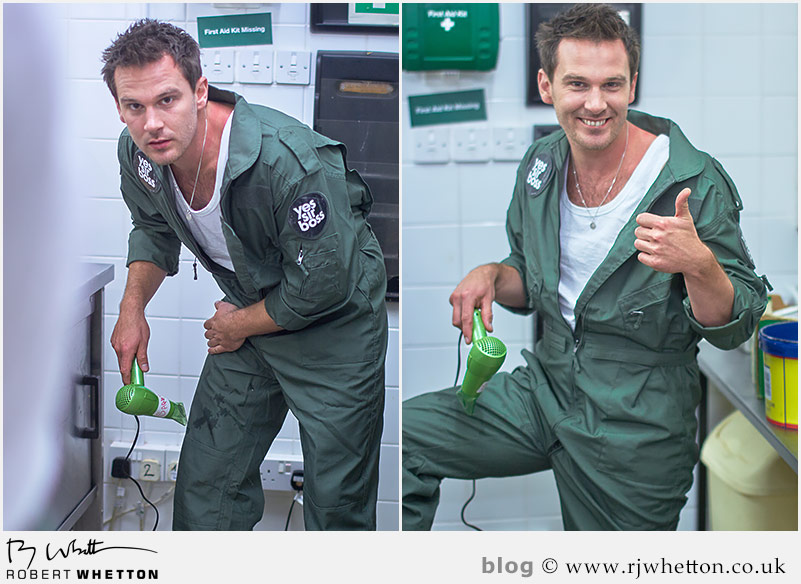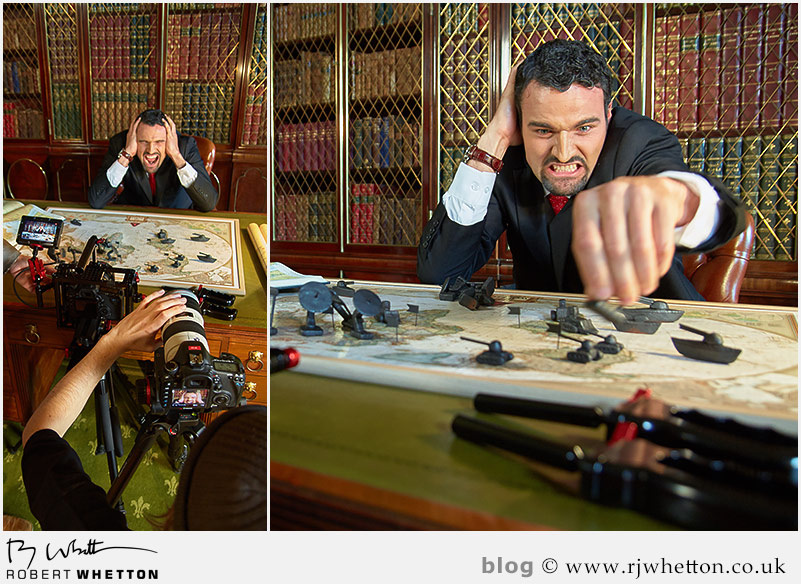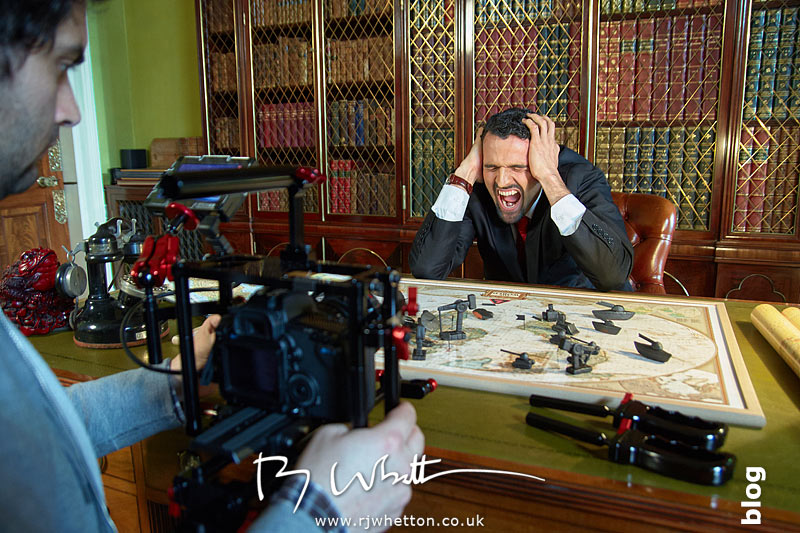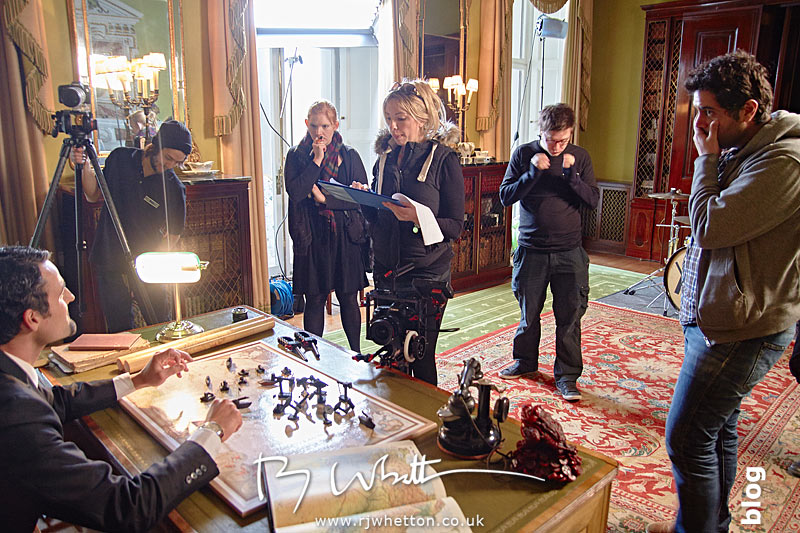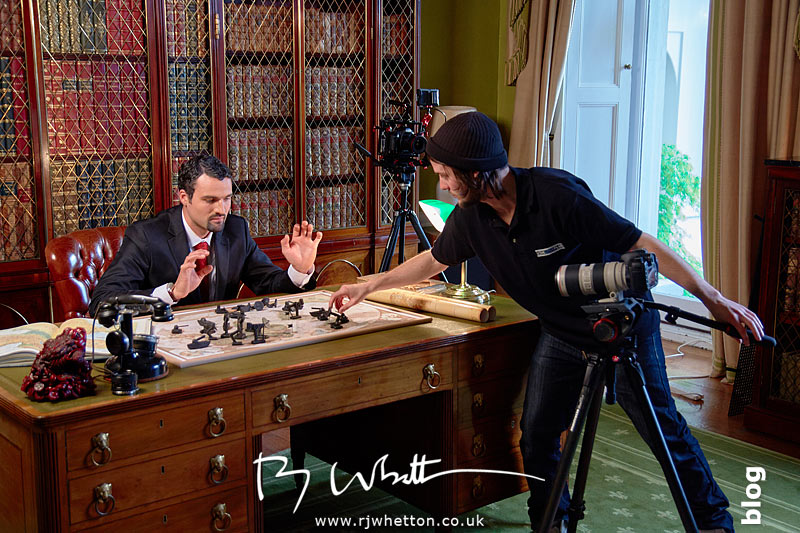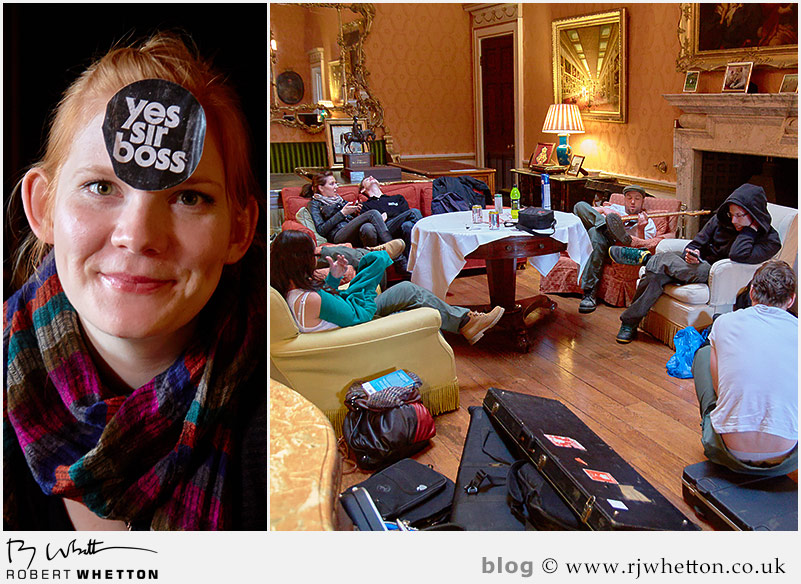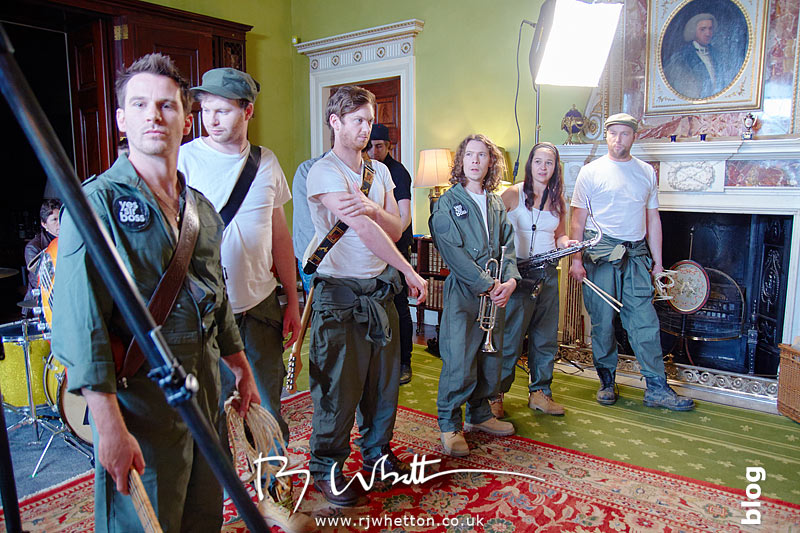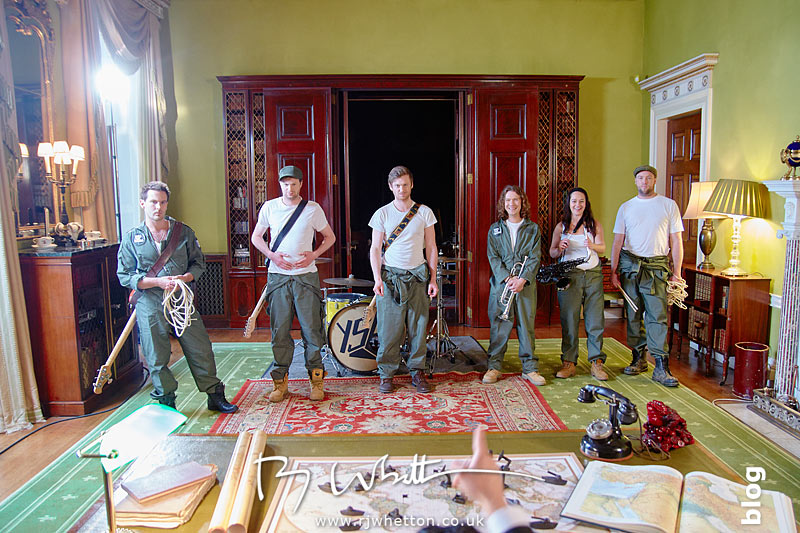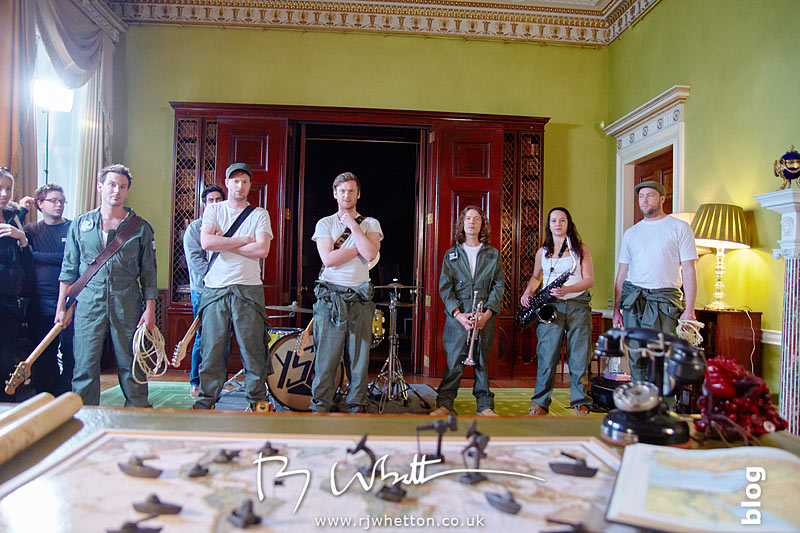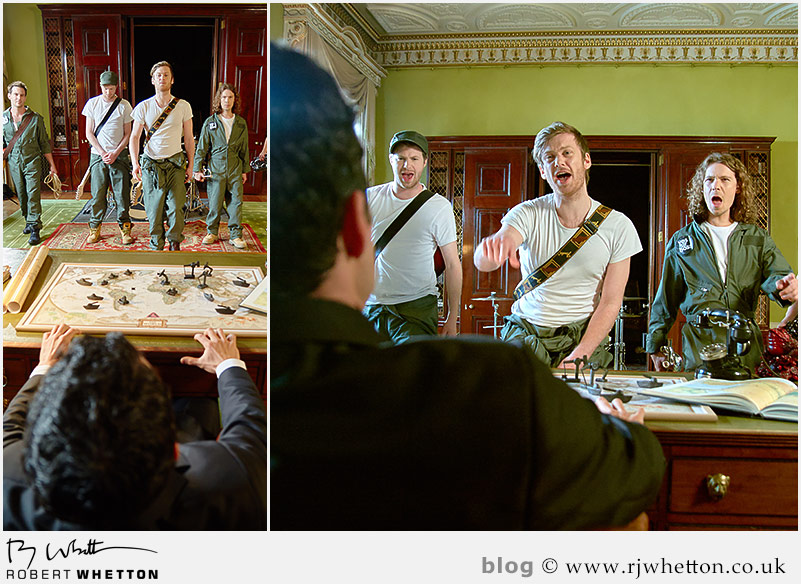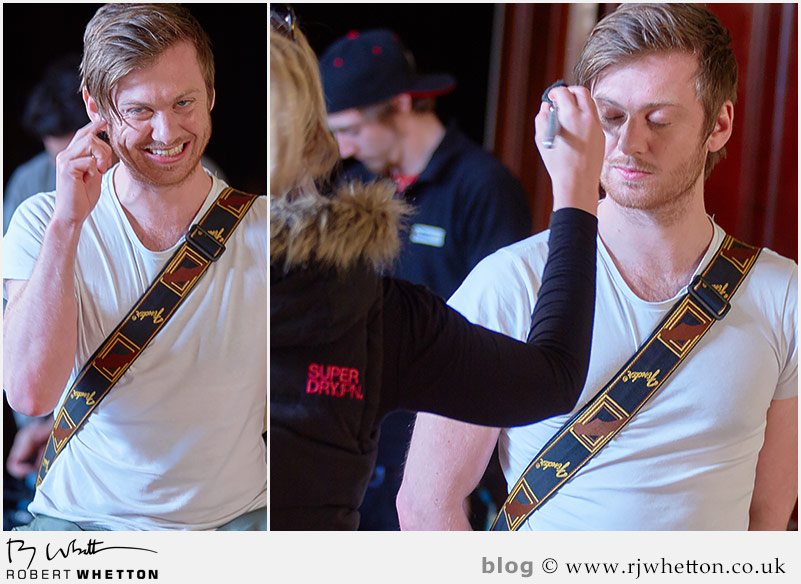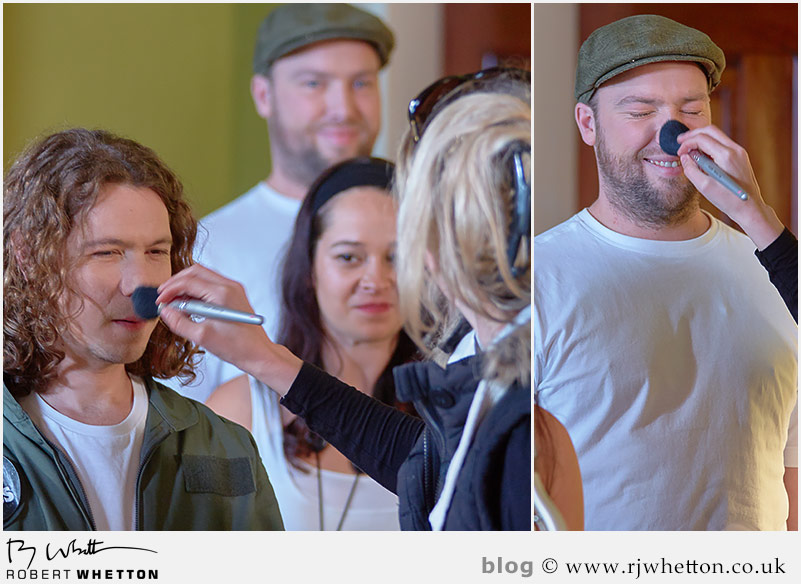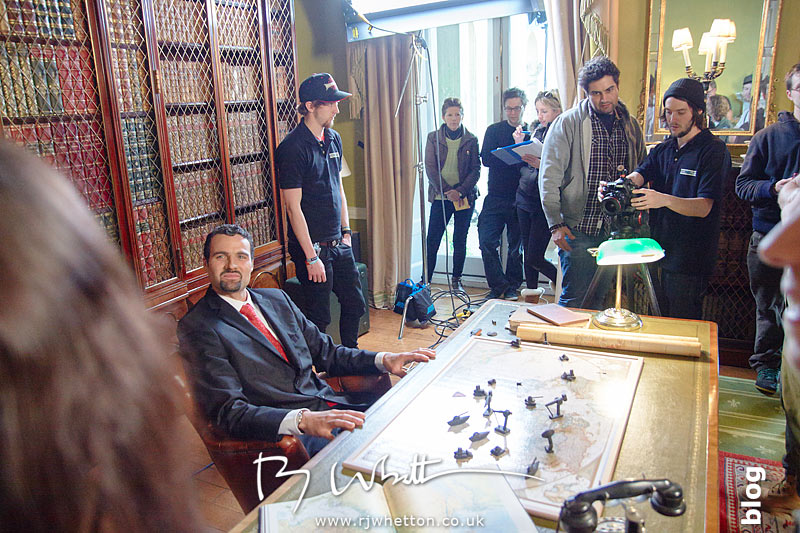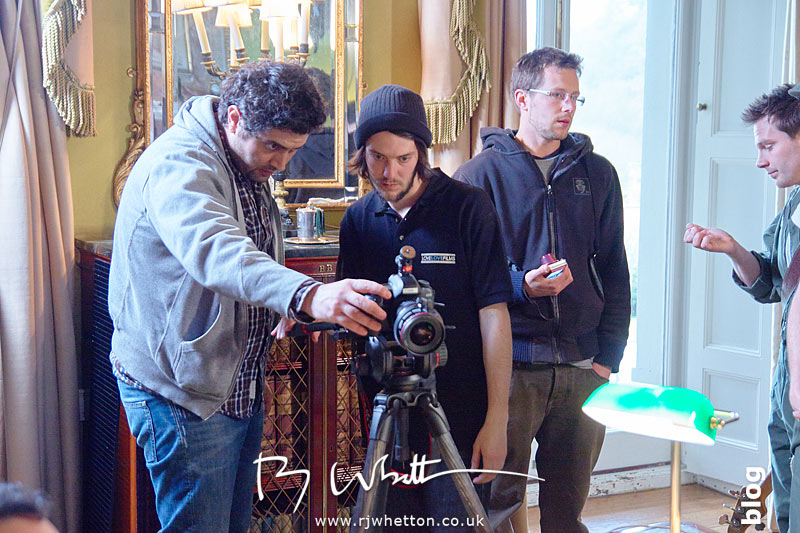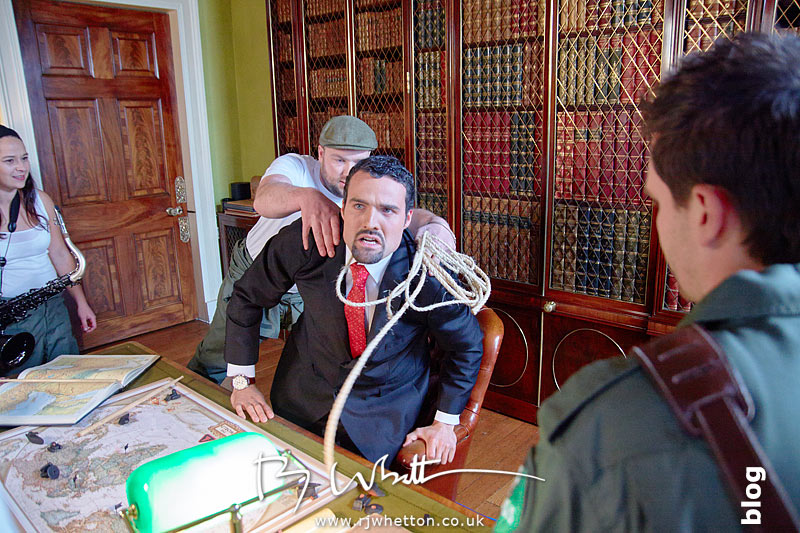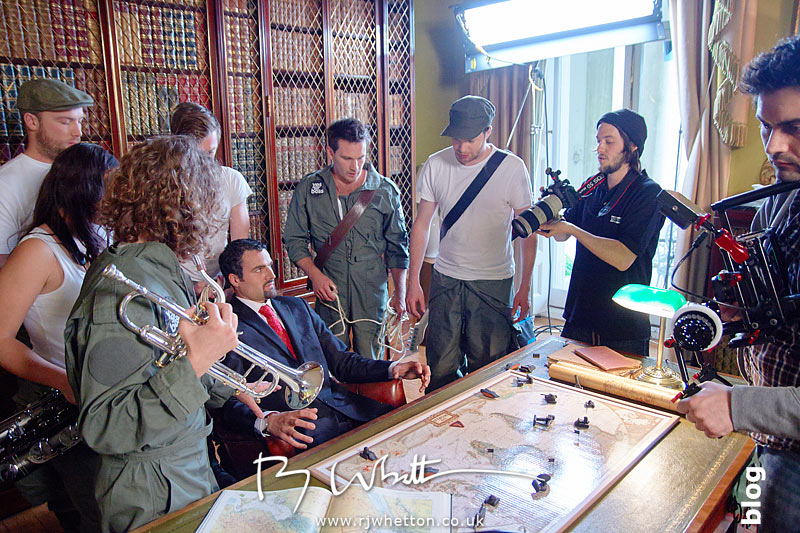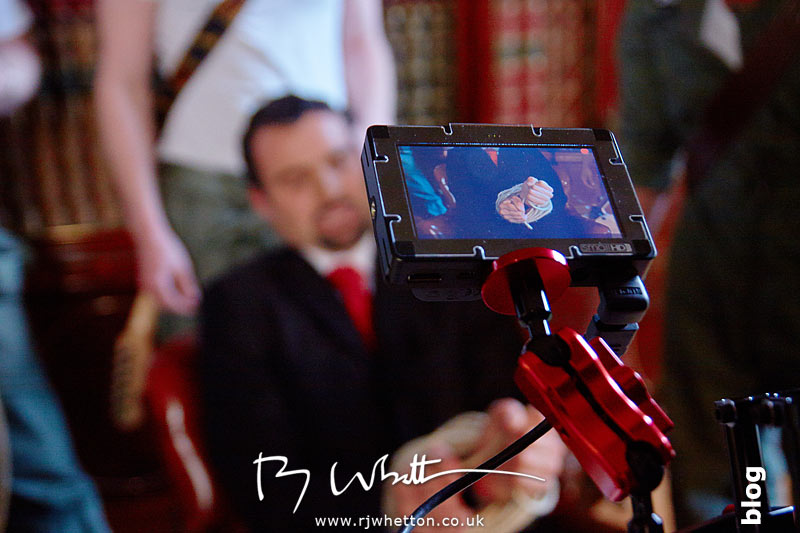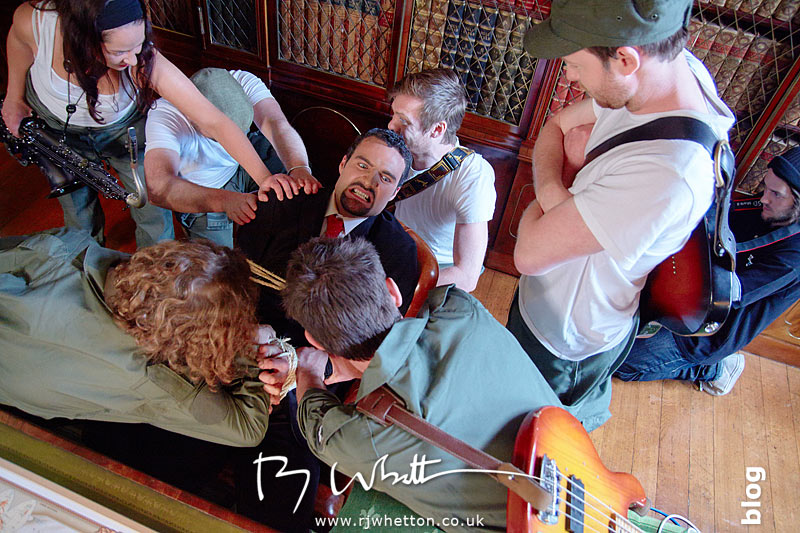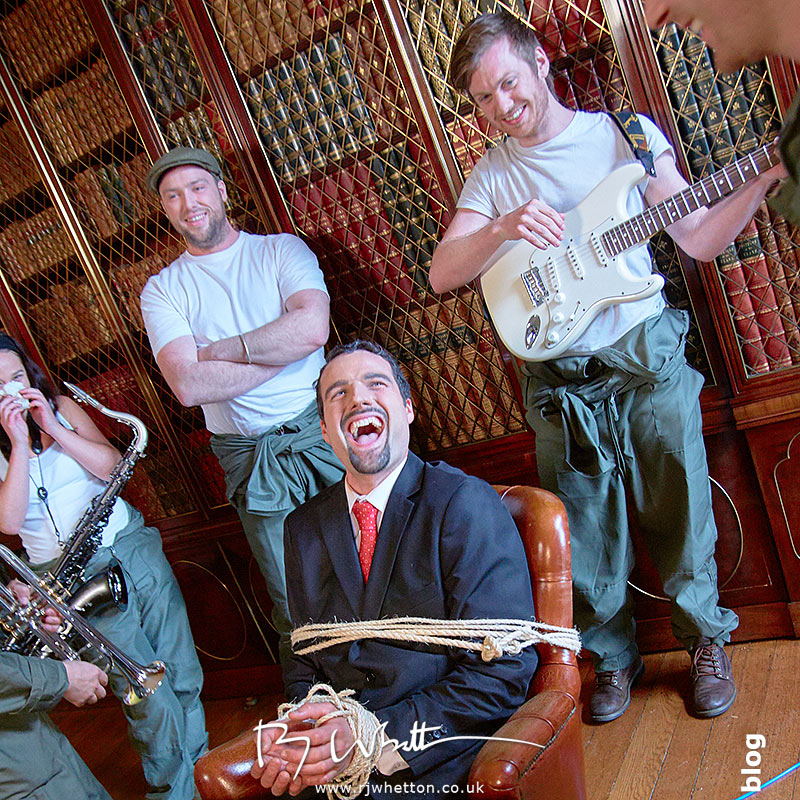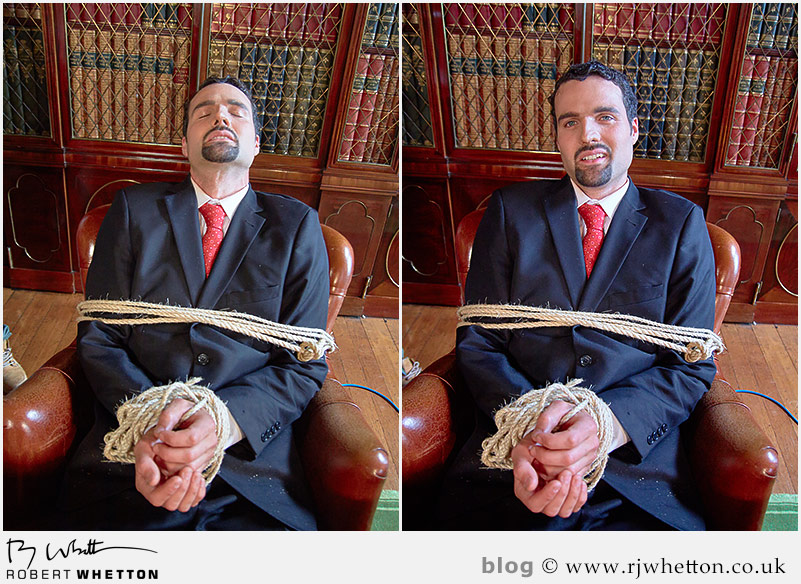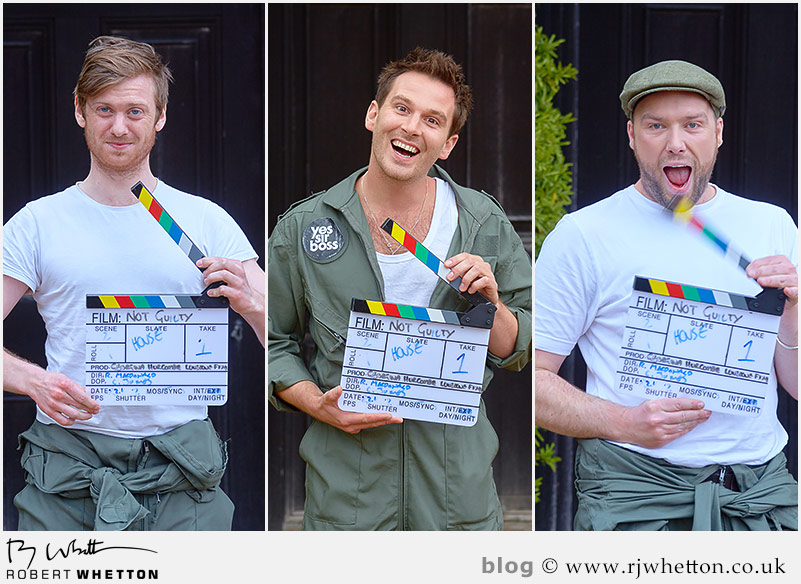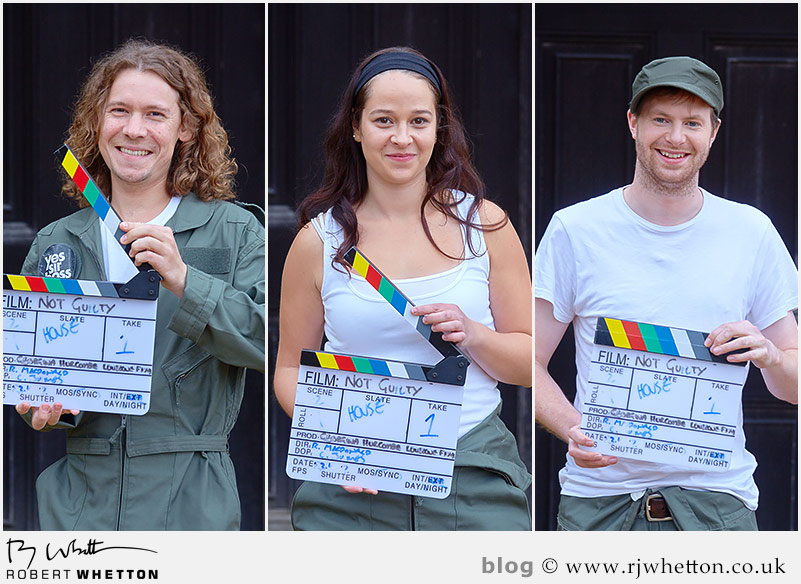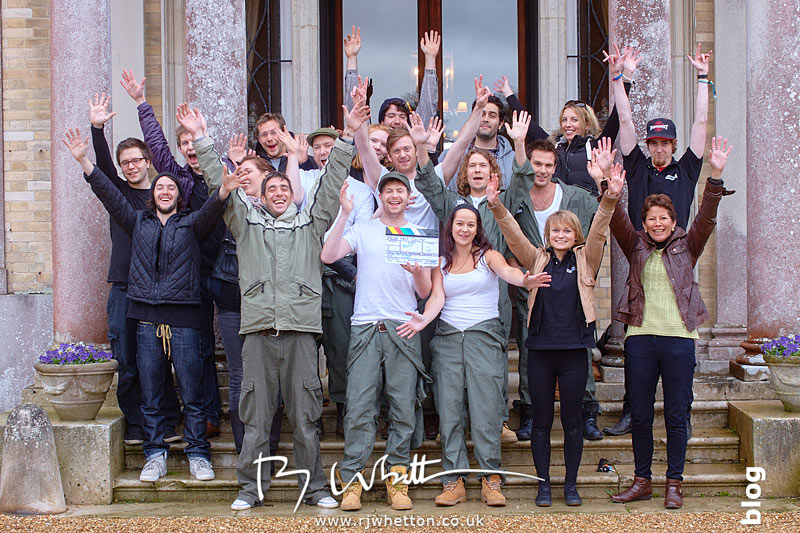 All in all it was a fun couple of days covering the filming of this music video. Can't wait for the next one guys!
If you require coverage of a production, get in touch!